SAP Enterprise Support with a purpose
With COVID-19 affecting all of us around the world, we understand how important it is for you to have your business running without any disruptions.
In this fight against the pandemic, we intend to join hands with you to take your business ahead by offering trusted SAP technical support, no matter where you are.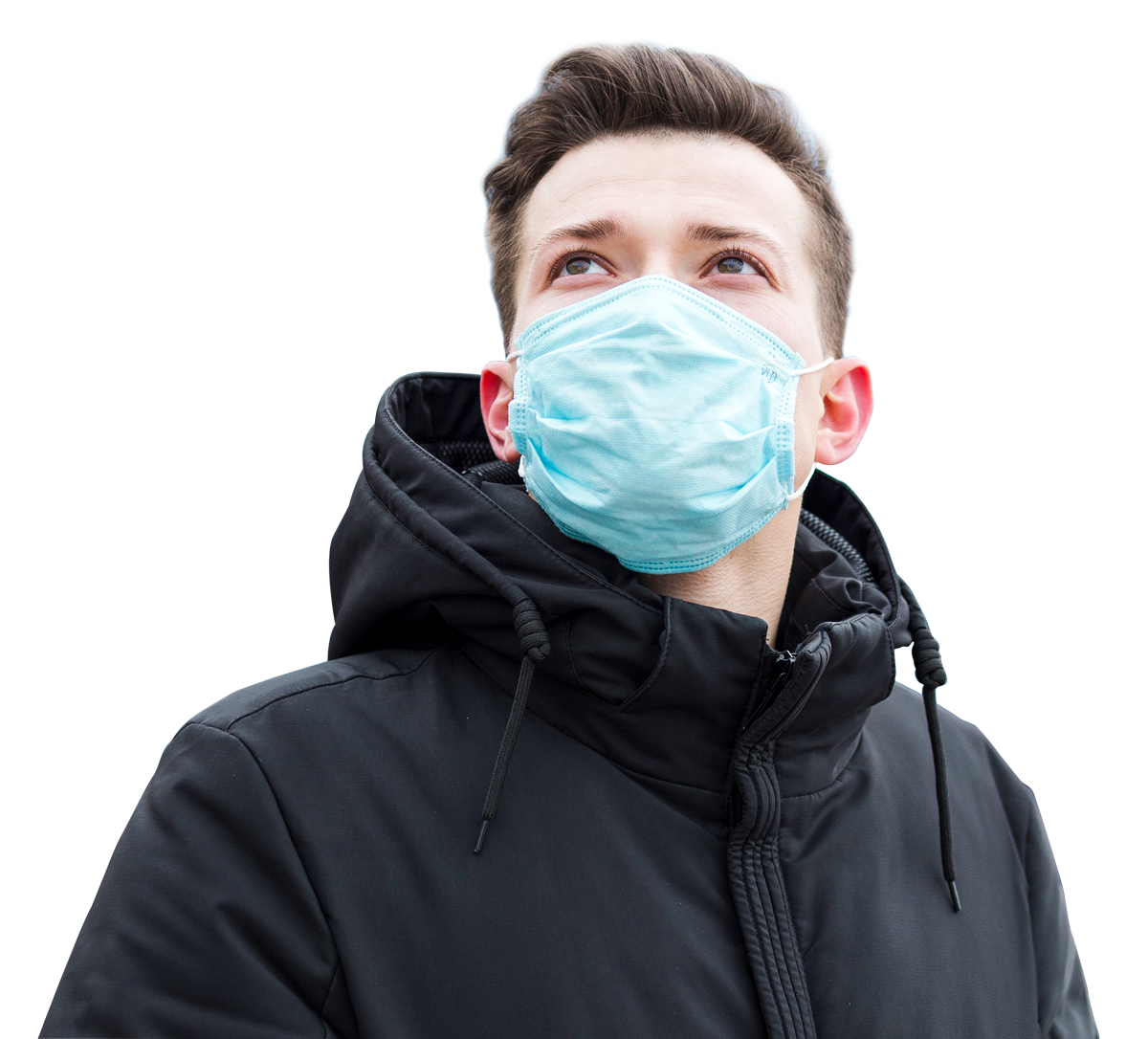 As a promise from us, LMTEQ will offer 150 hrs of free remote SAP Enterprise Support with our support model package.
0
Hours of Free SAP Support