Are you considering making the move to SAP S/4HANA for access to new innovations, the latest user experience, and better performance capabilities for your business? Let's get started with your SAP S/4HANA transition journey. This transition can be crucial for your business.
LMTEQ is here to make the process smooth and effortless with SAP Readiness Check 2.0.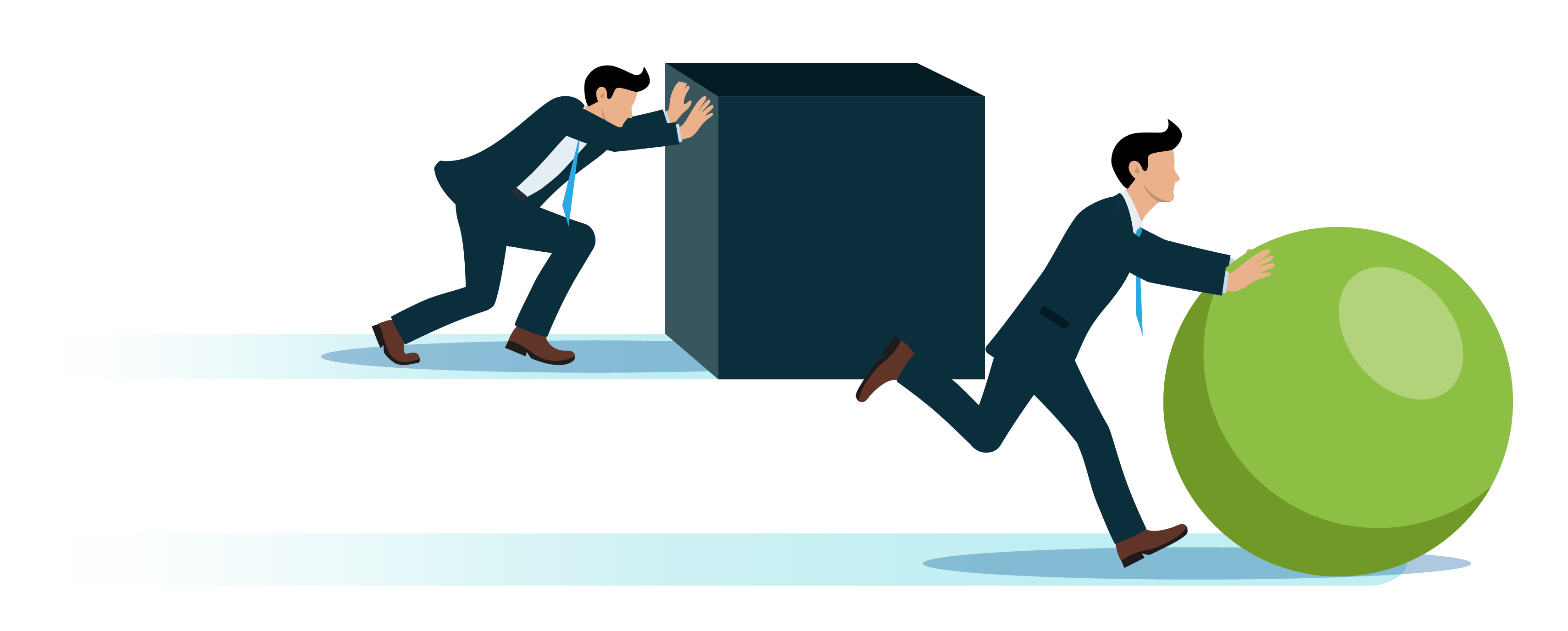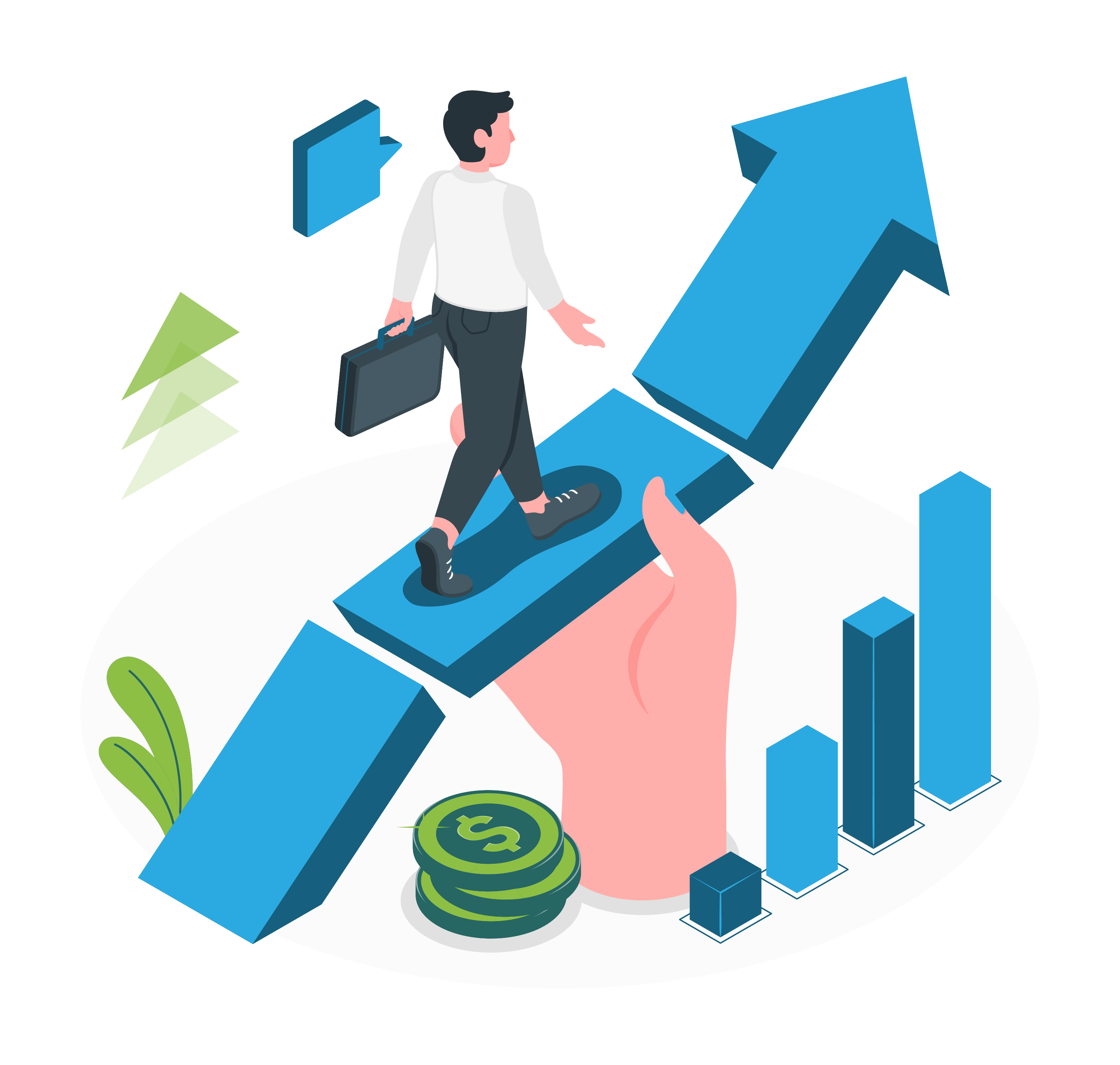 What are the benefits of moving to S/4HANA?
The existing business processes are simplified in S/4HANA.
This new generation ERP comes with advanced UX strategies and fiorified user interface.
It runs in-memory, making analytical processing much more efficient.
S/4HANA simplifies O2C and P2P business processes, enabling organizations to optimise their financial accounting.
Kickstart your S/4HANA transition
No matter how old your ECC is, we help you check if your system is compliant with the S/4HANA transition.
If not, LMTEQ helps you overcome all the barriers on your way to the in-memory business suite.
Your journey with us starts by performing the S4HANA Readiness Check 2.0. We examine your existing system, both your production and development systems for SAP S/4HANA transition compatibility. We then propose the mandatory conversion preparation steps you need to take, before the migration process.
The Readiness Check dashboard is an interactive dashboard that gives you insights on your existing ERP system like, the details of Active Business Functions, Add-On Compatibility, Custom Code Analysis, Recommended Fiori Apps, S/4HANA Sizing, Simplification Items, Business Process Analytics, and Data Volume Management.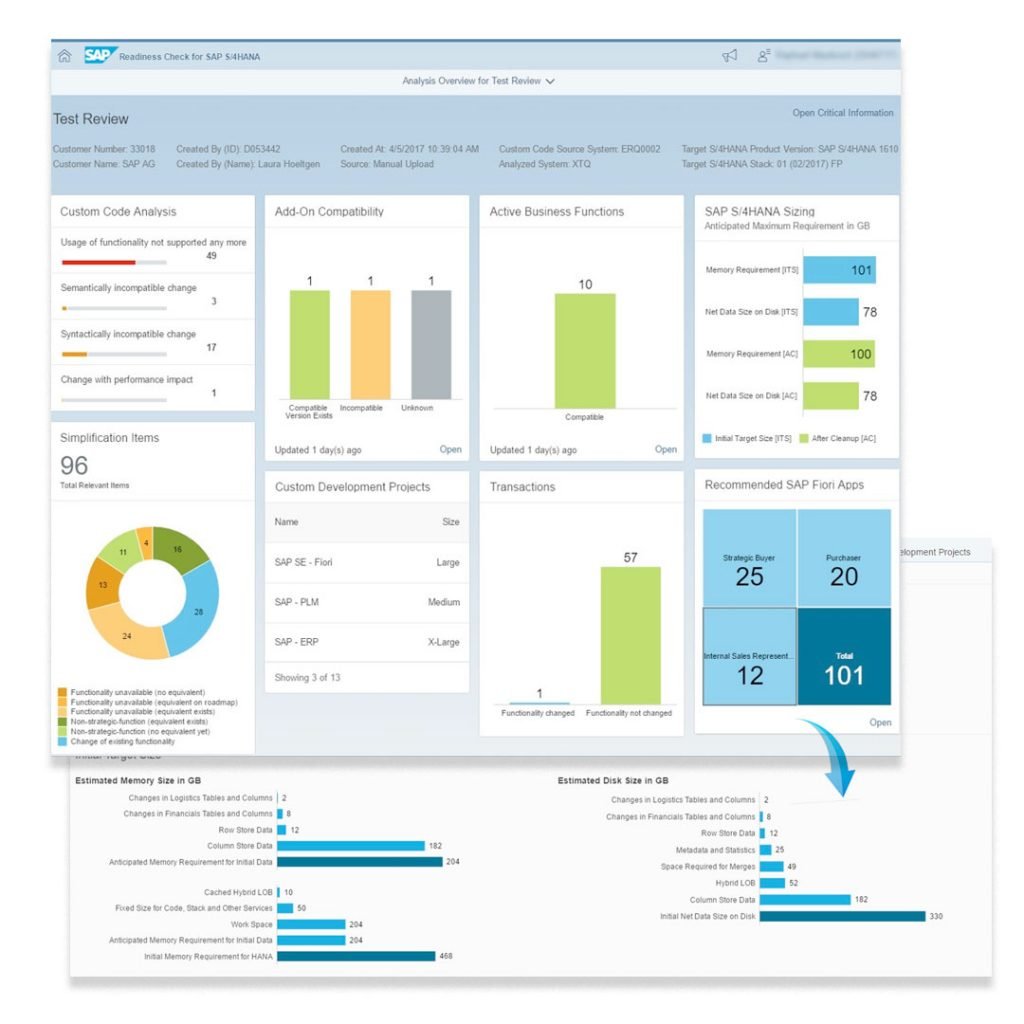 How differently do we benefit you?
Our expertise in SAP services helps us offer industry-leading solutions across every Line of Business. LMTEQ's S/4HANA experts dive deep to explore a business's potential for conversion. We follow a step by step approach in discovering your S/4HANA potential.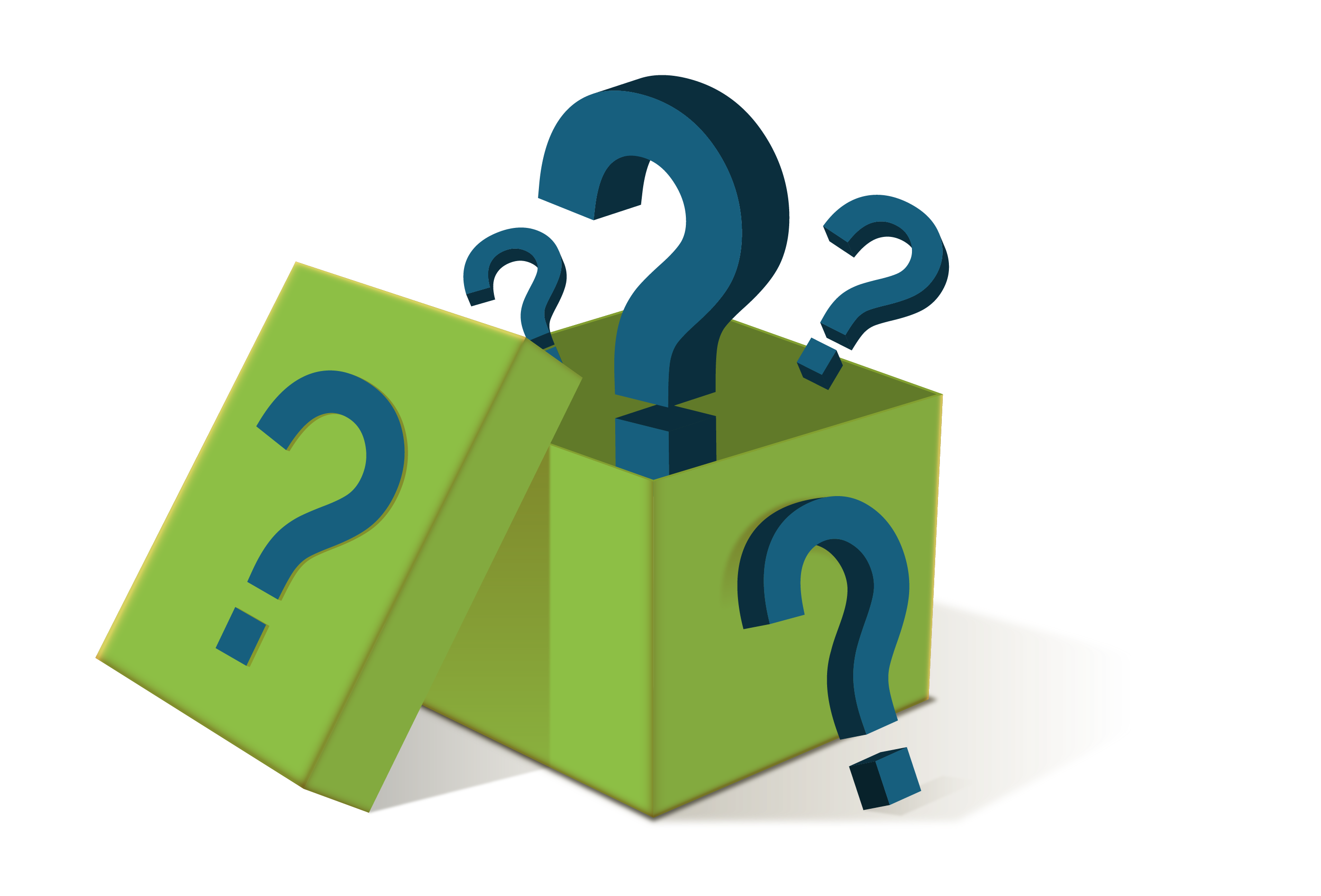 We let you perform readiness check on your own with our expert assistance, or even better perform it for you by running the

S4HANA Readiness Check 2.0

and consolidating the results.

We give you detailed insights on the gaps in your existing system and the missing functionalities that are required to make the shift.
We give you a predictive analysis of the dimensional shifts your system would face post the conversion.
Once we run the readiness check dashboard, we decipher, analyse and derive a business meaning of the results produced, in order to give you a detailed analysis of the check in a way you understand.
SAP experts at LMTEQ will work with you closely and provide the best analysis and system check that will make your journey simple and straightforward. Here are a few,
Simplification item check.
Add-On and business function checks.
Check on the system's sizing aspect.
Expert Fiori recommendations.
Integration expertise to prepare for S/4HANA transition.
Custom code analysis and migration.
Upgrade your company with LMTEQ's SAP Readiness Check 2.0 and plan your digital transformation journey accordingly.
Request a Callback
Would you like to reach our experts?
Just submit your contact details and we'll be in touch shortly.
You can also email us if you would prefer
[email protected]