Connect, Collaborate, and Innovate with LMTEQ's ServiceNow Integration Hub
Are you fed up with using multiple applications to manage your business operations? LMTEQ offers seamless integration to a comprehensive suite of services designed to supercharge your ServiceNow Integration Hub experience. We comprehend totally that it is indispensable for businesses seeking to thrive in the current interconnected digital landscape.
With our robust integration of automation capabilities, you gain streamlined workflows and efficient data management practices, which allows the Integration Hub to expedite complicated procedures and improve organizational agility.
Prominent Features of the Integration Hub in ServiceNow for Your Business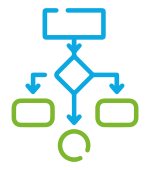 Flow templates
Automate typical integration patterns like document management, notifications, and more in minutes. Begin quickly by going to Project Engine Studio and selecting "Add Automation" to add flows to your minimal code project.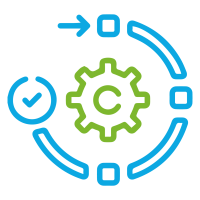 Create workflows using an intuitive interface
In order to construct digital workflows that combine data and automation activities with a third-party system in one native interface, ServiceNow developers, IT generalists, and no-code builders can use Integration Hub, which is built into Flow Designer.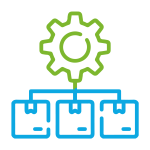 Simple workflow automation and Virtual Agent integration
Automate frequent service calls like Citrix connection resets by integrating Integration Hub spokes with Virtual Agent Designer to create AI-powered self-service.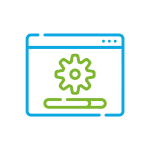 Custom spokes with Action designer
With this, you can build bespoke integrations for specific use cases and bundle them as spokes for anyone to reuse. REST, JavaScript, SOAP, SSH, PowerShell, and other protocols are assisted by Action Designer. ServiceNow spokes can also be replicated and outstretched.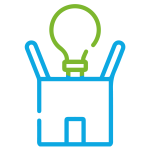 Out-of-the-Box Spokes: 
ServiceNow integration hub spokes are pre-built connectors, custom-built connectors, or adapters developed specifically for integrating unique or specialized systems with ServiceNow. These tailored connectors enable organizations to integrate their proprietary or industry-specific applications seamlessly with ServiceNow, extending the platform's functionality.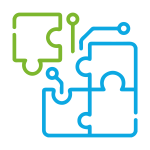 Packaged Integration Solutions:
Pre-built integration solutions designed to address specific business needs or industry requirements. These solutions provide pre-configured integrations and workflows that can be easily deployed and customized, saving time and effort in developing integrations from scratch.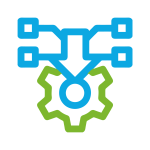 Integration Hub Import: 
A feature that allows users to import and manage integration content within the ServiceNow Integration Hub. It provides a centralized interface for managing integration resources, such as connectors, flow templates, and custom spokes, making it convenient to organize and maintain integrations.

REST API Trigger: 
A mechanism that allows external systems or applications to trigger integrations in ServiceNow using the Representational State Transfer (REST) API. This enables seamless communication and data exchange between ServiceNow and external systems, triggering automated actions or workflows based on predefined events or conditions.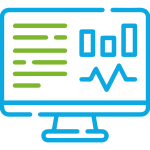 Connections Dashboard:
A centralized dashboard within the ServiceNow Integration Hub that provides a comprehensive overview of all the connected systems, applications, and integrations. It allows users to monitor the status of integrations, track data flow, and troubleshoot any issues, providing visibility and control over the entire integration landscape.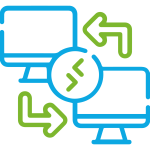 Remote Tables:
 A feature that enables viewing and manipulating external data without the need to import or store it in ServiceNow. It allows users to connect to external data sources and access and interact with the data in real time, providing flexibility and convenience for working with external data within ServiceNow.
Value Adds of LMTEQ's ServiceNow Integration Hub: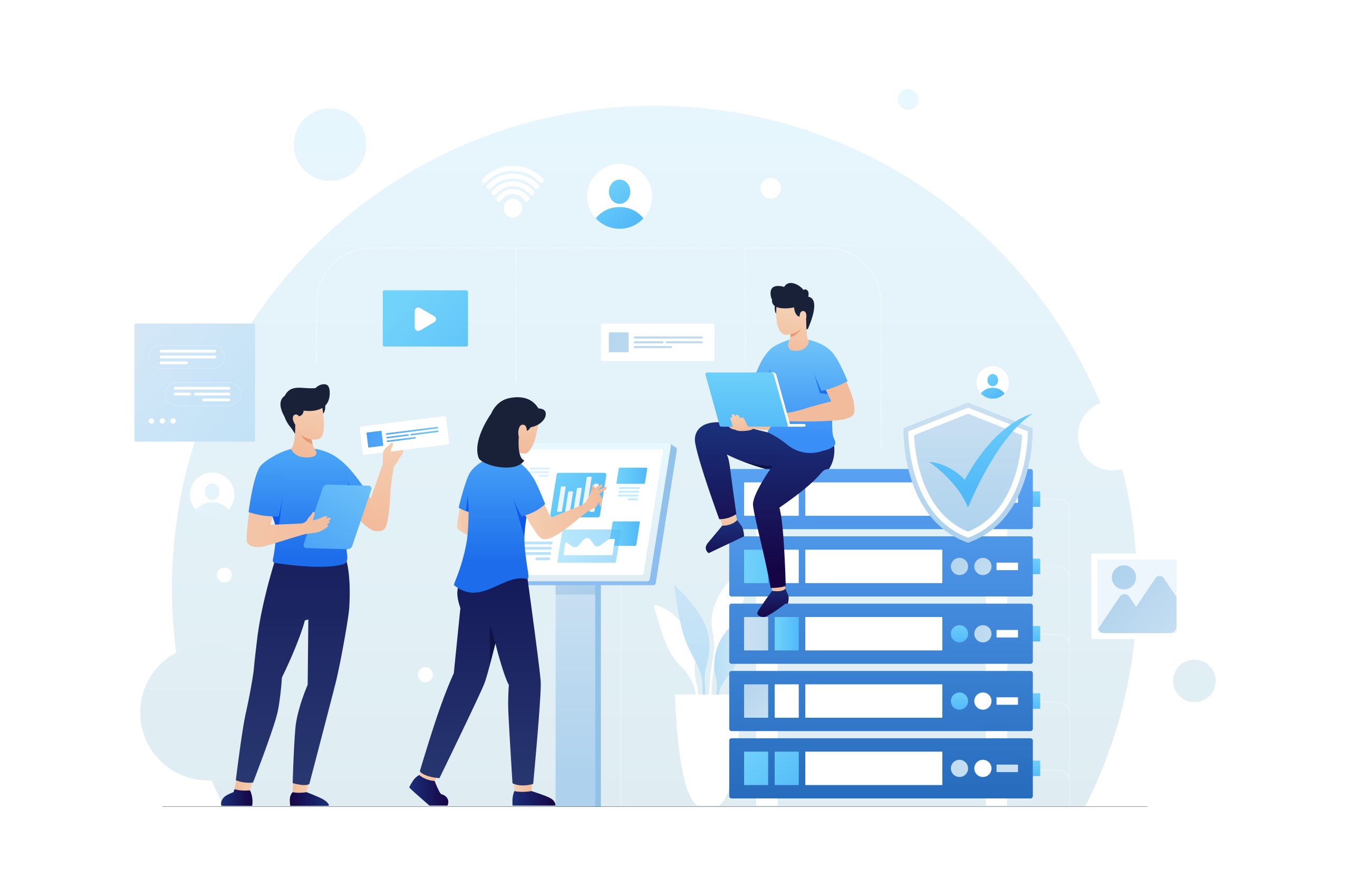 Extensive Experience: 
LMTEQ has a proven track record of successfully integrating ServiceNow with a variety of systems and applications. Our team of experts possesses deep knowledge and hands-on experience in ServiceNow integration, ensuring that your integration project is in capable hands.
Customized Approach: 
We totally understand that every business possesses unique needs and requirements. That's why we take a tailored approach to ServiceNow integration. Our team works closely with you to understand your specific challenges, workflows, and goals and then designs customized integration solutions that align perfectly with your business objectives.
Seamless Connectivity:
Our ServiceNow Integration Hub enables seamless connectivity between ServiceNow and your existing systems and applications. We ensure that data flows seamlessly across platforms, eliminating data silos and enabling real-time data synchronization. This ensures that you have accurate and up-to-date information across your organization.
Accelerate Digital Transformation: 
With our Service, you can accelerate your digital transformation journey. By automating workflows, streamlining processes, and leveraging data-driven insights, you can enhance your organization's efficiency, agility, and innovation. We help you harness the full power of ServiceNow to drive your digital transformation initiatives forward.
Future-Proof Solutions: 
At LMTEQ, we stay current with the latest industry trends and emerging technologies. Our platform is designed to be future-proof, ensuring that your integration remains robust and adaptable as your business evolves. We proactively explore new technologies and best practices to provide you with cutting-edge solutions that keep you ahead of the curve.
Expert Guidance and Support: 
We believe in providing exceptional customer service and support throughout your integration journey. Our dedicated team of experts is available to guide you at every step, from initial consultation and strategy development to implementation, testing, and ongoing support. We ensure your ServiceNow integration experience is seamless, successful, and hassle-free.
Contact us today to schedule a consultation and start your journey toward seamless integration and digital transformation.
Request a Callback
Would you like to reach our experts?
Just submit your contact details and we'll be in touch shortly.
You can also email us if you would prefer
[email protected]