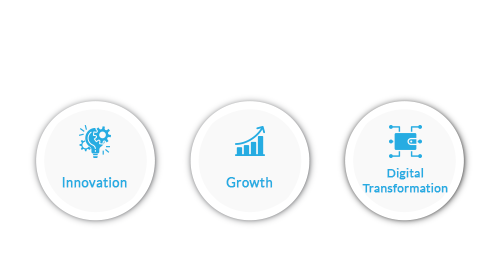 LMTEQ is a global SAP and Salesforce service provider offering premium implementation, Integration, migration and support services to clients across the world.
LMTEQ enables you to save your enterprise software investments by unlocking their full potential, without having to perform unnecessary upgrades.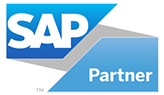 Gain a competitive advantage through value-based innovation with LMTEQ and SAP Partnership.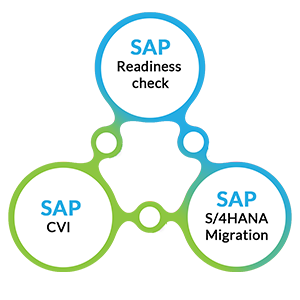 Find your personal path to SAP S/4HANA at your own pace, tailored for your specific requirements.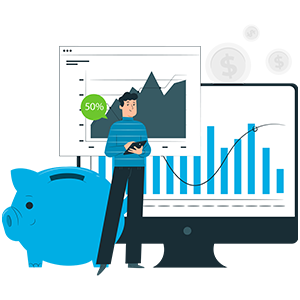 Unify Industries Through Our Salesforce Support Strategies Based On Your Personalised CRM Requirements.

Industry leading services



What our customers say!
With LMTEQ's SAP support, we are able to shift our funds to strategic planning and innovations which was never the case before. We are glad to have partnered with a team that reduced our support and maintenance costs to nearly half.
Business system manager , Transportation and Logistics sector
We worked with LMTEQ for integrating Salesforce CRM to streamline business processes and for handling customer and employee management in the most effective way. They hit the bottom line of our business with their personalised approach.
Customer experience manager, IT sector
LMTEQ implemented SAP S/4HANA to have the system in pace with our business development. They truly stand by their word – "Find your personal path to S/4HANA". The implementation was performed at our own speed and convenience.
General manager, manufacturing sector
Request a Callback
Would you like to reach our experts?
Just submit your contact details and we'll be in touch shortly.
You can also email us if you would prefer
[email protected]