Does SAP's end of support for CRM on premise concern you?
Although it comes with various features and services to offer, many organizations still have second thoughts on making the shift. They prefer their mission-critical enterprise software applications and confidential customer data safe, secure, and on-premise. So, if your business operates on SAP CRM, then you are at the right place.
LMTEQ provides dependable SAP CRM on premise support for various clients across the globe. We aim to offer support for businesses to operate using their existing CRM system, without having to upgrade to cloud-based solutions.
LMTEQ strives to speed up your business processes by reducing application run-time.
We also do application coding and database optimization.
Moreover, we optimize download of customer hierarchies from ECC to SAP CRM Software.
Further, we do performance tuning during data replication across systems.
Above all, we improvise the existing custom reports.
02. Data Replication & Data Transfer
LMTEQ works on resolving system configuration issues. We perform quality data transfer by rectifying data replication process failure.
Compare data models between SAP CRM and ERP and resolve data differences.
Clear up bidirectional replication issues.
Perform quality check during the transfer of data from ECC to CRM and vice versa. After which, we identify errors and offer solutions to perform a clean transfer.
03. Extensibility of CRM WebUI and backend data model
Extend the standard SAP CRM application in accordance with your custom business requirements.
SAP offers vanilla flavor CRM software which might not be tailor made for your business.
Hence, get extended custom fields for database tables, APIs, functional models etc as per your business needs.
Above all, create custom hierarchies that help your users to interact with hierarchical data in a perceptive manner.
04. We offer custom extensions of SAP CRM
Sales Area
Partner functions
Billing
Marketing campaigns
Lead generation
Partner channel management
Hierarchies
CRM Data Quality Administration (DQA)
CRM Account Merge
Custom Reports for
SAP CRM

on premise systems
LMTEQ helps you create custom reports to make it easier to validate the configuration of your systems on a regular basis. Additionally, you can schedule saved reports to be executed regularly. This certainly allows you to track and analyze compliance trends over time.

This is to say, we will continue to provide SAP CRM On-Premise Support and Services to all our clients, even after SAP's end of support by 2027.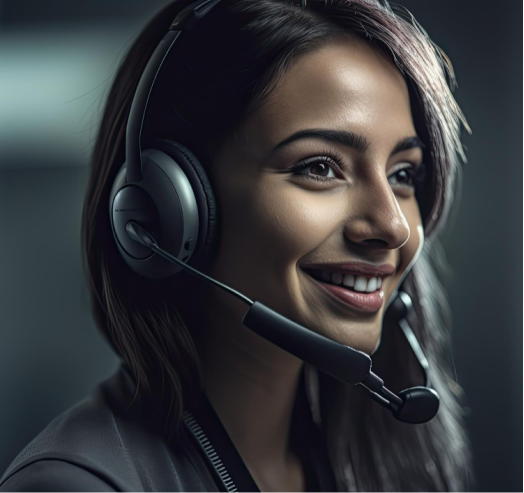 Are you prepared to embark on a transformative journey?
Contact us to find out how LMTEQ's Salesforce Implementation Services can revolutionize the marketing and sales approaches of your organization