SAP S/4HANA data migration can help leverage Your Business To Drive Digital Transformation.
Contemplating on making the shift? LMTEQ empowers your business in SAP S/4HANA migration at your own pace without data inconsistency issues.
Generally, businesses tend to take a step back considering the complexities that might arise during the migration from SAP ECC to S/4HANA. SAP experts at LMTEQ follow a step-by-step approach focusing on every detail for a smooth transition. We aim to simplify the S/4HANA migration path to its utmost capacity with our best practices ensuring a risk-free transformation.
The standard migration scenarios are not always the best fit for every organization. LMTEQ helps you find your personal path to S/4HANA Migration , tailored for your specific requirements.
Business world is moving towards digital transformation and we offer S/4HANA conversion services in this direction, which is aimed at taking businesses and their customers to the next generation.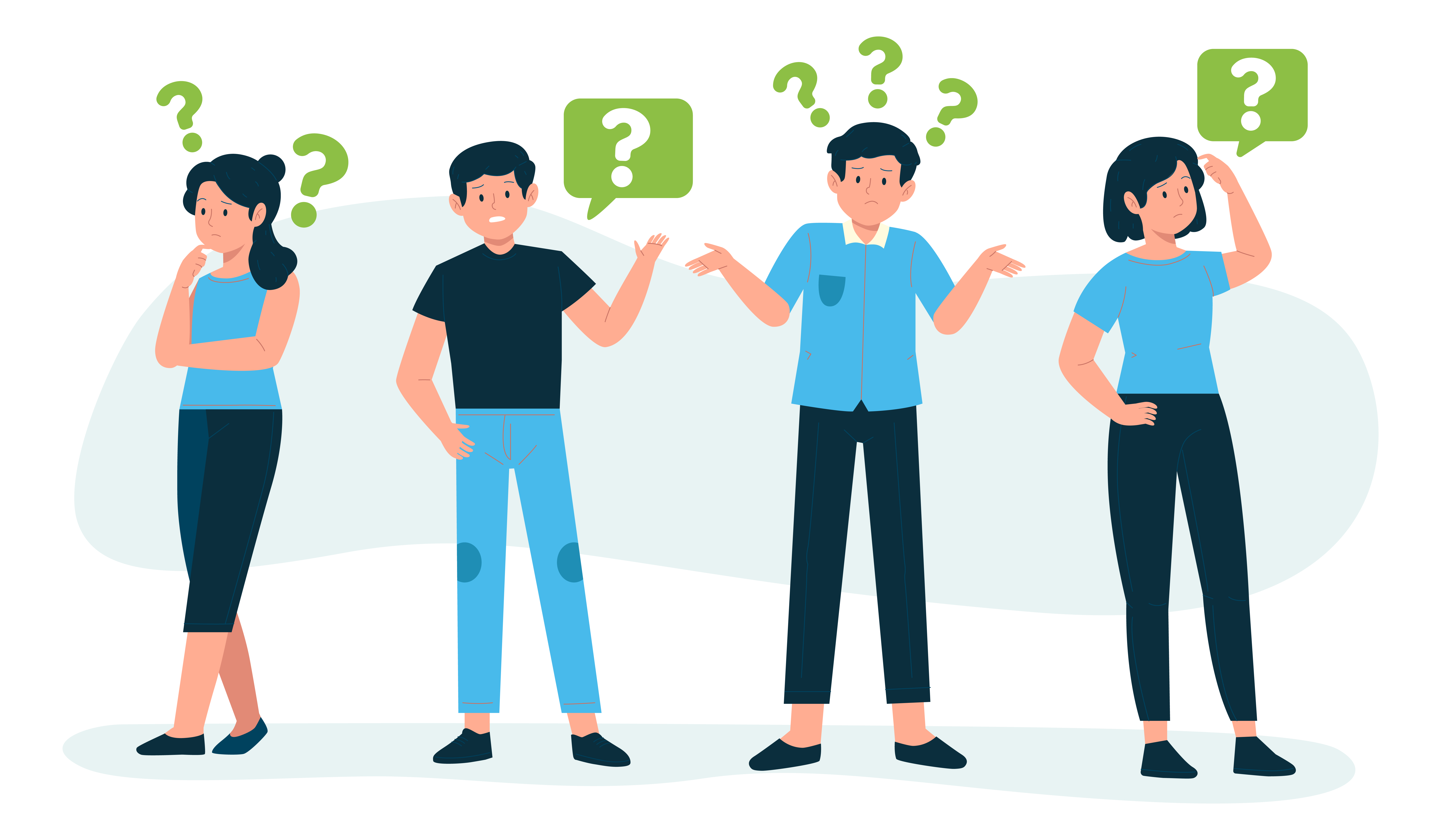 Why choose us for SAP S/4HANA data migration?
Faster delivery of services and applications
Reduced hardware and software maintenance task
We allow companies to leverage new technologies
How do we help?
LMTEQ offers four main services
SAP ECC migration to S/4HANA
Carry out system conversion from SAP ERP to S/4HANA following optimal SAP S/4HANA migration steps.
SAP S/4HANA data migration
Conversion of customer and vendor data from ECC to Business partner data model.
SAP S/4HANA - New implementation
Choose your S/4HANA migration path to migrate from a non SAP legacy system or from a fresh SAP ERP system that requires an initial data load.
SAP S/4HANA - Post migration activities
Analyze the performance and follow up on any changes or enhancements to be made.
Our Approach
LMTEQ takes you through its SAP S/4HANA migration steps, sticks with you throughout the journey and supports you even after the S/4HANA conversion. Firstly, the SAP S/4HANA migration is performed following a well-structured plan. Hence, LMTEQ aims on getting your requirements straight and clear and accordingly comes with a plan that fits your goal perfectly.

1. Assess
Experts at LMTEQ will assess your system and check if it's ready for S/4HANA data migration. We perform data quality and compatibility checks for a smooth S/4HANA migration path.
2. Optimize
Perform Data optimization to retain just the necessary data. LMTEQ performs data clean up prior to SAP ECC migration to S/4HANA in order to have a fully optimized S/4HANA system.
3. Transform
Perform S/4HANA conversion at once or by following a step by step methodology based on the requirements specific to your business. LMTEQ gives you the flexibility to perform the S/4HANA migration steps at your pace without any glitch.
4. Support
SAP consultants at LMTEQ follow up on your S/4HANA system ensuring optimum system performance and user behaviour. We aim to maximise your system performance whenever required with SAP S/4HANA Support in order to keep your business functioning in the most productive manner.
Request a call back
Would you like to reach our experts?
Just submit your contact details and we'll be in touch shortly.
You can also email us if you would prefer
[email protected]