SAP Application Management Services
LMTEQ's SAP Application Management Services ensures that your SAP solutions meet your IT and business objectives. Hence, our SAP AMS consultants strive to improve the application performance to deliver better results.
The SAP AMS support model assists you throughout the process from strategy through operation and innovation, returning double the value from your application investments. Most importantly, we go beyond the traditional AMS for SAP by focusing on business development and innovation, rather than standard SAP application maintenance support.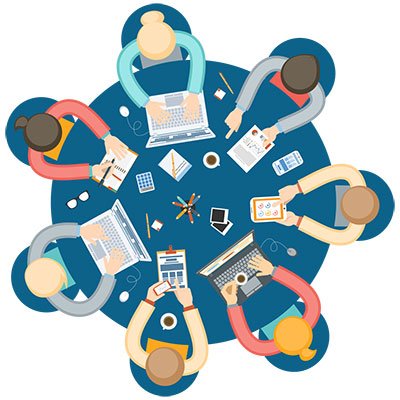 What customers achieve with LMTEQ's SAP Support Services
SAP Industry Solutions
Public Sector
Manufacturing
Healthcare
Utility
Telecom
Financial Services
SAP Business Intelligence
BW
BO
Lumira
MDM
embedded with HANA
SAP Digital & Cloud
Fiori
Screen Personas
Concur
Successfactors
Hybris
Ariba
HCP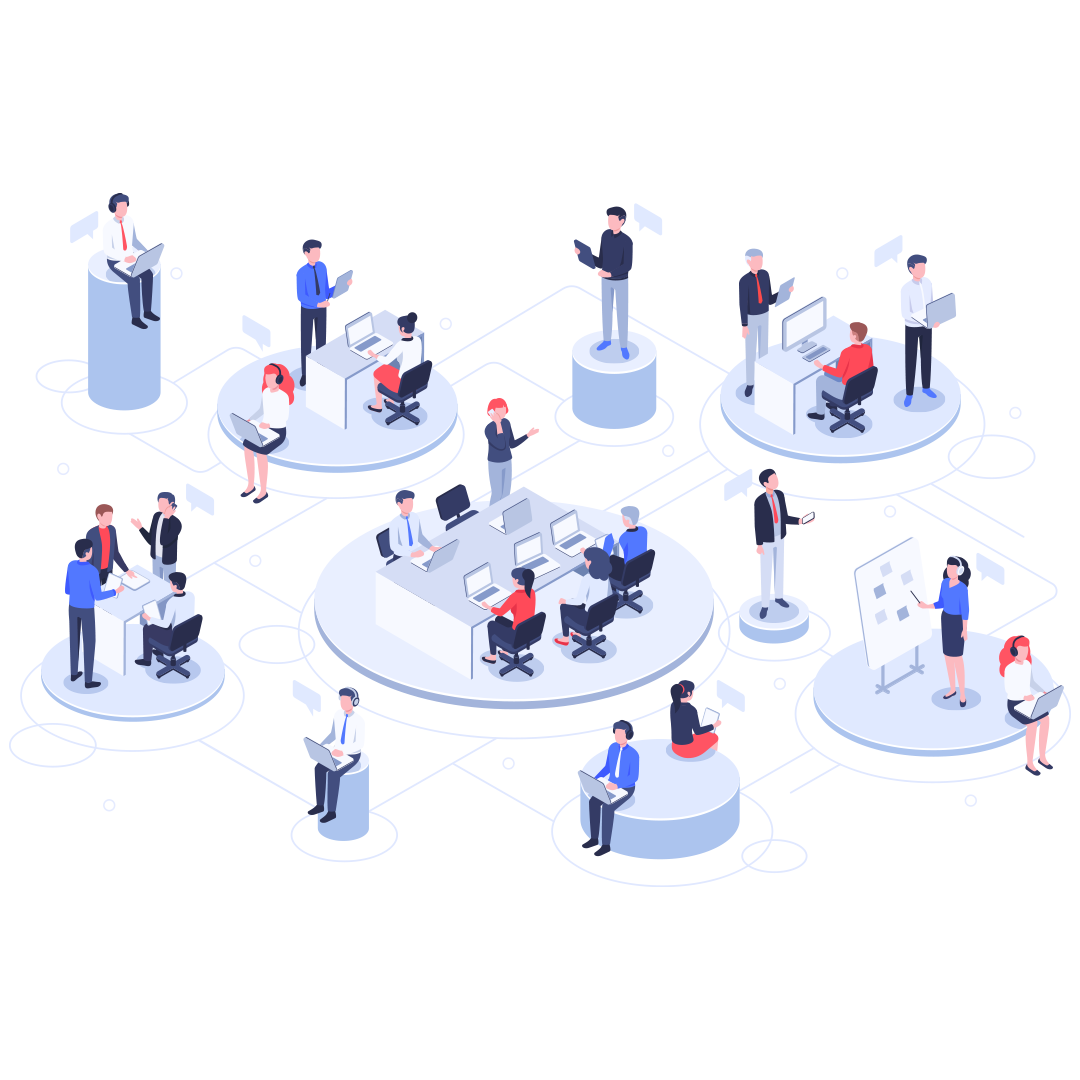 The value our SAP enterprise support brings in
Improved business outcomes with integrated AMS and software support

Upto 50% savings in your annual sap application maintenance support

Complete case resolution ownership and accountability

Transparent SLAs

Root cause analysis performed, resulting in reduced critical issues

Improved speed, quality and agility. Reduced risk and efficiency

Simplified operating model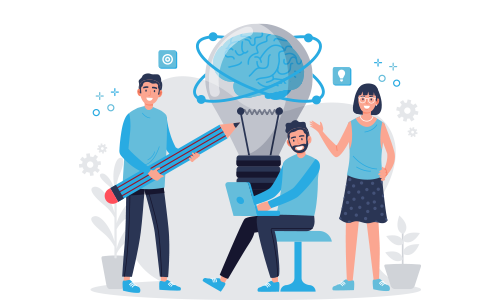 Why LMTEQ?
Our SAP managed services offer exclusive support for SAP products, with enhanced service levels and issues resolving capabilities to deliver better business value.
The Gain
15 years of guaranteed support
Exclusive global account manager for every client
Named regional primary support engineer
15-minute guaranteed response SLA
Complete support without upgrades
Upto 50% saving in annual support fees
Full control on setting your SAP roadmap
The Assistance
Application and documentation fixes
Operational and configuration support
Performance support
Interoperability and integration support
Customization support
The Difference
Business driven approach
Custom SAP AMS support model
Extension of system lifespan
Client focused guidance, not project focused
Highly skilled SAP AMS consultants
Request a Callback
Would you like to reach our experts?
Just submit your contact details and we'll be in touch shortly.
You can also email us if you would prefer
[email protected]