Whether you're incorporating new data into Salesforce or your existing framework, our expert assistance ensures a unified portal and streamlined ecosystem to synchronize customer insights, automate workflows, and foster unprecedented collaboration. With a team of highly skilled professionals boasting extensive experience, we effortlessly integrate multiple platforms with Salesforce using our proficient and reliable solutions.
Our meticulous approach to
Salesforce Integration
Our Salesforce integration service merges intricate data management, expert execution, and relentless attention to detail. We sculpt a synchronized landscape that empowers your business potential in the following ways
Defining Goals :
Our team conducts a thorough analysis of your company's objectives, setting the foundation for successful integration.
Planning :
We craft a tailored integration roadmap, meticulously designing and developing a strategy that aligns with your needs.
Implementation & Integration : Our Salesforce Services guarantee flawless experience, ensuring impeccable Salesforce implementation and integration during transitions to your Salesforce solution.
Hypercare Support :
Our commitment extends beyond deployment. We provide ongoing maintenance and support, ensuring your Salesforce solution remains optimized and efficacious.
Effortless Salesforce Integration Starts Here.
Contact Us to Know More
We Specialize in Facilitating
Salesforce Integration Services
Marketing Tools Integration
Boost sales and marketing adequacy by connecting Salesforce with your current marketing tools.
Telephony Integration
Empower your sales team with lightning-fast customer service by integrating Salesforce into their existing telephony tools.
Calendar & Messaging Integration
Elevate decision-making by consolidating customer data from various calendar and messaging apps, empowering your team with valuable insights.
E-Commerce Integration
Elevate profits and customer satisfaction by merging Salesforce with your E-Commerce tools, creating an infallible sales journey.
Accounting Tools Integration
Enhance consumer profiles and strategic planning by integrating Salesforce with accounting tools for meticulous sales strategies.
ERP Integration
Unleash client data and resources for sales improvement by integrating Salesforce with your ERP software
Social Media Integration
Harness customer feedback for enhanced experiences and continuous growth by integrating Salesforce with social media platforms.
Our
Robust Salesforce team

will

HELP

you achieve the following
Low Operational Cost
LMTEQ's Integration eliminates manual tasks, optimizing resource use and minimizing expenses.
Reliable Customer Support
 Our integrated Salesforce service provides access to expert support for prompt issue resolution.
Improved Security
Our integration leverages robust security features to safeguard sensitive data.
Business Transformation
Our integration catalyzes innovation and adaptability for long-term business success.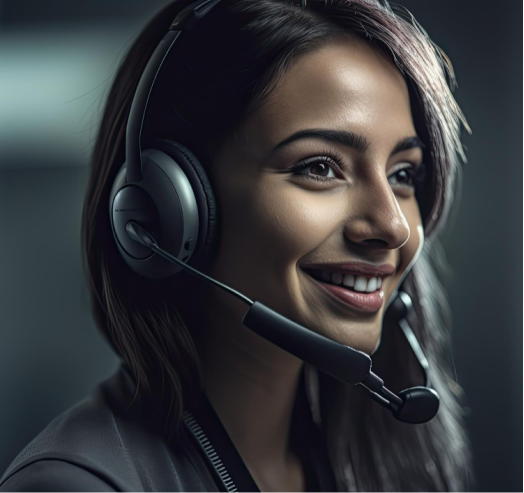 Schedule a call to get started on your next Salesforce Integration Project!
LMTEQ is the right partner to help you transition.