Transform the way you work and redefine customer user experience with SAP Fiori
Customers are looking for simpler ways to work and SAP Fiori does exactly the same by offering a simple and easy to use UI to produce a role based experience across devices, tasks, and multiple business channels. LMTEQ offers SAP Fiori implementation services for businesses to enhance their user experience in order to work with ease and boost business performance.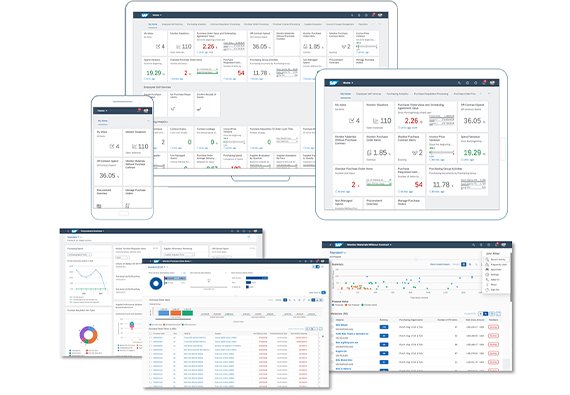 0
reduced cost for front-end development
SAP Fiori elements enable customizations for every business, reducing the cost and effort for development. SAP Fiori elements have a proven record of saving more than 80% of the cost spent before.
0
consistency in UX
With the design guidelines for SAP Fiori, consistency in user experience is achieved across different platforms, products and technologies. SAP Fiori elements attain product consistency simplifying customer usability.
Why should you consider SAP Fiori?
Role-based
Designed for you, your needs, and your style of work.
Adaptive
Adapts to multiple use cases and devices.
Simple
Clean UX with only necessary information.
Coherent
Provides a fluid and intuitive experience.
Delightful
Makes an emotional connection.
Technology
SAPUI5, iOS, Android and browser based device.
Fiori Application Assessment
Have your SAP landscape assessed by our experts to gain a comprehensive insight on the implementation strategy suitable for your business and other recommendations to innovate your user experience to a whole new level.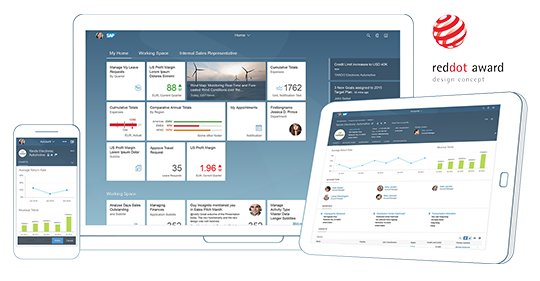 Our SAP Fiori offerings
Customize standard Fiori application for your business
SAP offers 11,970+ Fiori applications across different industries, roles and lines of business. Get customized applications for your business supporting the standard solutions offered by SAP.
Fiorify any SAP legacy GUI screen
LMTEQ offers SAP Fiori development services to enhance the SAP GUI screen for innovating the experience for every individual.
New Fiori application development
Develop Fiori screens from scratch and have your business running with the latest user experience solutions.
Fiori support services
LMTEQ offers dependable Fiori support for existing applications to resolve customer queries and issues with immediate solutions.
Mobile enabled solutions
Leverage applications on your mobiles and complete tasks with ease. Our solutions support IOS, Android and Windows OS.
Why choose us for SAP Fiori implementation?
Customized UX for every role with easy access to business data.
Enhanced access control to critical data.
Intuitive user interface to make decisions on the go.
Complete analysis of the SAP landscape for a successful SAP Fiori implementation.
Apart from standard implementations, LMTEQ offers customized implementation and deployment.
Gain a successful SAP Fiori implementation and go live within 4 weeks.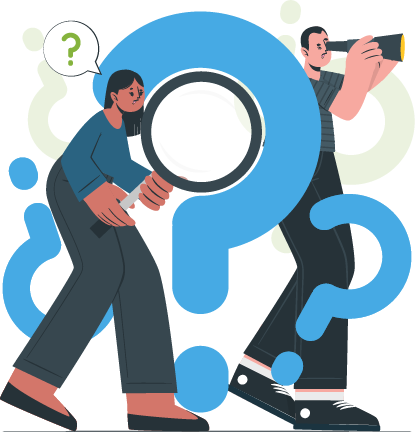 LMTEQ provides stable and reliable SAP Fiori support services for various clients. We have a team of specialized SAP Fiori consultants who will be working with you closely for any minor or critical issues.
We value your business goals and time, hence you can expect a quick response from experts. Start your Fiori journey with us today!
Request a Call Back
Would you like to reach our experts?
Just submit your contact details and we'll be in touch shortly.
You can also email us if you would prefer
[email protected]