Intuitive Salesforce CRM Solutions for
Telecom Industry
LMTEQ offers you the ideal channel for coordinating all of your business-to-business communications with a smart Salesforce CRM solution.
How does
Salesforce help a communication provider transform their company?

Salesforce CRM Solutions for Telecom Industry enables suppliers of communication services to offer a fully customised consumer experience across all channels. Prospects view a tailor-made landing page that has been adapted for every device when they engage on an offer. They can efficiently complete orders independently and configure products. Otherwise, the customers can swiftly get in touch with customer service to get help and finish their transaction.
Additionally, they can arrange for product delivery and orientation at the nearby retail location, converting prospects into satisfied customers. The next step takes personalization to a new level by sending customers a thank-you note and a reminder of their store visit. Customers can self-troubleshoot their issues when there are product interruptions or technological difficulties.
Why is

LMTEQ

the best choice for Salesforce for

Telecommunications?
The telecom sector is expanding quickly, and new technologies are being developed and discussed daily. It is therefore imperative to introduce Salesforce CRM to your workforce because managing such a sizable clientele is not an easy affair.
Get up-to-date with the latest
CRM trends,
with LMTEQ.
Offer better customer service by implementing the best CRM solutions and enhancing communications to scale up your sales rate.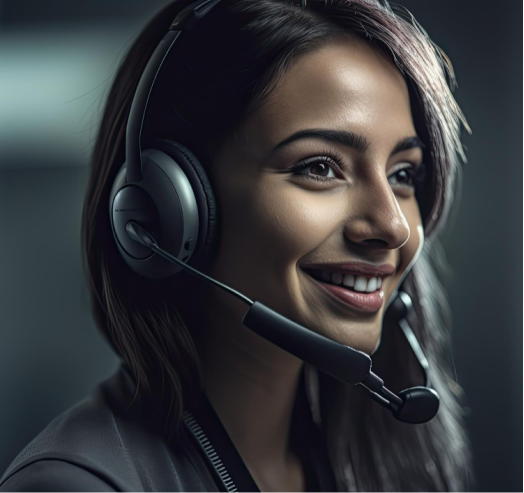 Are you prepared to embark on a transformative journey?
Contact us to find out how LMTEQ's Salesforce Implementation Services can revolutionize the marketing and sales approaches of your organization