Boost productivity & profitability with LMTEQ, your stronghold for Salesforce Support.
Acquire a 360-degree view of your customers with real-time insights to beat the challenges with Salesforce for financial services.
LMTEQ's CRM specialists are proficiently trained and specialized in Salesforce for financial services that would help in expanding a firm with increased ROI.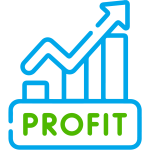 Add profit to your biz with our competent CRM support.
Employ Salesforce for financial services industry Cloud to organize the application of advertising campaigns and conduct sales promotions.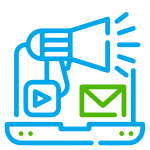 Unified Platform
Create a unified platform that brings sales, services, and teams together with Salesforce for Financial Services cloud.  Acquire a 360-degree perspective of the clientele in one single workspace.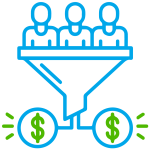 Boost Sales & Conversions
Acquire an advanced lead generation process, boost conversion with Salesforce Cloud, and increase sales in the short and long term.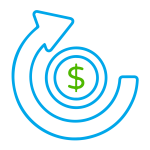 Increased ROI
We optimize a lightning-fast deployment to aid clients to instantaneously benefit from the platform's most recent features and capabilities with minimal expenditures.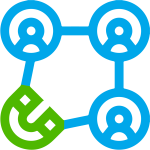 Establish Strong Connection
Maintain a single source of data on clients, policy systems, financial systems, customer relationship management, and other confidential information in Salesforce Financial Services Cloud and enhance credibility.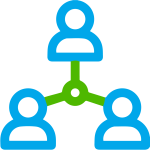 Boost Engagement
Ramp up with your customers at ease with intuitive solutions and features of Salesforce for Financial Services industry to gain credibility and rank on top of your competitors in the market.
What services can Salesforce for Financial Services offer you?
Our cloud-based financial CRM systems offer integrated sales, service, and marketing options to transform how financial institutions interact with both new and existing clients. Our salesforce for financial services industry solutions enables you to:
Provide your consumers with a personalized experience.

Provide compelling, proactive insight.

Boost your productivity.

Be the bank that consumers want to use.

Find novel opportunities to engage customers and increase lead conversion.

Deliver first-rate service to your customers.

Simplify your procedures.

Purchase financial products with more security.

Create cutting-edge software to advance your career. 

Decrease costs
How LMTEQ Can Fix Standard Business Problems?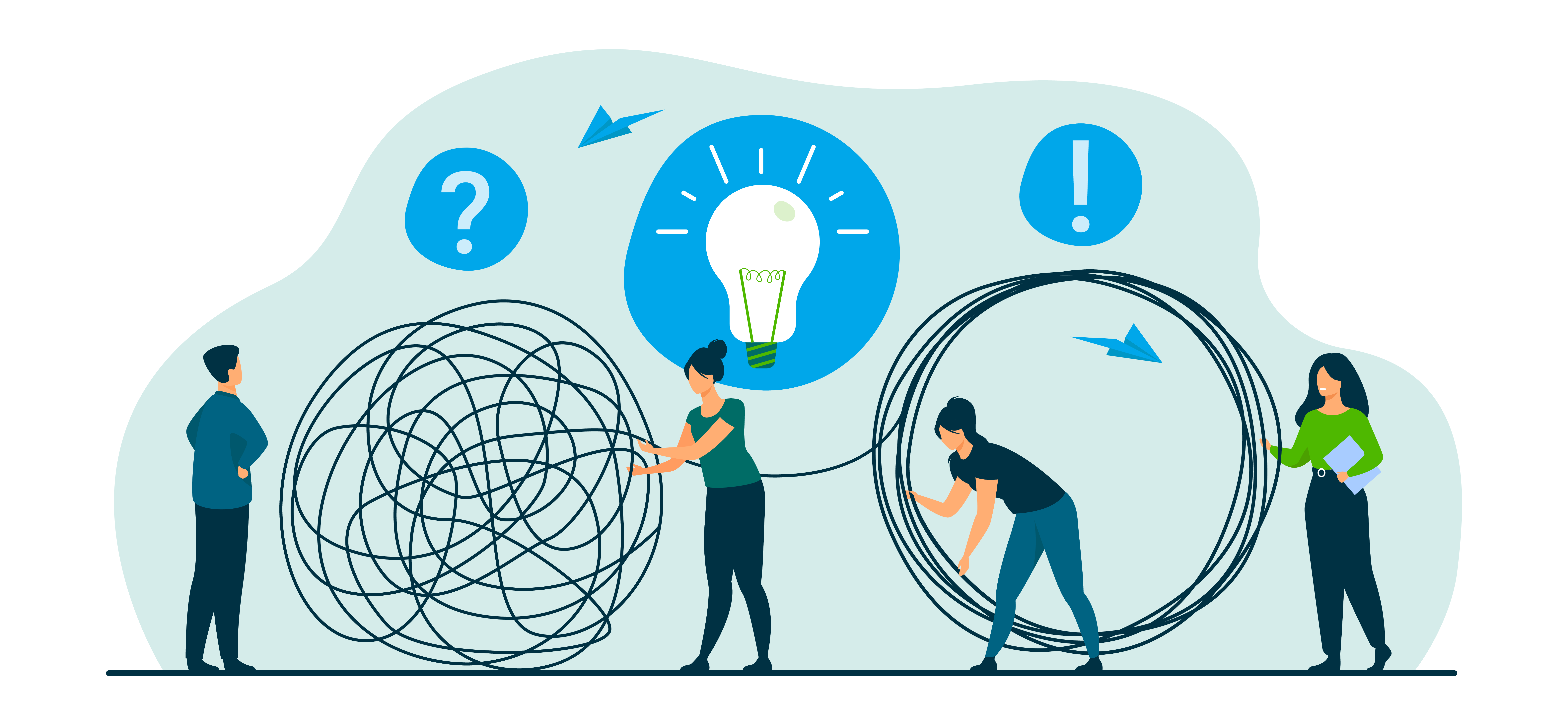 Identify the white space in a consumer product

View clients 360 degrees around

proactive referral management

providing outstanding client service

Organize and accomplish customer life objectives

Utilizing engagement contact points to identify money laundering

AI-based automated fraud detection

streamlining business procedures