Low-code rapid application development with
ServiceNow Now Platform
The ServiceNow Now Platform stands as the pinnacle of digital transformation, offering an array of advanced tools and capabilities to revolutionize your business. Whether you're a forward-thinking startup or a global enterprise, We, at LMTEQ empower you to operate at the zenith of performance.
We Bring Technical Excellence to Your Fingertips
Empower Your Team with Intuitive Tools.
Connect with us to transform your operations.
Our platform caters to a wide spectrum of industries, including:
Emphasizing our Distinctive Features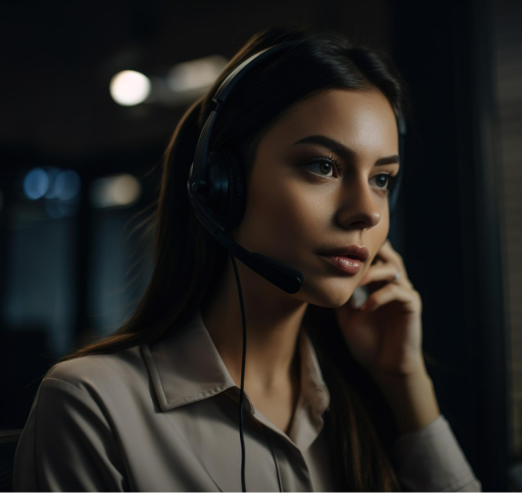 Data-Driven Decision Making Made Simple
Connect with to explore ServiceNow's real-time insights and optimize your workflow efficiency.