Reshape Your Enterprise with ServiceNow Now Platform.
Harness the Potential of Your Business with LMTEQ's Experience in ServiceNow Platform Implementation.  With its exceptional features and ongoing innovation, ServiceNow Now Platform provides countless opportunities for your business to succeed in the digital age.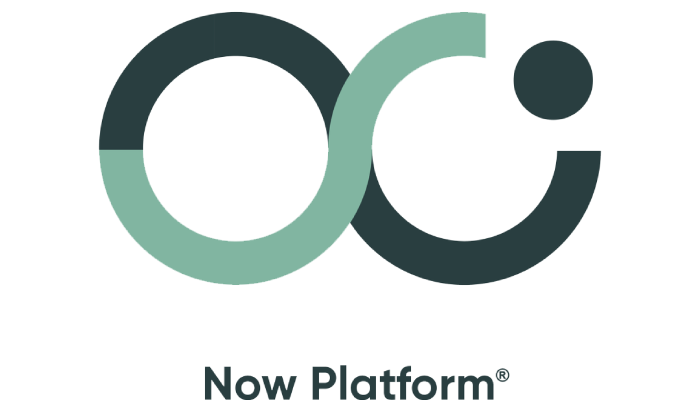 Amplify Your Business Operations with ServiceNow Now Platform

Connect your business:

Use the

ServiceNow Now Platform

to seamlessly connect all facets of your business, including HR, customer support, and IT service management.

Boost employee productivity:

Improve operational efficiency by streamlining workflows, automating repetitive operations, and empowering your team to be more effective and productive.

Create next-generation experiences:

Enhance the user experience with customized dashboards, self-service portals, and intuitive, modern interfaces that give your staff and consumers more control.

Work swiftly and wisely:

Work smarter and quicker with ServiceNow's robust automation features, AI search, automated agents, and workflow optimization tools to free up time for critical projects.

Facilitate innovation:

Develop customized apps and automate business processes with ServiceNow's app engine, CMDB, flow designer, and process automation.
What distinguishes ServiceNow App Engine from other low-code platforms?
The ability of ServiceNow App Engine to tackle complicated activities at scale sets it apart from competing low-code platforms. In contrast to other platforms, ServiceNow's App Engine provides pro-code solutions that let you expand your apps fast and efficiently to meet the demands of your business, regardless of how complicated they might be. With ServiceNow platform implementation, you can update your core applications and integrate tactical workflows with long-running processes throughout your business.
Revolutionize Workflows, Enhance Experiences, and Achieve Unprecedented Efficiency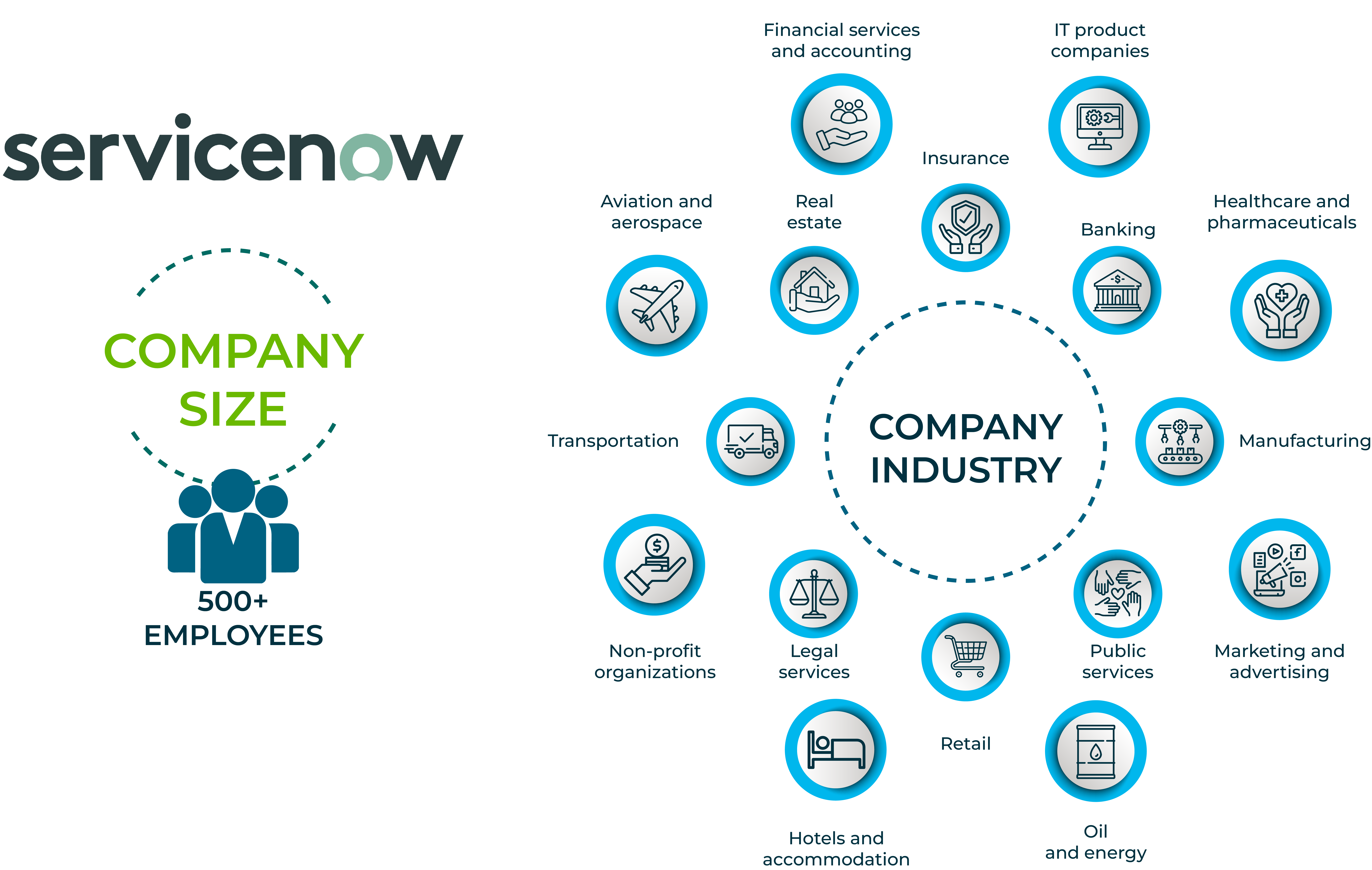 LMTEQ incorporates features of the Now Platform of ServiceNow to offer you with a wide range of functionality, such as:
ServiceNow Vault:

Use ServiceNow Vault to securely handle sensitive information, assuring data integrity and adherence.

Admin Center:

Use LMTEQ's services to optimize your ServiceNow instances, such as instance evaluations, performance optimization, and security assessments.

Process Optimization:

With ServiceNow's workflow automation and process designer features, you can accelerate and enhance your end-to-end business processes.

Virtual Agent:

LMTEQ helps you employ AI-powered virtual agents to improve customer service by offering self-service choices, cutting response times, and raising customer satisfaction.

Automation Research

: Utilize ServiceNow's automation discovery features to recognize and automate IT activities, streamlining human work and improving IT operations.

AI Search:

With LMTEQ, you can beat the market competition with ServiceNow's AI search features. Use AI search to rapidly discover the required information without spending much time.

Performance Analytics:

Utilize ServiceNow's performance analytics to obtain knowledge of your company's operations, support data-driven choices, and enhance services continually.

Employee Center:

By giving employees access to a single, unified portal to access HR services, IT assistance, and more, LMTEQ's Employee Center services help you create an effortless employee experience.

 
Workspaces:

ServiceNow Workspaces offers a central hub for teams to collaborate and manage work, helping them to succeed in their endeavors.

Mobile App Builder:

Implement ServiceNow's mobile app builder to create personalized mobile apps that will increase the productivity and accessibility of your mobile workforce.

 
Service Catalog

: With the help of ServiceNow's service catalog features, LMTEQ can create and modify service catalogs that make it simple for users to request resources and services.

Service Portal:

With the help of ServiceNow's service portal capabilities, LMTEQ can design and create user-friendly, intuitive service portals that offer partners, customers, and staff the ability to self-serve.

Configuration Management Database:

LMTEQ can assist you with setting up and optimizing ServiceNow's CMDB, which offers a single point of fact for IT assets, settings, and connections.

Flow Designer:

Use ServiceNow's flow designer to automate complicated business processes and give your company the tools to operate more quickly and intelligently.

Framework for automating tests:

For your ServiceNow instance to be reliable and stable, LMTEQ can assist you in implementing and utilizing the automated test framework.

Knowledge Management:

LMTEQ can assist you in implementing efficient knowledge management procedures using ServiceNow's knowledge management features, enhancing self-service alternatives, and lowering ticket numbers.

Process Automation Designer:

Using the process automation designer in ServiceNow, LMTEQ can assist you in designing and automating complete business processes, increasing productivity, and lowering human error.

Workforce Optimization:

To ensure that the appropriate resources are assigned to the appropriate tasks at the appropriate times, LMTEQ can assist you in optimizing your workforce management using ServiceNow's workforce optimization features.

Service Level Management: With ServiceNow's service level management features, LMTEQ can assist you in implementing and managing Service Level Agreements (SLAs), assuring service quality and compliance.
Drive Transformation Together with LMTEQ
We are aware that utilizing cutting-edge tools and platforms like ServiceNow Now Platform will be essential for corporate success in the future.LMTEQ, your dependable ServiceNow partner, can assist you in maximizing the capabilities of the Now Platform of ServiceNow so you can dominate the market. Our team of professionals is knowledgeable in ServiceNow's platform implementation, app engine, and newest features and functions. 
Allow us to be your dependable partner as you maximize the capabilities of the ServiceNow Now Platform and propel digital transformation for your company.
Get in touch with us today, and let's discuss how we can support you in achieving your goals.
Request a Callback
Would you like to reach our experts?
Just submit your contact details and we'll be in touch shortly.
You can also email us if you would prefer
[email protected]