Transform your business with SAP Fashion Management Solution
The fashion industry is ever-changing and evolving. Technology has a vital role in the fashion industry business models, new business dynamics, client preferences, and shopping behavior. To remain competitive during this data-driven technology era, Luxury Fashion Brands and fashion lines should rework their end-to-end business processes and focus on customer behavior with the constant adoption of technological advancements. The standard fashion clients these days are very tech-savvy and are social media enthusiasts who demand the most recent world trends at the most straightforward attainable costs. Transactions that happened a while back typically originated and terminated during a single channel, and retailers didn't have to interact with their customers across multiple channels. This statement does not hold to be true anymore as customers have repeatedly flipped between brands, offline and online shopping modes, and attempting to pursue the foremost fulfilling searching experiences. With the aid of SAP Solutions for Fashion Industry, you can bring in more business opportunities, enhance business processes, and boost customer satisfaction. 
SAP Solutions for Fashion Industry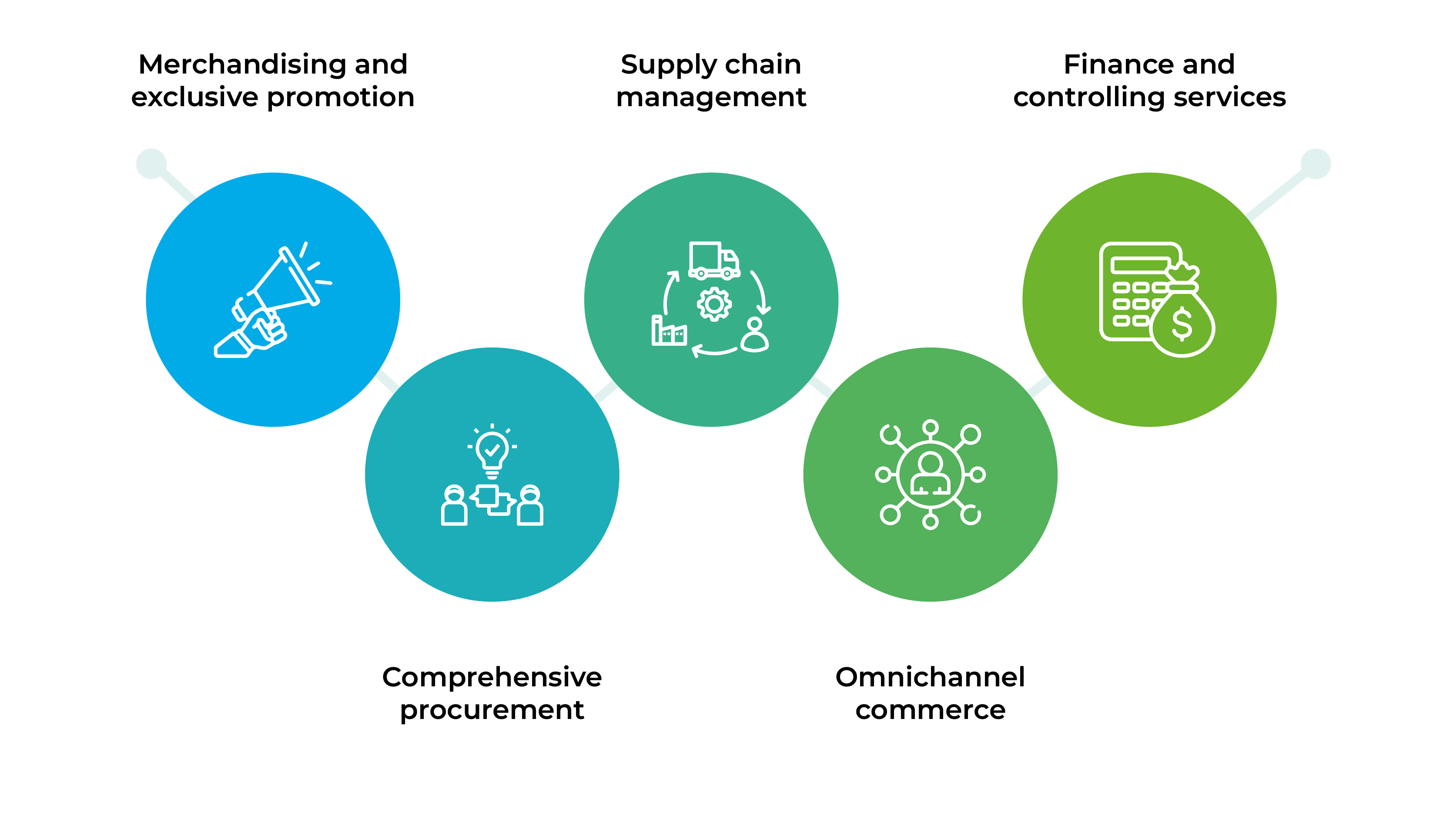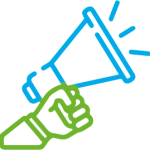 Merchandising and exclusive promotion– A keen grasp of customers' needs, thorough information of current fashion trends, and forecasting of future fashion trends are crucial in fashion Merchandising and branding methods.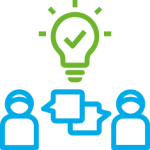 Comprehensive procurement– the fashion apparel retail procurement method typically involves direct materials, indirect materials, and likewise services. The procurement method has a direct impact on production because of the quality of the products made.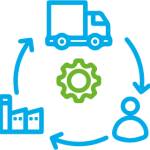 Supply Chain Management-supply chains have become more prominent and advanced over the years, particularly once businesses have to sell and supply from world marketplaces.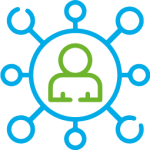 Omnichannel commerce- Omnicommerce integration wholesale, retail, and digital channels are the key to improved client satisfaction and better margins within the fashion industry. We equip fashion apparel retailers with the flexibility to produce increased client experience regardless of their purpose of entry.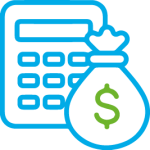 Finance And Controlling Services– we take advantage of SAP FI to develop finance statements – like balance sheets and profit and loss statements – for multiple levels of coverage and analysis.
What are we able to do with SAP?
Ability to mix purchase orders across channels, allowing synergies

Flexible stock assignment across channels that's nearer to the actual demand

Adjustable cross channel physical and logical stock segmentation

Stock protection and deployment using business rules to range most profitable channels

Increased flexibility available usage leading to:
Reduced out of stock things

Increased client service level

Increased profitableness

Better compliance observance
Transform your business with SAP Fashion Management Solution
Simplify and accelerate your digital transformation
Support vital business processes on your path to innovation and digital transformation with holistic, end-to-end services that reflect our extensive experience, and innovation.
Transform your business with unparalleled service support
Bridge the gap between your digital transformation strategy and execution with innovation discovery, digital strategy, and business transformation services from a trusted consultant aware of SAP software.
How to manage your fashion business:


Human Resources
Simplify HR processes and have interactions with your workforce to drive more significant business results, empower your workforce and develop your talent.

Finance
Bring together monetary processes with machine-controlled, real-time analytics, and translate them into advanced business insight across the whole organization.

Analytics
Take advantage of in-depth information analysis, predictions, and process of advanced events, and mix information from a spread of sources into one integrated platform.

Database and Information Management
Leverage business applications that use the most recent technology advancements together with the SAP HANA platform, cloud, mobile, and more.

Application Development and Integration
Deploy fast, intelligent applications using business and technology services.
The LMTEQ benefit:
Collaborate with LMTEQ's consultants for a sleek & effective solution preparation specific to different fashion formats like Luxury Fashion brands, quick Fashion trend and made-to-measure, and conventional Fashion.

Take advantage of ready-to-run digitized modules &

SAP S/4HANA

migration cockpit to integrate your custom information from any SAP or non-SAP system.

Work with LMTEQ for a migration path from SAP AFS customers to

SAP S/4Hana

for Fashion apparel

Explore a way to optimize your business processes with the employment of AI tools and analytics applications that add business worth and increase profit margins.
With LMTEQ's SAP Fashion Management Solution your company can now stay updated on market needs while maintaining a lead amongst other competitors.