Fashion is ever-evolving and so are customer needs. Retail and Fashion Industries are looking for effective management and governance of their article master data. An SAP MDG retail and fashion Industry management solution will enable them in several ways.
SAP MDG as such is an excellent master data management solution that provides domain-specific master data governance to centrally create, modify, consolidate, and distribute the master data across the entire system landscape. An SAP MDG Retail & Fashion Management extension for instance quickly allows to change assortments and adapt to varying prices across different channels. Also, accurately manages global inventory and provides real-time product/inventory information to help store associates serve customers better.
This simplifies the governance of Retail & Fashion management and increases the productivity of master data management teams while providing a single view of the data from several platforms to ensure the best possible data quality and consistency. Master data governance solution, SAP MDG RFM is available for the same. LMTEQ assists you in implementing an MDG Retail and SAP Fashion Industry Management (SAP MDG RFM) solution which is customized for your business requirements.
Challenges faced by the Retail and Fashion Industry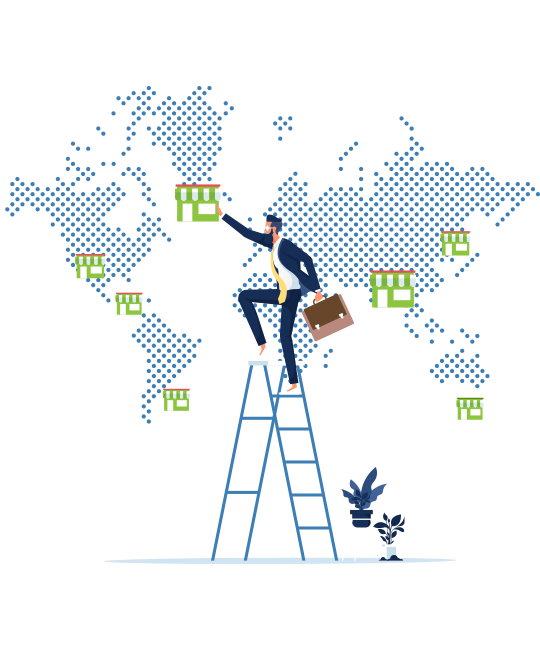 Managing article master data is a challenging task for both the Retail and Fashion industries. The frequency of changes combined with an urging need to integrate external data feeds creates the need for an integrated solution to manage the enterprise data lifecycle management.
They are forced to deal with inconsistent data and are unable to provide a single version of true data. Again, inaccurate data causes business disruption leading to supplier discontent and the need for manual re-work.
Data entry errors in article master can cause delays in introducing new products to the market. These kinds of delays hamper the growth of the business.
To make matters worse, incorrect forecasting and metrics result in a complete lack of trust in business analytics.
The retail and fashion industries are realizing the need for effective master data governance (SAP MDG Retail and Fashion Industry) of their data due to
  The huge volumes of data across different channels
  The manual creation of articles with no clear ownership
  The management of articles relying heavily on emails and spreadsheets
  The ever-evolving regulation standards that need to be met
SAP MDG RFM addresses all the above challenges and provides retailers with a comprehensive master data governance solution.
  It is integrated with S/4HANA Retail
  Providing integrated Article Object Model leveraging
  SAP Data Model
  User Interface
  Existing business logic
  Enables single version of the truth of the master data, maintaining consistency
  Supports collaboration
  Highly compliant to meet regulation standards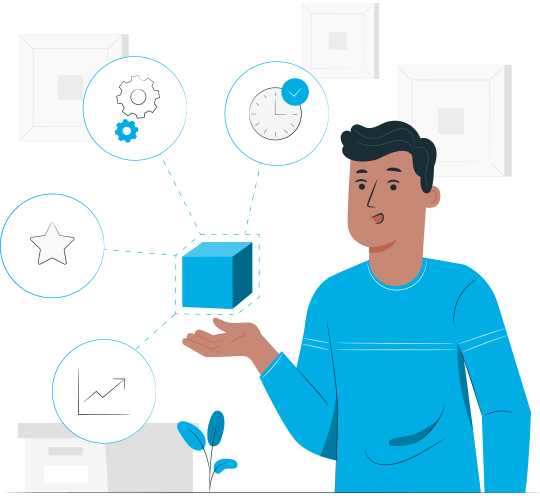 Equipped with a robust data replication mechanism
  Supports reusability and extensibility
  Enables mass data changes
  Comes with a standard governance workflow
  Detailed article search capabilities
  Supports mass approval of change requests
  Providing different article views such as basic data, purchasing, sales, logistics, etc
  Provision for merchandising and article hierarchy
  Inbuilt check for duplicates in article master
  Defined business rules to validate data entry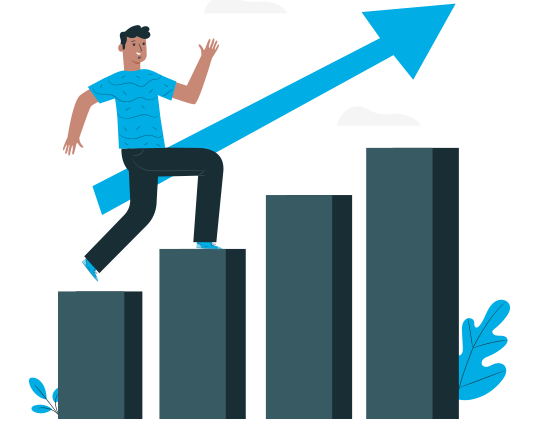 Companies can now offer new products and services faster
Consistent Omni-channel experience
Reduced IT costs
Better real-time decision-making capabilities for the business
Transparency of audit trails
Eliminates redundant effort to maintain article master data
Allows external suppliers to be a part of the article creation process
Greatly reduces overall system maintenance
Allows for faster and more intuitive maintenance of master data
Data completely validated at the time of entry to ensure data accuracy
Enhanced user interface with quick navigation facilities
Complete transparency of article information
Clear and accurate reporting and analysis, helping to build trust in the business
Request a call back
We at LMTEQ provide support and services in implementing SAP MDG RFM for your business. We customize every approach that leads to data quality and help bridge the gap between where you stand and where you need to reach by carving out effective data management and governance strategies. With our scientific approach, we provide you with a clear road map for making your data a trusted and valuable asset for your organization. Thus accelerate your business growth with SAP Master Data Governance Solutions and achieve data excellence with us as your SAP Partner.