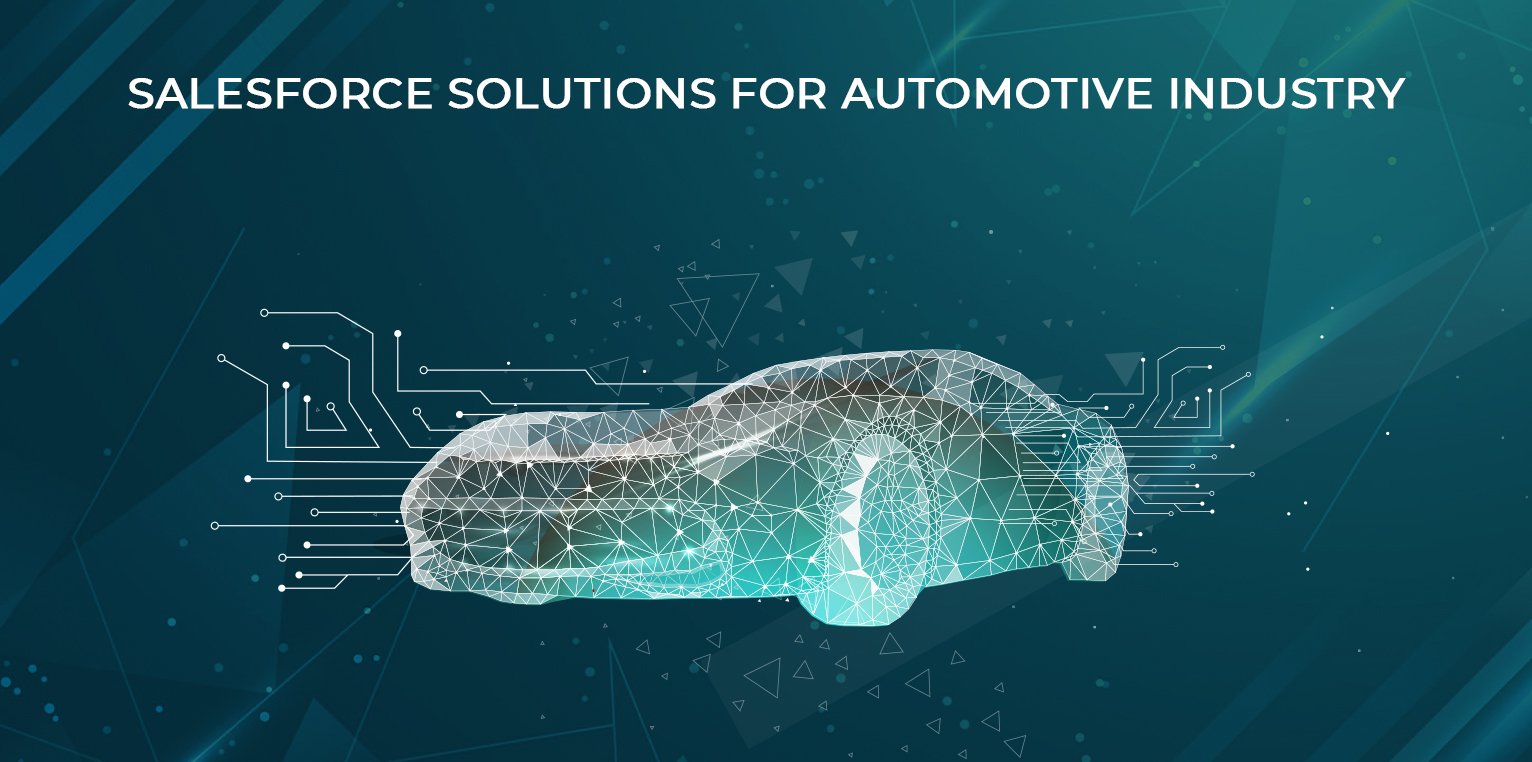 Deliver seamless customer experiences with Salesforce for Automotive Industry
The automotive industries are keeping up with the high brand expectations in today's age of brands and communication where everything is just a phone call away by providing a seamless journey for the customer purchasing experience.
Salesforce for Automotive Industry enhances the growth and potential of the company by integrating Salesforce automation and innovation, which also helps the team work more productively and efficiently with real-time data. LMTEQ provides a 360-degree perspective of the potential customer and facilitates customer contact at every touchpoint, resulting in the creation of customized experiences for each customer. 
LMTEQ utilizes Salesforce CRM and helps in customer conversion with their lead management and improved workflow thanks to greater customer engagement and loyalty.
Why Salesforce for Automotive Industry?

Utilizing mobility services at all points of contact with customers, convert potential clients into connected clients.

With integrated analytics for identifying the most lucrative niches and the accessibility of the best resources, you can achieve your company's growth.

You can empower your sales personnel with specialized apps created to meet their demands and workflows. Save the time of your employees and provide them access to more fulfilling pursuits like engaging with customers.

Provide customers with online self-service through online customer communities for outstanding after-sales service, allowing you to stay ahead of your competitors.

Using unified data, predict business revenue with accuracy. With an eye toward ongoing performance in relation to the forecasts, collaborate with the team to identify the areas that could use improvement.
Why is integration needed in Salesforce for Automotive Industry?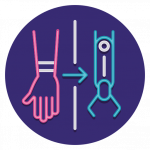 Automation:
Analytics powered by AI makes it easier to design specialized and focused campaigns. It allows the company to interact with the customers at each touchpoint.
Inventory and Dealership Administration:
The operations and processes of a business are all streamlined by an ERP system. The automotive industry may save a significant amount of money and time by implementing this technology in car sales, servicing, after-sales support, replacement parts ordering, and consumer complaints.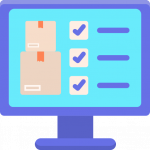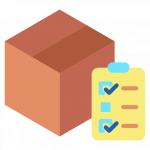 Customized Purchasing Process:
Customer engagement is made simple and practical. With this strategy, the process from browsing to test-driving to purchasing is lot more efficient and more satisfying.
Centralization of databases:
All client, product, sales, and inquiry-related data are kept in one single database and are accessible as needed. It facilitates the development of a dynamic workflow that increases the efficiency and accessibility of the data.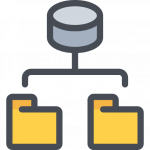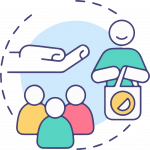 Enhanced Consumer Support:
It gives the executives the opportunity to interact with the clients at the ideal time and offer drive continuous improvement to their concerns.
Companies may choose to use the Automotive Salesforce CRM as their go-to customer acquisition and service platform.
Develop the Automotive Industry's Innovation and Agility: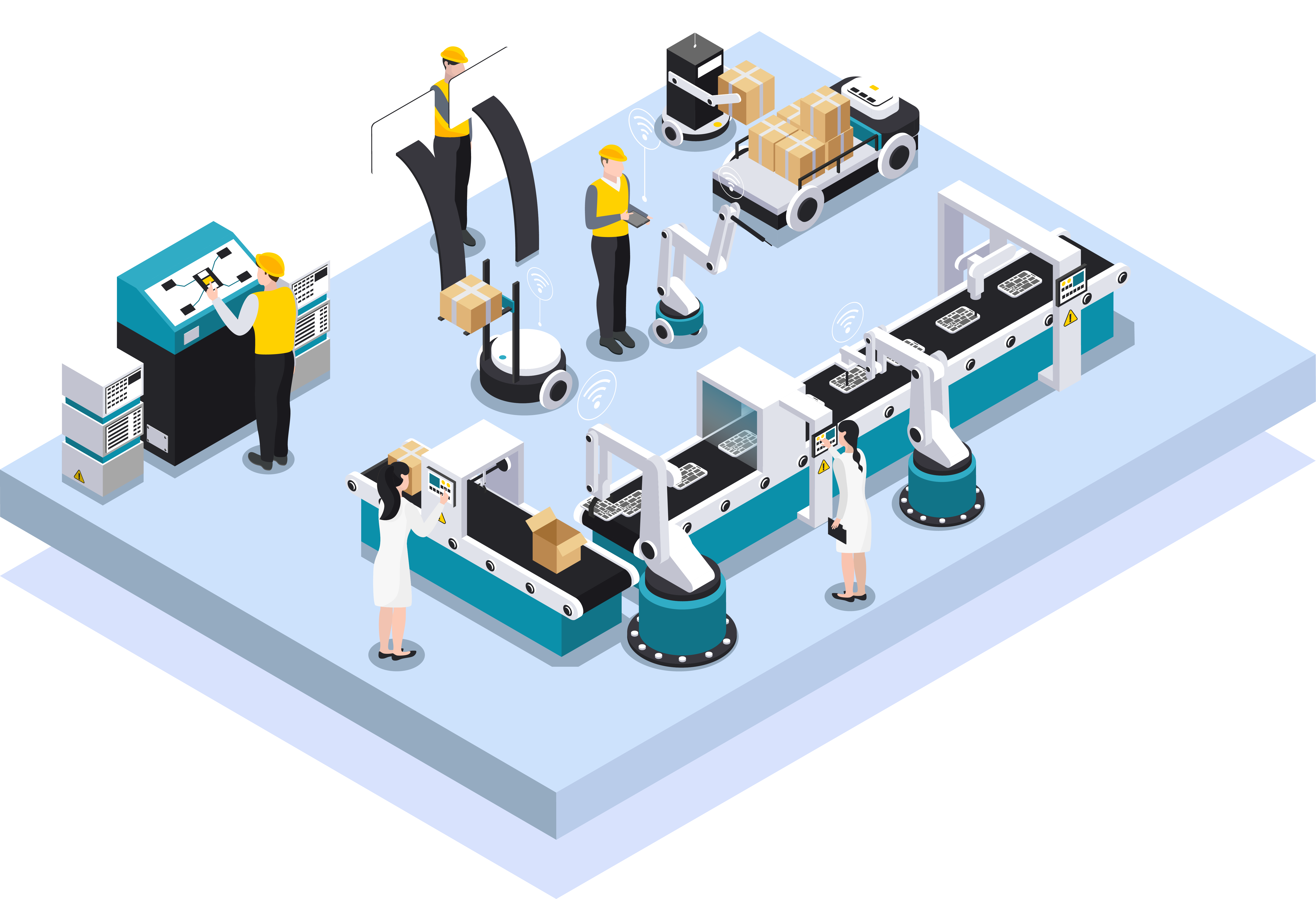 Using real-time automation to increase sales:
To improve engagement and boost conversion rates, real-time, data-driven operations help to understand client purchasing behavior and purchasing history.
Integrating many programmes seamlessly:
CRM controls dealership operations by integrating customer data in real-time with Automotive Salesforce applications on any device, allowing car dealers to generate more revenue and reduce their expenses.
Inventory and dealership management using CRM:
The customer journey for purchasing a vehicle is redefined by the cloud-based Salesforce CRM.Transparent sales approaches and customized services increase consumer engagement and reduce expenses while fostering long-lasting loyalty.
Why Choose LMTEQ?
We ensure improved customer engagement and higher conversion rate.

Our team centralises the database with all queries, clients, and product data in one location.

Utilizing an agile methodology, lead management, and continuous follow-ups.

We provide Intelligent Reports, Reliable Data Analysis, and Simple Graphical Representation for better understanding.

We guarantee 24/7 after Sales support.
Salesforce CRM has changed the game for the automotive industries. Now, it's your turn.