Win customer loyalty by offering an exceptional customer experience with our SAP CX Commerce Cloud
Today's businesses mainly focus on offering a seamless experience to their customers, holding them much closer and stronger. Are you looking at providing personalised ecommerce solutions, aiming to ease your buyer's tasks? With SAP CX commerce cloud, manage end-to-end e-commerce processes, from product content, experience management, order management to cart checkout, payment process and promotions.
LMTEQ offers SAP Hybris commerce cloud solutions that engage customers in their buying journey. We aim to present products that match closely to the interest of the buyer, providing a customised shopping experience. With our proven records in SAP ecommerce solutions, our SAP consultants are experts in providing best practice industry specific solutions.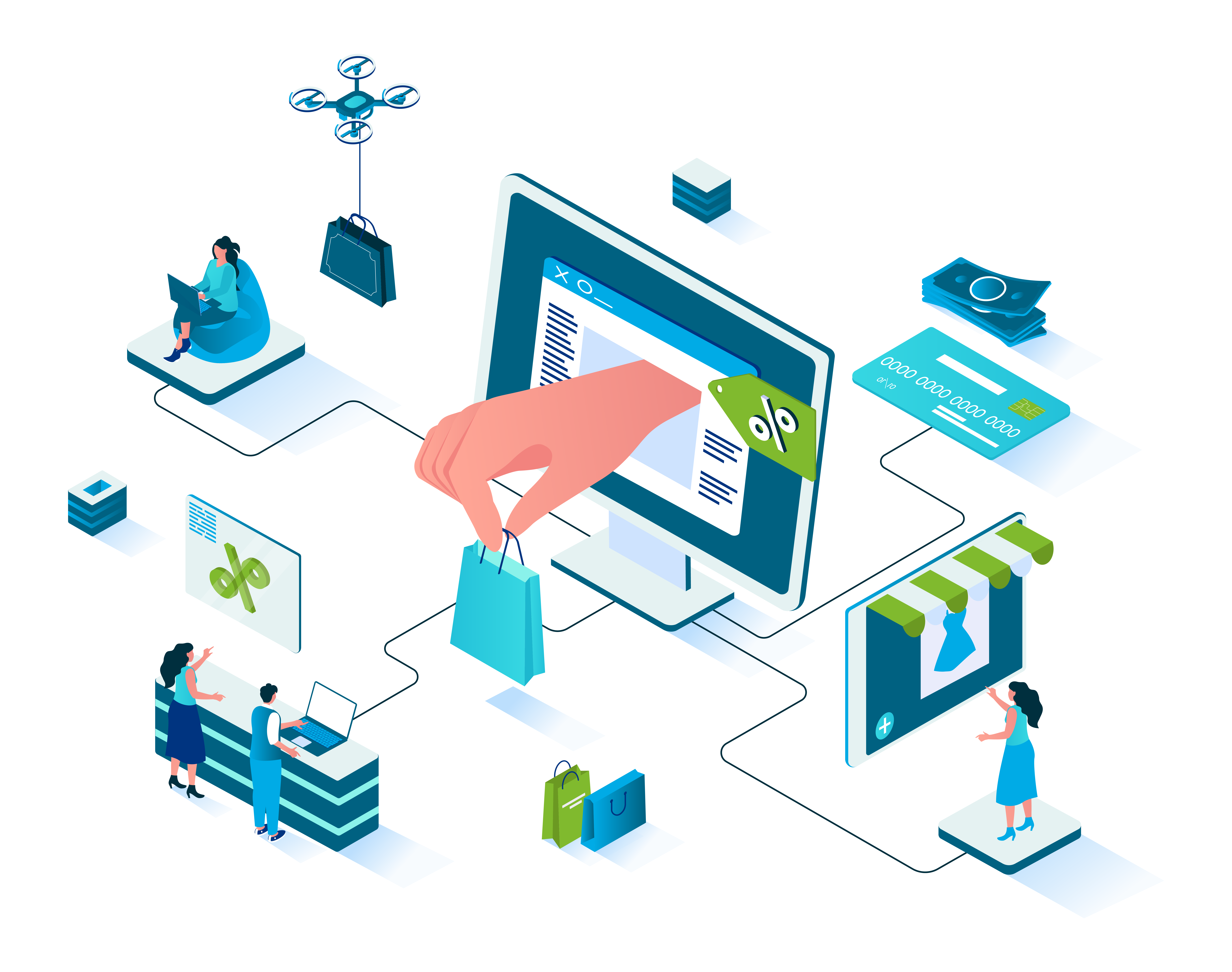 How do we benefit your business?

Expert
Expert advice on cloud strategy

Time
Quick time to market

Information
Implementation of product information management

System
Implementation of order management system.

Integration
Perform complex SAP commerce cloud integrations

Strategy
Provide unique strategies for B2C, B2B and B2B2C implementations



eCommerce
Cost-effective and scalable SAP eCommerce solutions
LMTEQ game-changers for clients using Hybris Ecommerce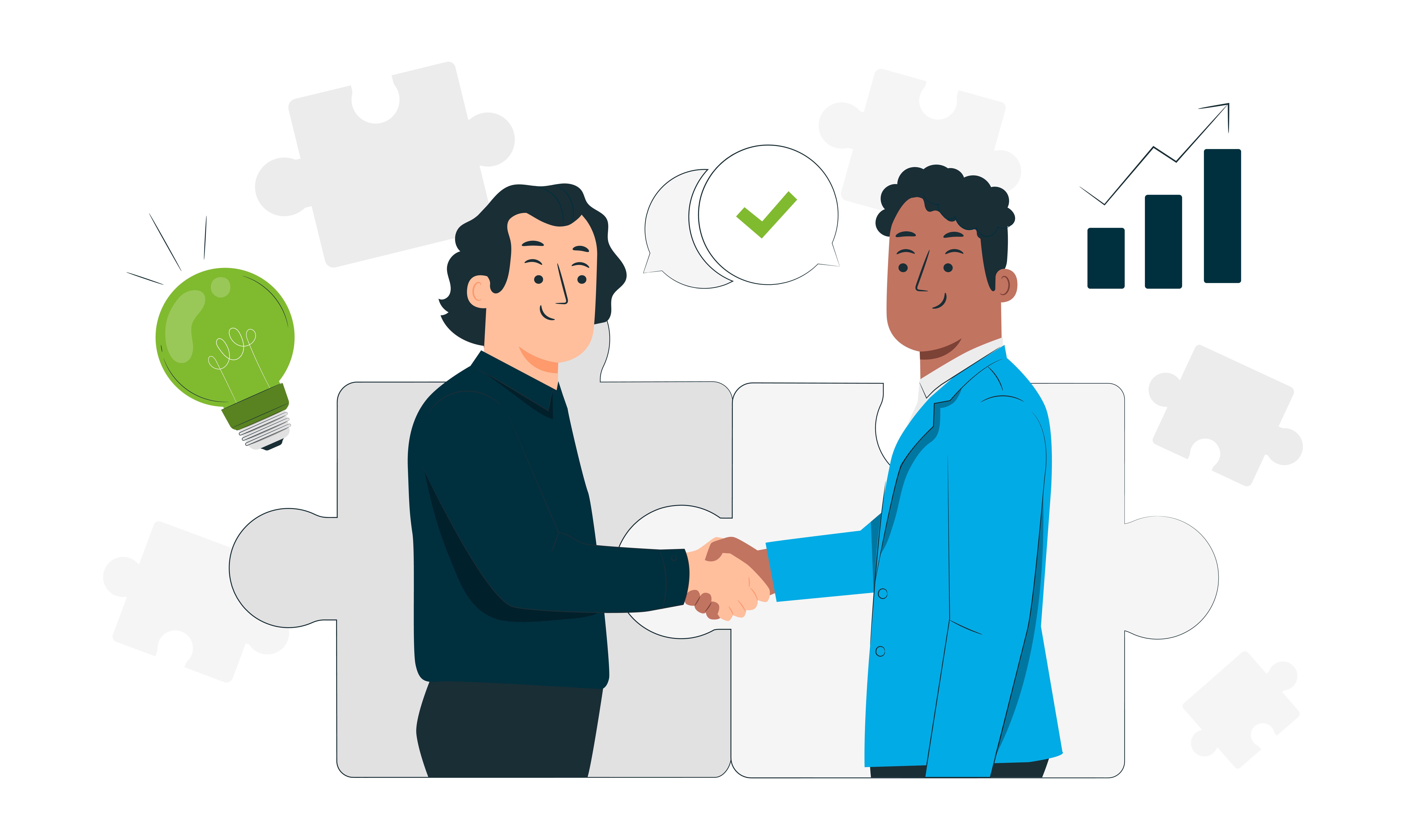 Expert Consulting
We assess your system and analyse the gaps.
Provide necessary solution designs.
Quality Testing
Using the right test cases, we perform functional, integration, performance and security testing to deliver a system that operates without any interruption.
Industry Specific Implementation
LMTEQ offers POCs, pilots, development and legacy migration services for the required project.
We follow different implementation strategies based on business models and industry.
Perform platform customizations, upgrades and migration.
Achieve complex SAP commerce cloud integrations.
Provide infrastructure and hosting management.
Offer release management, support tickets and help desk management services.
Extended Support
Post production support.
We offer dedicated and shared support services.
We also support new feature rollouts and enhancements.
Why SAP CX Commerce Cloud is your one-stop eCommerce solution
Comprehensive commerce
platform
It is a central platform that supports end-to-end commerce processes.
Offers personalized
experience
Optimises search, shows relevant product recommendations and promotions.
Supports different go-to-market models
Leverage the same platform for B2C, B2B and B2B2C model
Provides a holistic shopping experience
From product recommendations and shopping cart to checkout and payment, it offers the best SAP ecommerce solutions.
Pre-built
integrations
Avoid complex SAP commerce cloud integrations. SAP Hybris commerce cloud is integrated with SAP S/4HANA, SAP ERP, SAP C/4HANA (SAP Sales Cloud, Service Cloud, Marketing Cloud and Customer Data Cloud), and other SAP applications.
Consolidates product data in product CMS
Having product data intact is crucial for an ecommerce system. With SAP Hybris commerce cloud, data is consistent and accurate without redundancy issues.
Request a Call Back
Our SAP experts will help you enhance your SAP customer experience with simplified process in rapid deployment solution.