SAP Solutions for Banking & Insurance
The banking and insurance industry faces uncertain macroeconomic conditions. The need to offer customized product services, rapidly evolving business models, cyber security, and exceptional customer experience is growing now more than ever before. This could be due to high competition from traditional sources and Fintech disruptors. SAP Solutions for Banking and Insurance Industry delivers a unique and innovative experience.
Reach more customers and gain their trust with intelligent SAP systems that provide advanced financial insights to reduce risks and advance towards a profitable future.
Take up the digital first approach:
Financial service providers are at the cutting edge of digital transformation as they make the shift from traditional business models towards a digital-first approach as demanded by today's customers. Previously used approaches must be replaced by a tactical technological shift that increases accessibility, speed, and the ability to stand in the competition. In today's world, data is everything; it powers personalization, and smart decision making that delivers greater margins and customer satisfaction. The experts in this new digital finance industry will be those with IT that respond to insights at speed, without compromising on security or accountability. Therefore this is your cue to integrate SAP for Financial Industry. 
Key challenges:

The BFSI industry must utilize the power of technology in order to meet rising customer expectations. Carefully planned execution and effective risk management remain fundamentally important.
Do you face challenges while implementing these BFSI operations?
Adopting digital technologies at a quick pace to drive intelligent and integrated experiences

Delivering uniform yet unique customer experience across all touchpoints

Building a robust foundation to scale advanced digital technologies

Predictively mapping capital risks with a real-time pointer on the market pulse

Seamlessly adapting the business model to customer needs

Protecting your business from other Fintech operators

Managing process-product-channel innovation across all channels of the enterprise
Service offerings:
SAP for Financial Industry offers a digital transformation framework for you to deliver unique and innovative banking and insurance experiences.
Target: Recognise prospects based on their needs & segment them for high engagement with SAP CRM and Marketing Automation
Acquire: Obtain higher conversion rates at lower cost per acquisition with data analytics and automation
Onboard: Decrease the time and effort to onboard customers on a great scale with mobile touchpoints without compromising on compliance
Service: Improve CSAT and reduce operational costs using AI, ML, cognitive chatbots, and more
Retain: Maximize revenue and higher engagement with meaningful campaign metrics and a 360-degree of your consumer.
Unlock new opportunities with LMTEQ's BFSI centric IT implementation, support, advisory, and consulting services that help you accelerate your digital transformation and take your business towards a technology centric future.
Why LMTEQ?
LMTEQ helps businesses in the banking and insurance industry and lay digital plans that flawlessly integrate data analytics, regulatory reporting, risk, and compliance systems across all departments while delivering seamless customer experience, operations, control, and governance.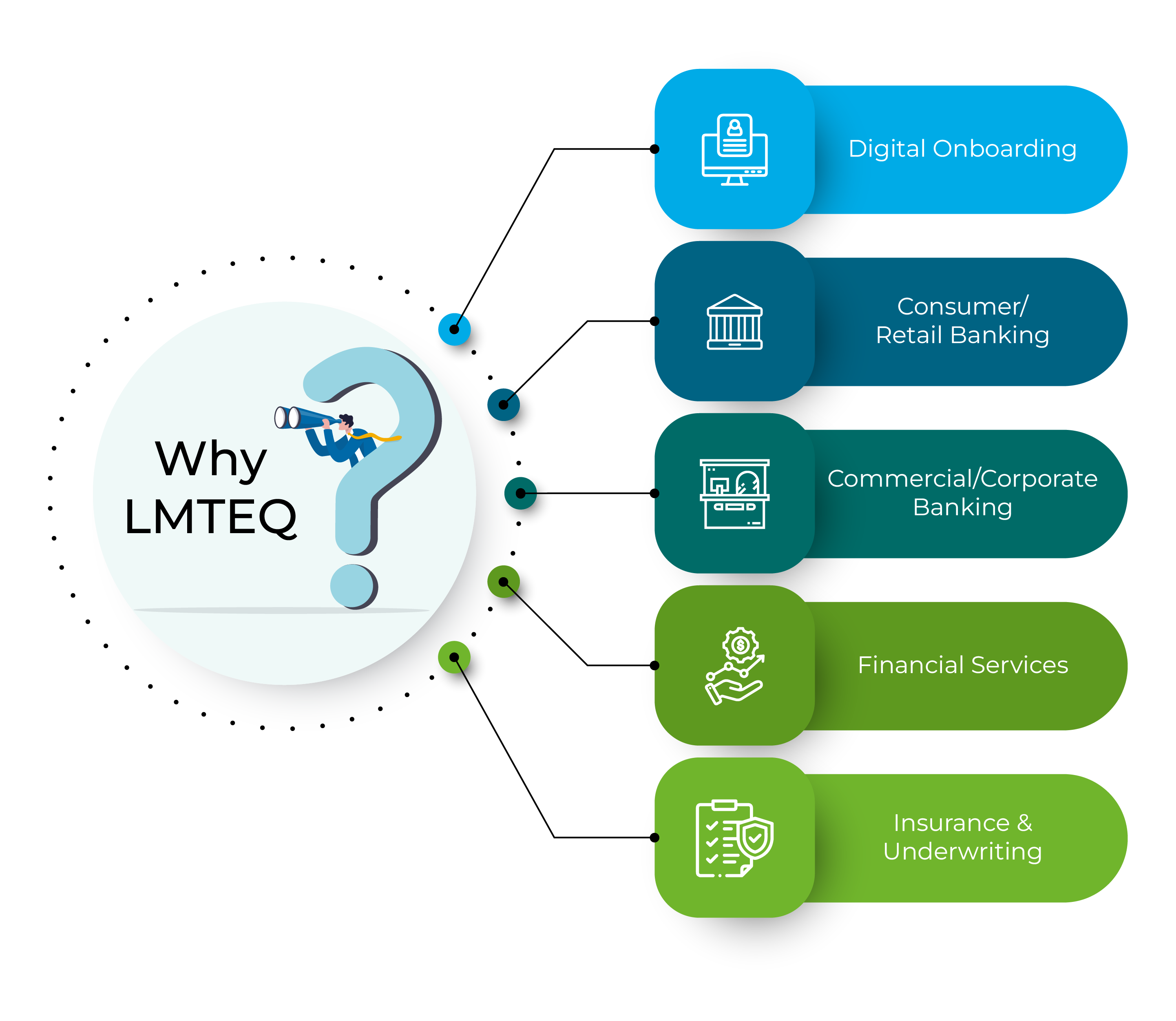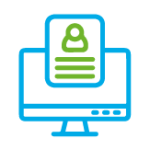 Digital Onboarding 
An automated platform that uses technologies like AI/ML, and remarkably improves customer on-boarding time for retail & SME/corporate banks and can be smoothly integrated with existing systems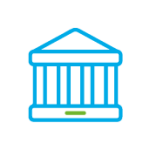 Consumer/Retail Banking:
Get the better of every operational challenge throughout the customer lifecycle to improve experiences and gain higher engagement with planned mobility and onboarding touchpoints.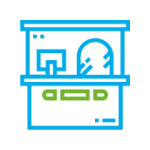 Commercial/Corporate Banking:
Enable easy open banking ecosystem collaboration, minimize financial risks for customers and ensure financially flexible operations to offer impeccable experiences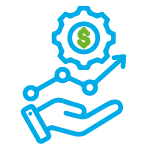 Financial Services:
Drive innovation, customer loyalty, efficiencies and smart decision-making with effective computing strategies for the tech-savvy consumers, businesses, and users.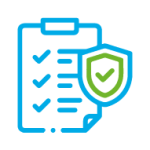 Insurance & Underwriting:
Enable customers with strategies to bring financial flexibility into their lives with accessible, innovative and data-driven insurance products while reducing risks and costs of underwriting.
The LMTEQ advantage:
LMTEQ offers a comprehensive range of services to the banking and insurance industry to reduce transaction processing costs, handle increased regulatory requirements, manage volume spikes, upgrade legacy systems, and design seamless customer journeys. Being a SAP Business partner in India we provide a wide range of service that also includes hassle-free SAP Migration Services.  We work with clients to redesign business models, automate business processes, and drive business revenue with applied innovation. With SAP Solutions for Banking and Insurance Industry along with the understanding of regulatory landscapes, we are sure to bring value to our customers.