SAP Solutions

for Optimizing Financial Services Operations
The banking and insurance industry faces uncertain macroeconomic conditions. The need to offer customized product services, rapidly evolving business models, cyber security, and exceptional customer experience is growing now more than ever before.
LMTEQ offers a comprehensive range of services to the banking and insurance industry to reduce transaction processing costs, handle increased regulatory requirements, manage volume spikes, upgrade legacy systems, and design seamless customer journeys. Being a SAP Business partner in India we provide a wide range of service that also includes hassle-free SAP Migration Services. We work with clients to redesign business models, automate business processes, and drive business revenue with applied innovation. With SAP Solutions for Banking and Insurance Industry along with the understanding of regulatory landscapes, we are sure to bring value to our customers.
Take up the
digital first approach
Financial service providers are at the cutting edge of digital transformation as they make the shift from traditional business models towards a digital-first approach as demanded by today's customers. Previously used approaches must be replaced by a tactical technological shift that increases accessibility, speed, and the ability to stand in the competition. In today's world, data is everything; it powers personalization, and smart decision making that delivers greater margins and customer satisfaction. The experts in this new digital finance industry will be those with IT that respond to insights at speed, without compromising on security or accountability. Therefore this is your cue to integrate SAP for Financial Industry.
LMTEQ helps businesses in the banking and insurance industry and lay digital plans that flawlessly integrate data analytics, regulatory reporting, risk, and compliance systems across all departments while delivering seamless customer experience, operations, control, and governance.
Do you face challenges while implementing these
BFSI operations

?
To know more about how you can enrich your enterprise, Learn about LMTEQ's SAP Support Services.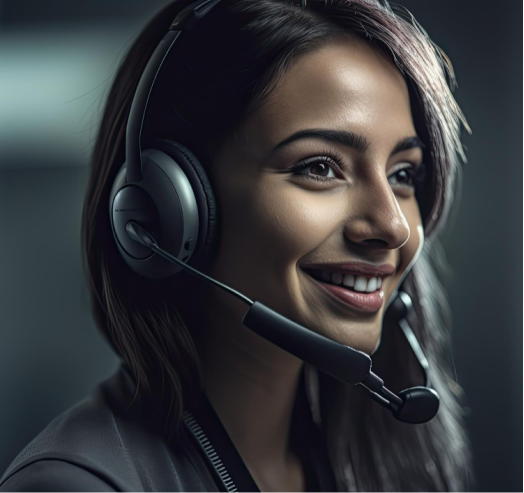 Are you prepared to embark on a transformative journey?
Contact us to find out how LMTEQ's Salesforce Implementation Services can revolutionize the marketing and sales approaches of your organization