Transform Your IT Strategy with ITBM Modules in ServiceNow
Are bottlenecks in your workflow slowing down your time-to-market? ServiceNow IT Business Management allows you to manage both strategic and operational work uninterruptedly, helping you scale your operations and deliver results faster.
Our ServiceNow ITBM Features Include
Let's talk about your business management goals
Our ServiceNow ITBM Features Include
Maintain consistency by integrating ServiceNow into your current ITBM processes to minimize disruption and ensure familiarity among your team.
Revise your ITBM processes to align with ServiceNow's industry-recognized best practices, reducing the need for extensive customizations and capitalizing on the platform's capabilities.
Before customizing ServiceNow, enhance your existing ITBM processes by addressing identified weaknesses, thus improving overall efficiency and effectiveness.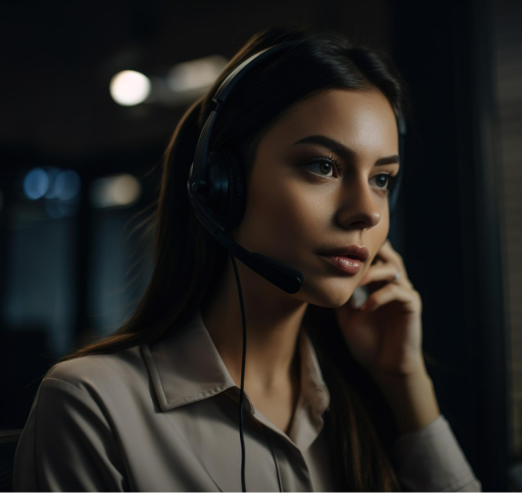 Looking to maximize the value of your LMTEQ ServiceNow ITBM investment?
ServiceNow ITBM experts will evaluate your enterprise's existing Business Management configuration and deliver tailored solutions to drive substantial business value.