LMTEQ's Snowflake Data Cloud Service
Where Your "Queries" Meet Our "Intelligence"
Embark on a transformative journey with LMTEQ's specialized Snowflake Migration Services. Unlock the power of seamless data evolution as we guide you through a frictionless migration process. Our expert team ensures a swift transition, optimizing performance and scalability within the Snowflake Data Cloud. Elevate your data landscape with LMTEQ's tailored migration solutions — where efficiency meets excellence.
Snowflake
Data Cloud's Strengths
Make A Switch to LMTEQ's Snowflake Data Cloud, and Achieve a 50% Increase in Productivity!
Our Meticulous Approach Towards
Snowflake Data Cloud Migration
Maximize More with

LMTEQ!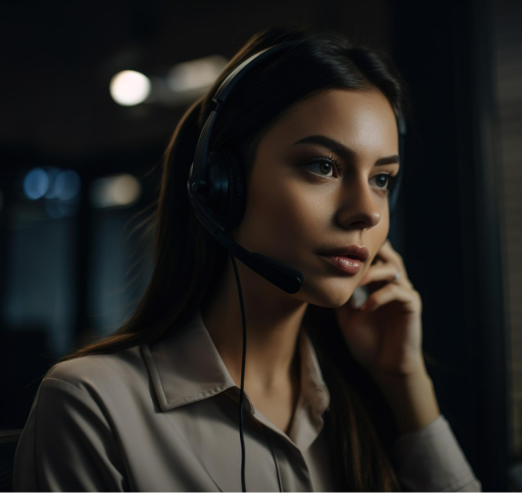 Ready to take the first step towards data supremacy? 
We will guide you through each step in the migration journey that offers the seamless data management that your company deserves!