Maximizing IT Cost Savings with ServiceNow ITAM
The modern business landscape demands more than managing your organization's assets. At LMTEQ, we are committed to helping you efficiently monitor physical and digital assets across your organization. We help you gain control over your IT assets, enhancing their performance and ensuring compliance. Our support simplifies asset management and elevates your entire IT infrastructure.
 3 Key Components of Our IT Asset Management Service
Providing comprehensive visibility into your IT assets, both hardware and software.Reconciliation
 Ensuring accurate records of hardware and software assets match reality.
Physically verifying assets to confirm their existence and condition.
 Maintaining an up-to-date register of fixed assets for accounting and compliance.
Implementing a system for labeling and tracking assets.
Monitoring the movement and location changes of assets.
Documenting and managing changes to asset configurations
 Efficiently managing spare parts and stock inventory.
 Managing relationships with asset vendors.
Conducting audits and ensuring compliance with industry standards and regulations.
Tracking asset depreciation for financial reporting.
Using data to predict the remaining lifespan of assets.
Strategically retiring assets at the end of their useful life
Strategic Success Begins with LMTEQ's Aligned Assets
What's Next in IT Asset Management
Embracing Best Practices in IT Asset Management with LMTEQ
At LMTEQ, we recognize that IT Asset Management (ITAM) transcends being a one-time task; it's an ongoing, dynamic process encompassing timely IT asset deployment, robust end-user support, vigilant monitoring, and consistent upgrades.
When executed effectively, ITAM yields remarkable outcomes, including IT modernization, streamlined business operations, and an enriched end-user experience. Our structured and systematic approach empowers users with insights into their IT setups, significantly reducing costs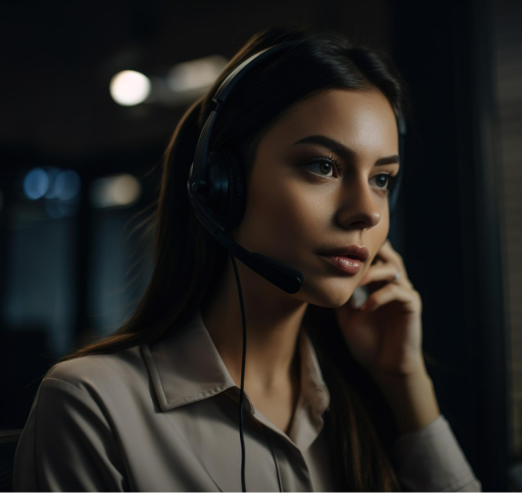 Take Control of Your Assets with LMTEQ
Transform the way you manage assets across your organization. Our platform simplifies asset tracking and harmonizes with your existing software ecosystem. Discover the future of asset management with us.