Robust Solution of Salesforce for
Consumer Goods industry.
LMTEQ assists consumer product companies globally to digitize their operations alongside boosting customer involvement in B2B & B2C transactions.
How can

Salesforce

for consumer goods enhance performance?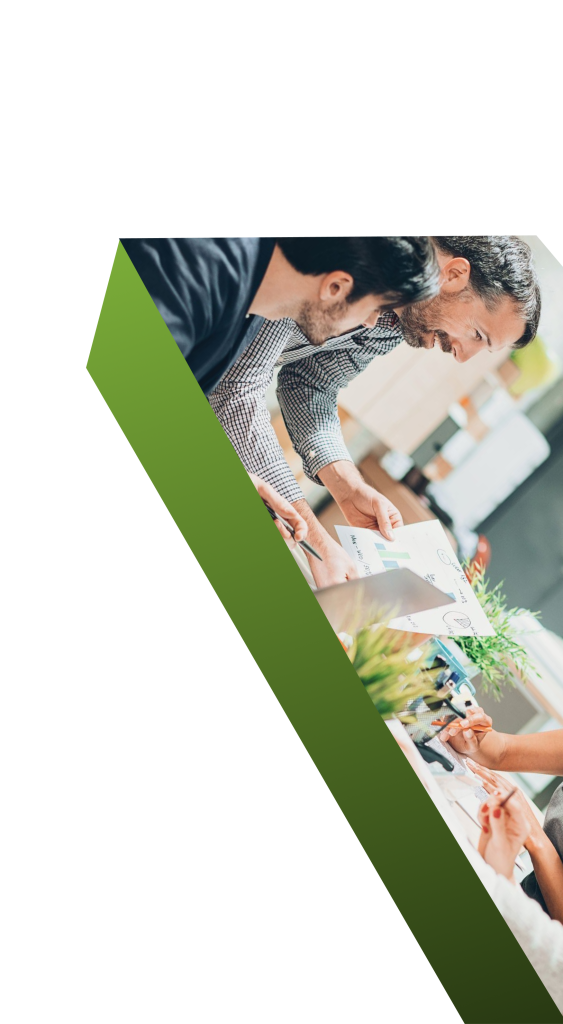 Switch to CRM with completion today for better returns on investments.
Amazing customer relations management is guaranteed with 
Salesforce Consumer Goods Cloud.
Why is

LMTEQ

the best choice for Salesforce for

consumer goods?
Implement a successful sales plan – With a full, cross-channel view of every customer, you can match the appropriate store with the correct product at the correct moment.Offers end-to-end services – Utilize omnichannel support, self-service resources, online forums, and mobile video chat to assist clients to obtain information quickly and per their schedules.Convert people into recurring customers – With 1-to-1 customer journeys, nurture prospects, engage leads, and focus on upsell opportunities within current accounts.
LMTEQ is here to offer its skilled Salesforce Consulting Services to assure how well the retail software solutions will help in creating the ideal shop, allowing you to completely utilise the Salesforce Consumer Goods Cloud.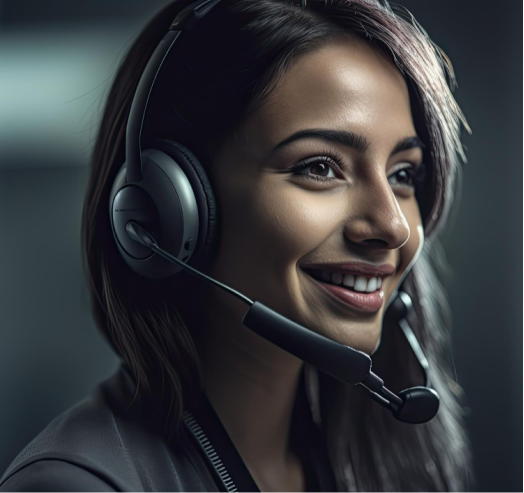 Are you prepared to embark on a transformative journey?
Contact us to find out how LMTEQ's Salesforce Implementation Services can revolutionize the marketing and sales approaches of your organization