LMTEQ and Capgemini Join Forces to Accelerate Innovation
LMTEQ's partnership with Capgemini covers an entire range of services with SAP, Salesforce, and ServiceNow as the core technology. With cutting-edge enterprise solutions, reinvent your business through SAP services.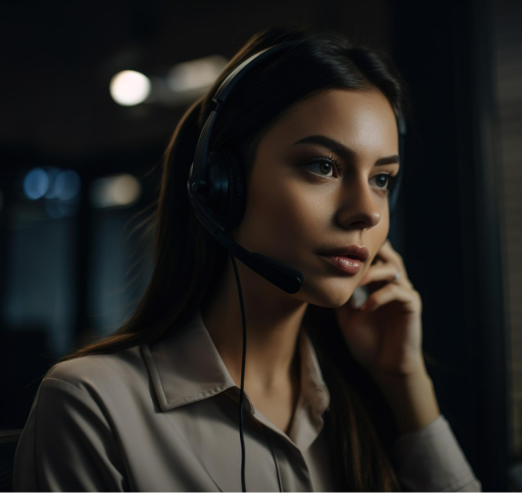 Supercharge your sales prowess!
Integrate LMTEQ's Salesforce CPQ for a game-changing boost in efficiency and success. Are you ready to revamp your sales strategy?