Competition makes us faster.
Collaboration makes us better.
LMTEQ joins hand with Capgemini
LMTEQ's partnership with Capgemini covers an entire range of services with SAP, Salesforce, and ServiceNow as the core technology. With cutting-edge enterprise solutions, reinvent your business through SAP services. Our fundamental aim is to consistently deliver services of value and satisfaction to our customers. 
With an in-depth understanding and exposure to recent technology, we assure a smooth digital transformation. LMTEQ and Capgemini's partnership leverages the potential of innovative technology to enable better business workflow. This partnership revolutionizes business performance through customized services.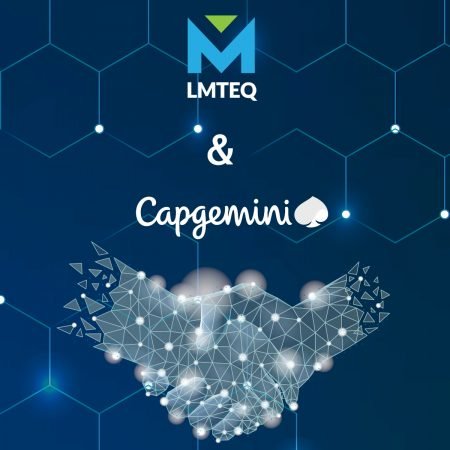 Are you ready to transform as an intelligent enterprise?
Just submit your contact details and we'll be in touch shortly.
You can also email us if you would prefer
[email protected]