Discover your business potential with SAP Analytics Cloud
Unleash the analytics capabilities of your business to make data-driven decisions to scale and lead. Unlock all the features you need, from Business Intelligence, Predictive Analysis, Augmented Analysis and Enterprise Planning in a single-bundle. As a trusted SAP partner, we at LMTEQ provide valuable solutions for your business using SAP Analytics Cloud.
SAP Analytics Cloud is one of the most advanced analytics tools available for your business. It uses BI, Planning, predictive analysis, and Augmented analytics in one cloud environment. It has all the analytics features that enable you to make data-driven decisions.
SAP Analytics Cloud seamlessly connects to any sap s/4hana system, BW system, C/4 Hana system using live connections. Machine learning helps you discover information, simplify critical information and empower business users with confident decision making.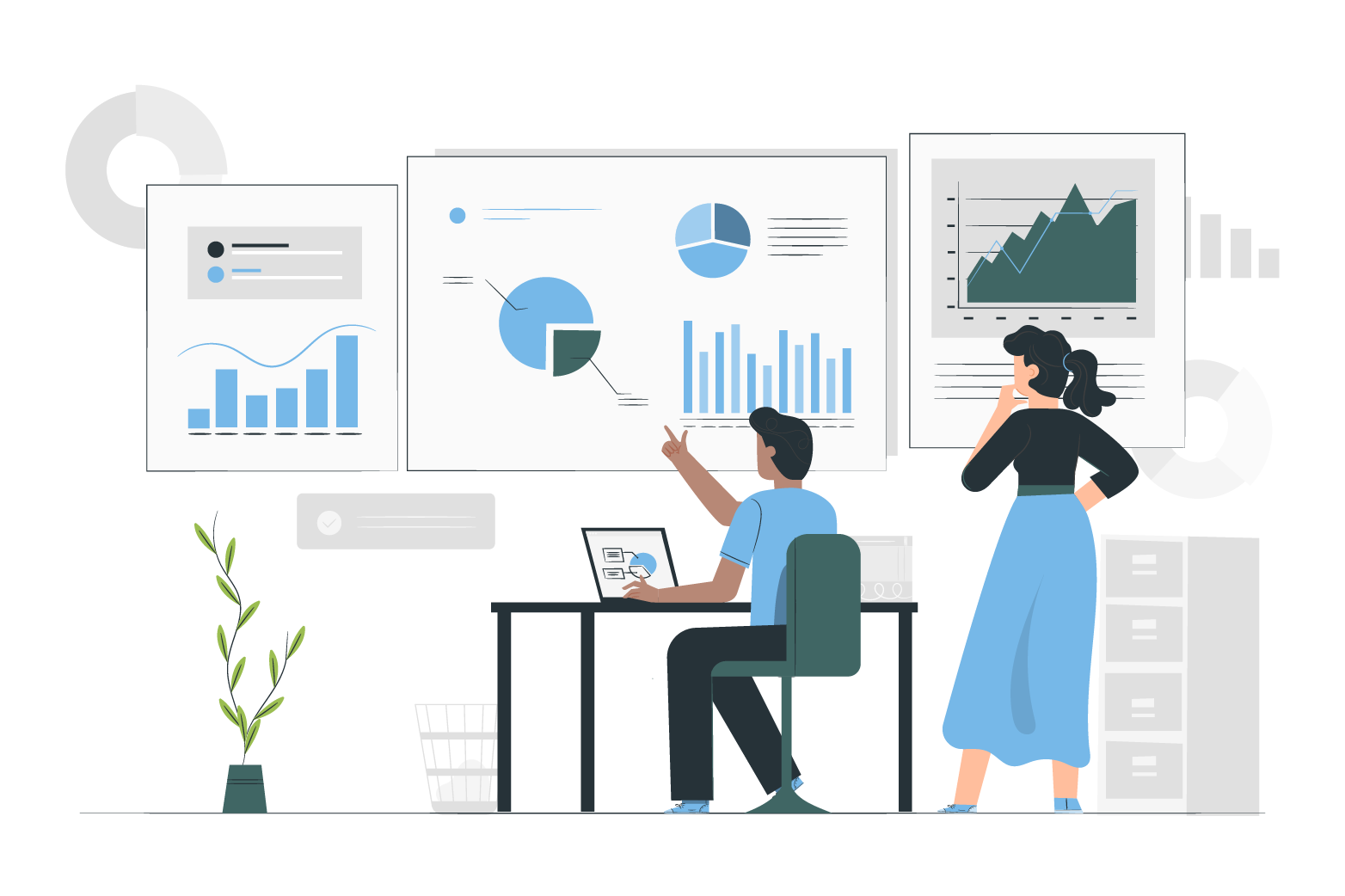 We provide expert solutions to the following industries



All your solutions simplified on cloud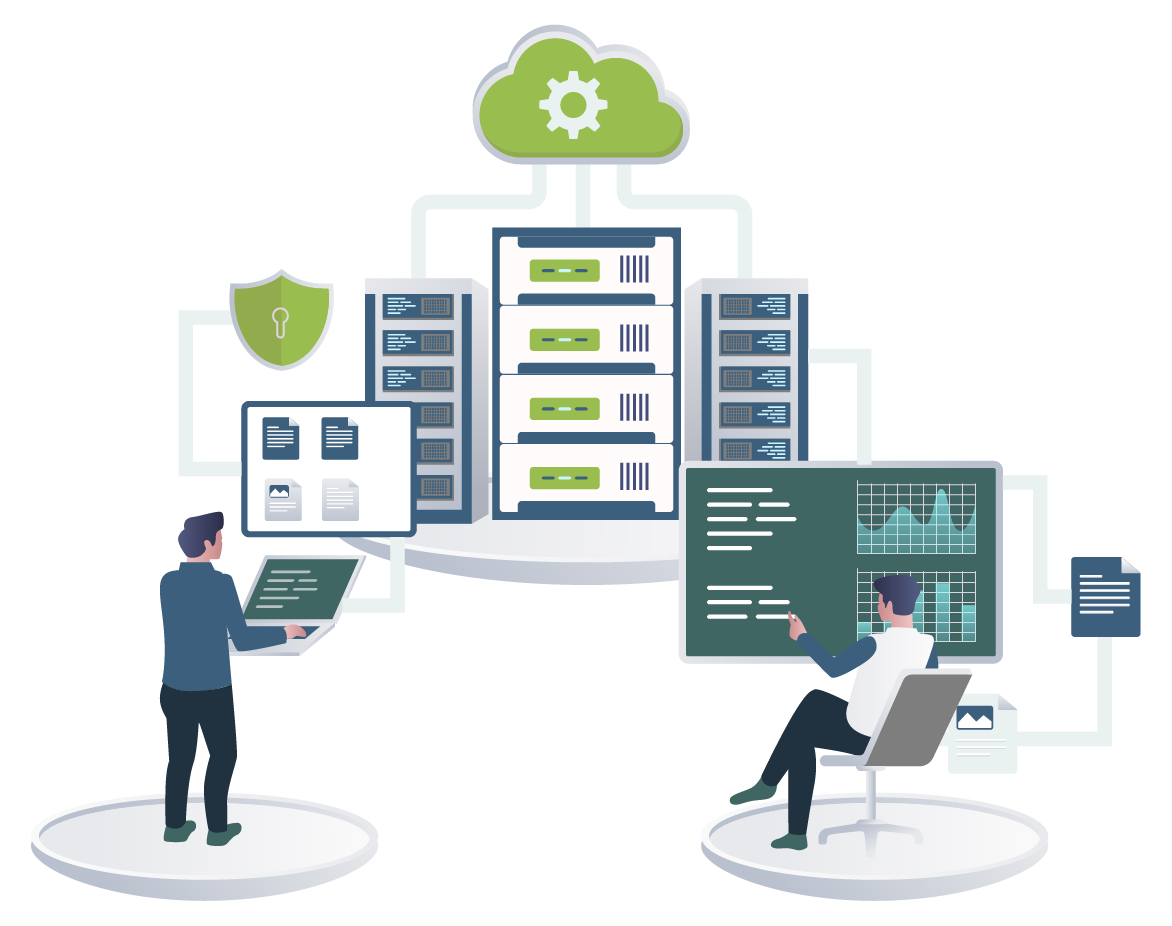 Why LMTEQ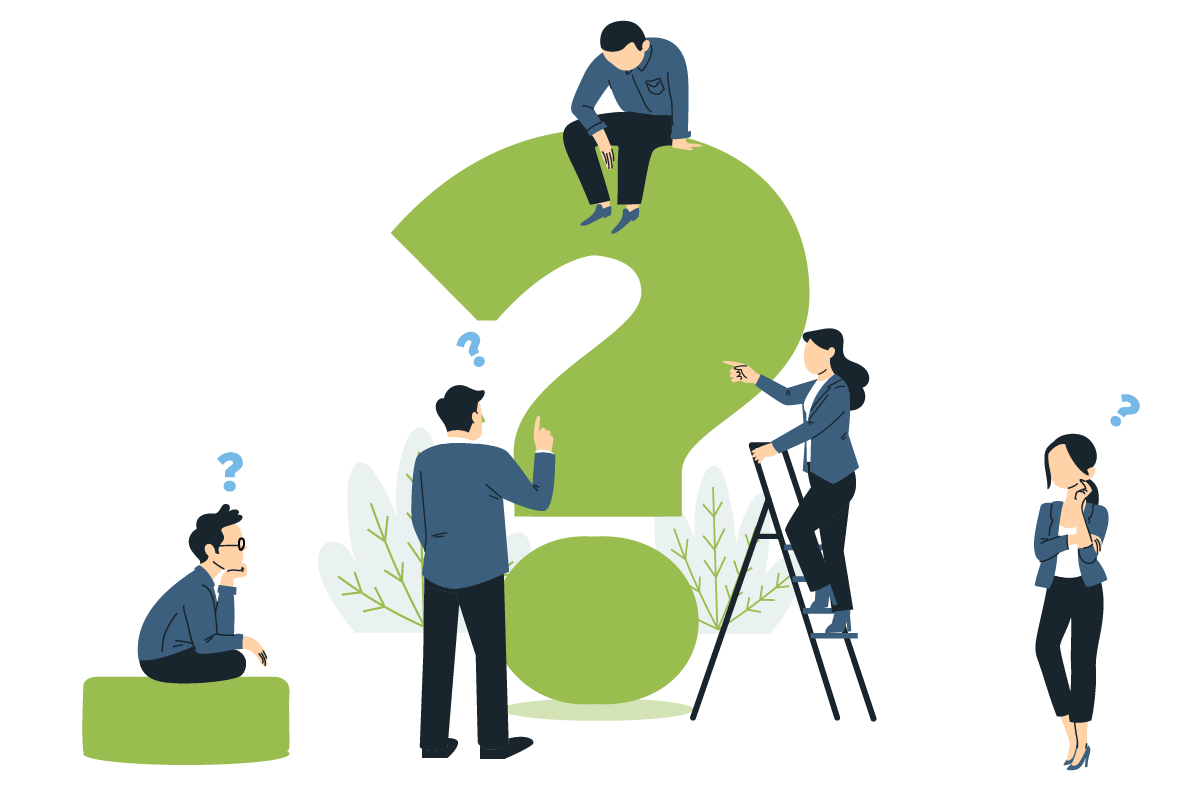 As a trusted SAP implementation and support partner, we enable enterprises to replace standalone solutions using SAP Analytics Cloud. Our team of solution architects and developers ensure your enterprise's data is moved to cloud safely and freed up from operational setbacks. We facilitate seamless integration of SAP Business Analytics Cloud with hybrid (on-premise, cloud and on-premise and cloud) applications to ensure your data is converged from all sources.
As your trusted technology partner we provide capabilities to enable you in the following ways:
Strategy & roadmap, proof of concepts and execution
Boardroom solutions for executives
Integration with on-premise transactional & BI systems – SAP & non-SAP
Integration with e-commerce solutions SAP Hybris, SAP Ariba, and SAP Qualtrics
Consumption of data from SAP BW, ECC, SAP HANA & SAP BOBJ (UNX)
Connectivity to cloud platforms such as SalesForce & SuccessFactors

Self-service analytics using

SAP Business Analytics Cloud
Enhanced planning & predictive capabilities
Enable smart decision making with embedded analytics
Discover LMTEQ's SAP's success factor solutions
Use story-telling with data to create compelling stories. Support role-based access and people-centric data privacy management in the meantime.
SAP Analytics Cloud for SAP S/4 HANA from LMTEQ
Increase the value of your enterprise data with reporting embedded in your daily work. Gain personalized access to your data and ad-hoc analytic capabilities.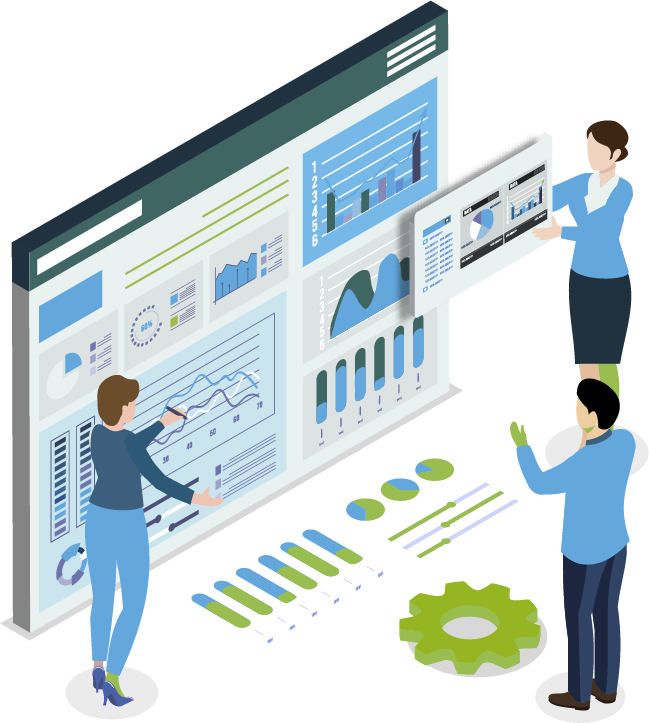 Get this One quick solution for business intelligence and enterprise planning– SAP Analytics Cloud with us at LMTEQ.
Request a Callback
Explore what LMTEQ's solution for SAP Analytics Cloud can do for you