LMTEQ X DocuSign – Revolutionizing Document Management and Beyond!
Revolutionize document management
LMTEQ and DocuSign – your key to seamless, efficient, and secure solutions!
The future of the document management is here! End the paper clutter and work the way you want with the LMTEQ and DocuSign partnership. At the core of this partnership is a shared vision to empower businesses with advanced, secure, and scalable document management solutions. This collaboration is poised to revolutionize how businesses handle their critical documents, combining LMTEQ's technical expertise with DocuSign's e-signature and document workflow solutions.
Key Technical Advancement Through Our Partnership
Sign Important Documents Anywhere at Any Time With LMTEQ At Your Side!
The technical integration process involves a step-by-step guide provided by our development teams. Comprehensive documentation, code samples, and API access details ensure a straightforward integration process, reducing development time and effort.
 Authentication and Authorization
The partnership underscores a cohesive approach to user access control by integrating authentication mechanisms with our user management systems. This technical alignment guarantees a breeze experience for users engaging with documents.
Real-time Document Tracking
The integration facilitates real-time tracking of document statuses, empowering users to monitor the progress of their documents with precision.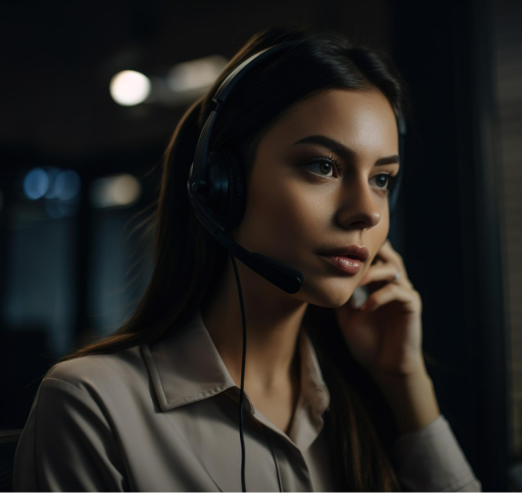 Ready to harness the full technical potential of document management?
Reach out to our technical support team for detailed documentation, API access, and expert guidance.