Hassle-free Strategy For A Seamless S/4HANA Transition
SAP S4 HANA Roadmap provides you with a clear vision to prevent the wrong trails of your transition process. 
The SAP S4HANA Roadmap includes developing and releasing new features and functionalities to help customers take advantage of the latest technologies. This roadmap provides you with the tools and strategies required in your digital transformation journey to make the migration to S/4HANA from the prior versions like ECC.
Attain a safe departure at your goal with the roadmap and eliminate detours and unpleasant surprises. The SAP S4 HANA Roadmap is focused on helping clients take advantage of the latest technologies and trends to drive innovation, improve efficiency and stay competitive in today's rapidly changing business environment.
When is the right time to migrate to SAP S/4HANA?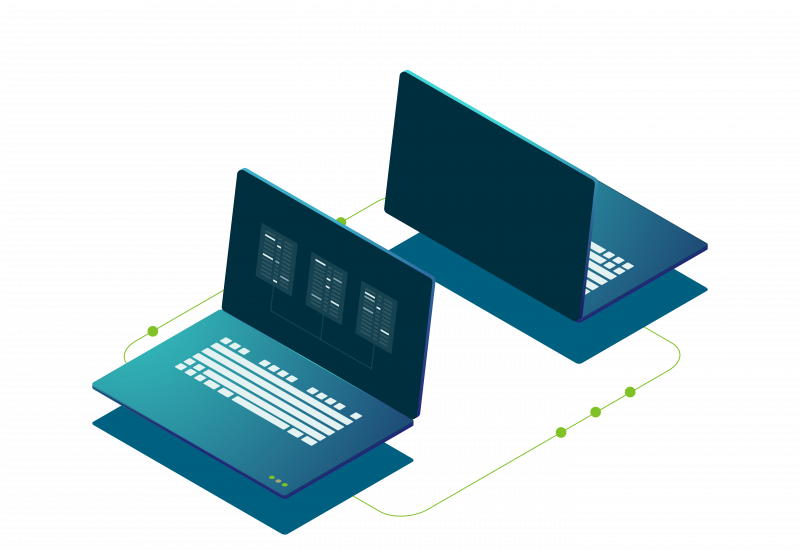 The transition process from other versions of SAP to SAP S/4HANA depends on the specific needs and goals of the business. The few crucial factors to consider when determining the right time to make the move: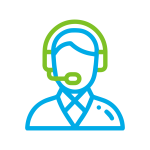 End of support for legacy systems:
If a business is using an older version of SAP ERP software that is no longer supported, it may be necessary to move to SAP S/4HANA in order to receive ongoing support and security updates.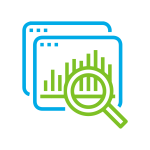 Need for real-time data & analytics:
SAP S/4HANA is designed to provide real-time data and analytics, which can help businesses make more informed decisions and respond more quickly to changes in the market.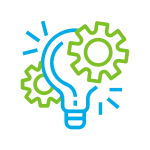 Desire to take advantage of new technologies:
SAP S/4HANA is built on the latest technologies, such as artificial intelligence, machine learning, and the IoT (Internet of Things), which can help businesses drive innovation and improve efficiency.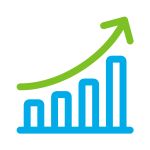 Business growth:
As the business grows and expands, the need for more advanced and sophisticated tools increases, S/4HANA can provide the scalability and flexibility to adapt to changing business needs.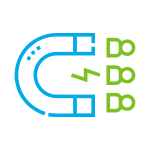 Mergers and acquisitions:
As part of a merger or acquisition, it may be necessary to standardize on a standard ERP system, and S/4HANA can be the best fit.
Key Steps For A Successful SAP S/4HANA Migration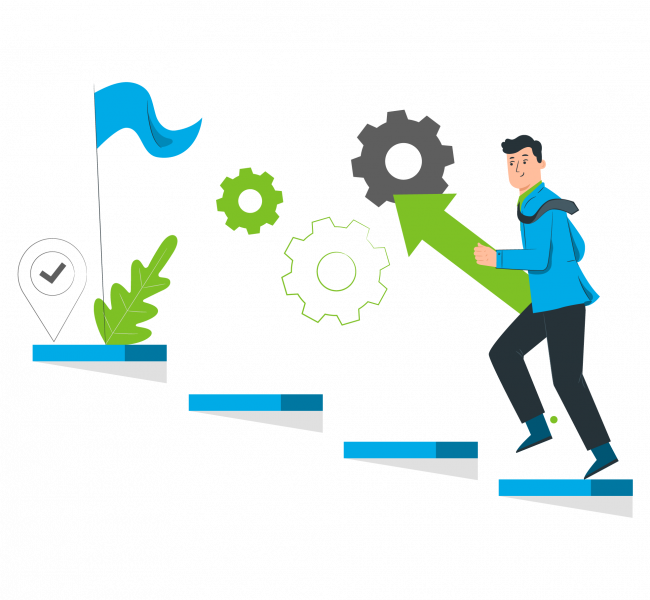 Getting ready for a transition with SAP S4HANA Roadmap involves several steps, including:
Assessing your current system
Before planning a transition to SAP S/4HANA, it is essential to understand the current state of your system, including your current business processes, data, and customizations. This will help you identify any areas that may need to be adjusted or updated during the transition.
Once you have a clear understanding of your current system, you can begin to plan the transition to SAP S/4HANA. This includes creating a project plan, identifying key stakeholders, and determining the resources that will be required.
Before transitioning to SAP S/4HANA, it is important to ensure that your data is clean, complete, and accurate. This may involve data cleansing and data migration activities.
Identifying and mitigating risks
Transitioning to a new system involves some level of risk, it is important to identify potential risks and develop a plan to mitigate them.
It is crucial to train your team on how to use and navigate the new system, as well as on any new business processes that may be implemented as part of the transition.
Before going live with SAP S/4HANA, it is essential to thoroughly test the new system to ensure that it is working correctly and that all business processes are functioning as expected.
Once you have completed all the above steps, you can implement the new system and go live with SAP S/4HANA. This includes finalizing any data migration, customizations and testing, and training end-users.
Tools required for SAP S/4HANA Conversion Project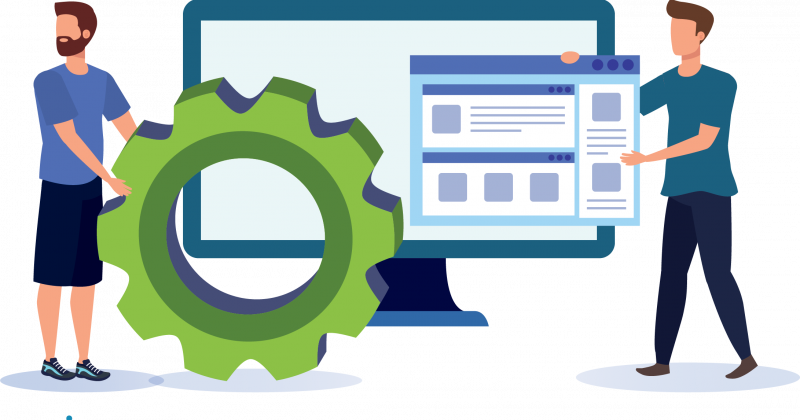 LMTEQ's support service offering for SAP Ariba includes the following:
We connect you to the right buyer with the right supplier.

Cutting down purchasing time and procurement costs.

We take care of your organization's commerce and document processes.

Integration with ERP systems like S/4HANA, ECC, people soft, Oracle ERP Cloud, Unit4 ERP, and other third-party systems using middleware systems Ariba SLP / SIPM, Ariba CIG, and ITK Interfacing with multiple systems. Ex: vertex, one source, Fieldglass integration.

Our support covers Upstream modules like SLP/SIPM, Ariba sourcing, Ariba contracts (etc.), and Downstream modules such as procure to pay (PR-PO Creations, Invoice management, reconciliations, and payments), finance (etc.)

With the help of our Ariba consultants, who are expertized in Ariba workflow & Ariba approval processes, your organization can benefit from customized workflow management.

Our support provides your organization with Ariba Network management and integrations, which acts as a bridge between suppliers and buyers.
Why should you pick LMTEQ as your SAP Partner?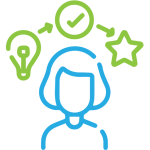 Expertise
LMTEQ's SAP S4 HANA solutions have specialized expertise in SAP S/4HANA, including knowledge of the system's capabilities and best practices for implementation. This can help ensure a successful transition and maximize the new system's benefits.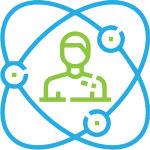 Experience
We have experience working with a wide range of customers and have a deep understanding of the challenges and opportunities that come with implementing SAP S/4HANA. This experience can help your organization avoid common pitfalls and ensure a smooth transition.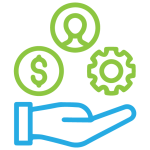 Resources
We have the resources to help you implement SAP S/4HANA, including teams of experts, pre-configured solutions and tools, and a wide range of services that can be tailored to your specific needs.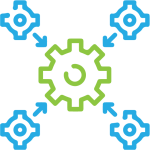 Integration
LMTEQ can help you integrate SAP S/4HANA with your existing systems and processes, ensuring that the new system works seamlessly with your existing IT landscape.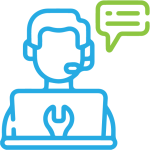 Support
We can provide ongoing support to ensure the smooth operation and maintenance of the new system.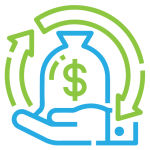 Cost-effective
Working with a global SAP partner, LMTEQ, can help you minimize the implementation costs and make the best use of your budget by providing you with pre-configured solutions, tools, and services.