SAP Solutions for Wholesale Distribution
Go beyond industry standards and transform into a proactive data-driven distributor with our SAP solutions for your Wholesale Distribution Industry. Along with the same we also provide SAP Business One Wholesale Distribution Services that help make your company's business model profitable. 
LMTEQ leverages SAP solutions to enable wholesale distributors to bring in new revenue sources, reduce costs, and move ahead of competition by performing digital transformation, advancing new business models and offering personalised solutions to customers.
Challenges faced by wholesale distributors
Wholesale distribution industry faces multiple challenges like – consolidation, competitors like third-party logistic providers and shrinking margins. They are on a continuous lookout for profitable growth as they run their business efficiently.
LMTEQ positions SAP solutions for your wholesale distribution industry and it's best practices to meet their requirements and grow in their space accordingly. Most businesses today run disparate systems that must be interfaced. As a result, the cost of launching new product portfolios, integration of new acquisitions, escalating the number of value-added services and performing simple yet important tasks like closing the books are labor-exhaustive and time-consuming exercises.
Here are some of the market trends for wholesale distributors: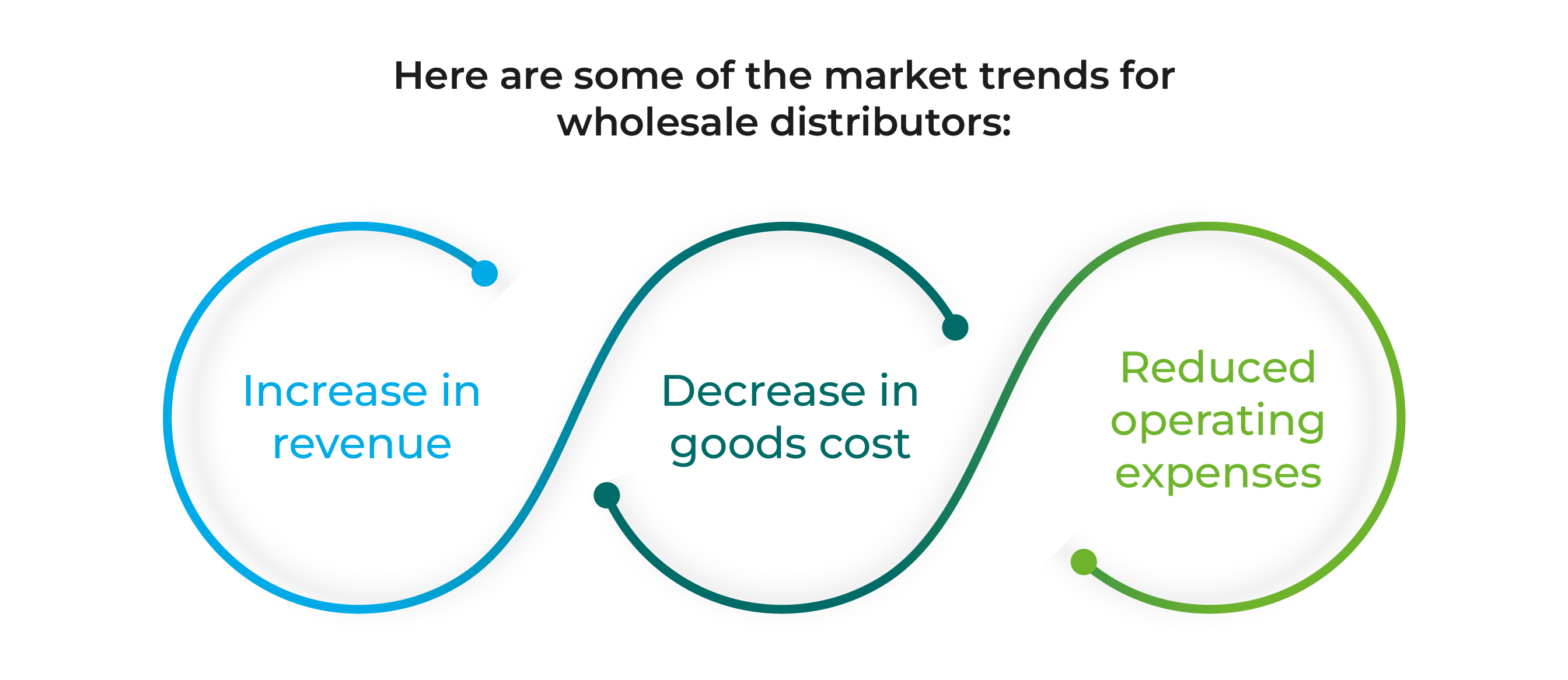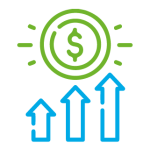 Increase in revenue – Wholesale distributors have to increase their revenues by optimising their pricing and by reducing the day's sales outstanding. They need to work closely with vendors and partners to advance inventory and improve the availability of goods.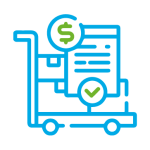 Decrease in goods cost – Wholesale distributors need to leverage order maximization opportunities to enhance visibility and revenue benefits. Additionally, the process of effectively managing chargeback and rebates-outstanding processes will positively impact the overall profits by a huge margin.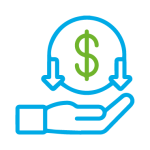 Reduced operating expenses – Wholesale distributors need to work on the betterment of accounting and purchasing process capability, along with enhancing their business intelligence and transparency. They must also focus on improving their materials management in order to reduce inventory.
SAP ERP automates processes and reduces costs for your wholesale business. It offers tremendous benefits at multiple touchpoints throughout your order-to-cash process. We make use of SAP ERP's capability to integrate customer management, billing processes and sales order for you to better understand the profit for each order, customer and SKU. This will enable you to make better decisions to increase your profits and reduce costs.
Most of our clients from the
wholesale distribution industry
come to us with the following challenges: 
Better forecasting accuracy and limiting out-of-stocks

Refined sales order management capabilities

Greater discounts with better "deal buy" processes

Streamline customer issue tracking and resolution processes

Better product introduction processes

Maximize pricing effectiveness

Enhance time to turn around chargeback receivables

Improved aged inventory management
Transform the way you work with your customers and suppliers
Focus on business growth in the new economy
Leverage an integrated management approach with the focus on both your customers and employees and create valuable insights and business processes so you can withstand change.
Ensure profitability in wholesale distribution
Discover new opportunities on how you can leverage an integrated, strong base of technology and best practices to bring in a scope for continuous improvement.
Marketplaces are the new frontiers of business models
Understand why it's crucial for wholesale distributors to adopt a marketplace business model to transition from traditional commerce to a more modern approach.
Why choose LMTEQ's SAP solutions for Wholesale Distributors?
SAP's ERP solutions contain coherent functionality for sales orders, financials, MRP, and purchasing. LMTEQ offers best-in-class operational add-on products that expand the potential solution for further capabilities.
We leverage a client-centric approach following SAP wholesale distribution best practices.
With solutions for business of all sizes, be it small, midsize, or large distributors we understand that there is no one size fit all. We spend enough time to understand your requirements and processes and then decide on the best fit SAP ERP solution. SAP Business One Wholesale Distribution is a sophisticated tool that integrates all departments of the business. Thereby keeping the business functionalities intact and improvised. 
Today, wholesalers are more aware of technology and the need to move towards digital transformation than ever before. LMTEQ is a trusted SAP Implementation Partner. We provide solutions for the wholesale distribution industry, so businesses can move ahead of the competition and be able to sustain themselves in the ever-changing market.