Unlock your organization's potential with intelligent ERP both on-premise and cloud. Whether you are already running S/4HANA or considering migrating to S/4HANA, the ultimate goal is to transform business processes with smart automation. Nevertheless, if choosing the right solution is one thing, selecting the perfect service for the solution is another. Therefore this is your cue to decide on the right SAP S/4 HANA Support services.
As a leading SAP consulting company, LMTEQ offers complete SAP S/4HANA Support and SAP consulting services to maximize your S/4HANA value with reduced cost and risk. We thereby take complete responsibility to have your mission-critical S/4HANA system backed with the right support. Moreover, this also includes support for critical custom code, inter-op optimizations, and tax, legal, and regulatory updates.
We understand that each business is unique in its own ways. Hence we at LMTEQ offer industry-specific SAP S/4 HANA Support services following SAP's best practices. Besides, all our support services are customized to suit your unique requirements. Consequently enabling a hassle-free transformation of your business.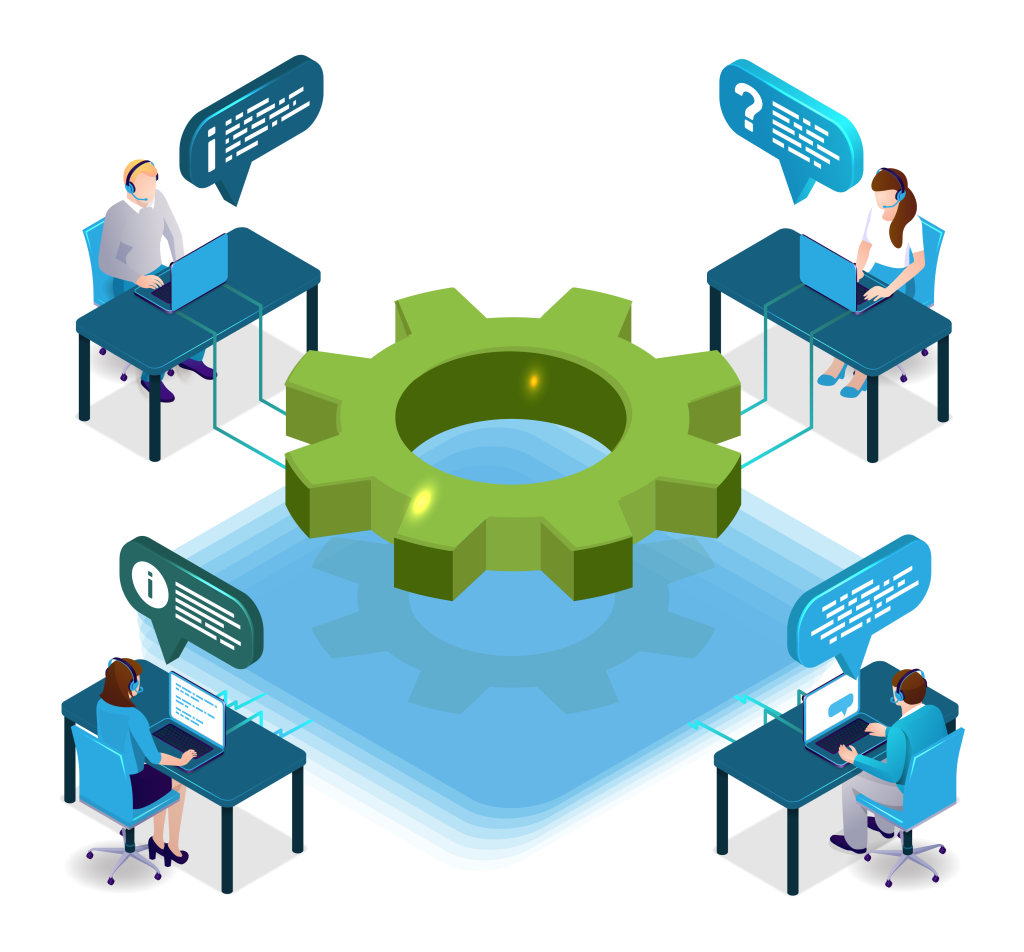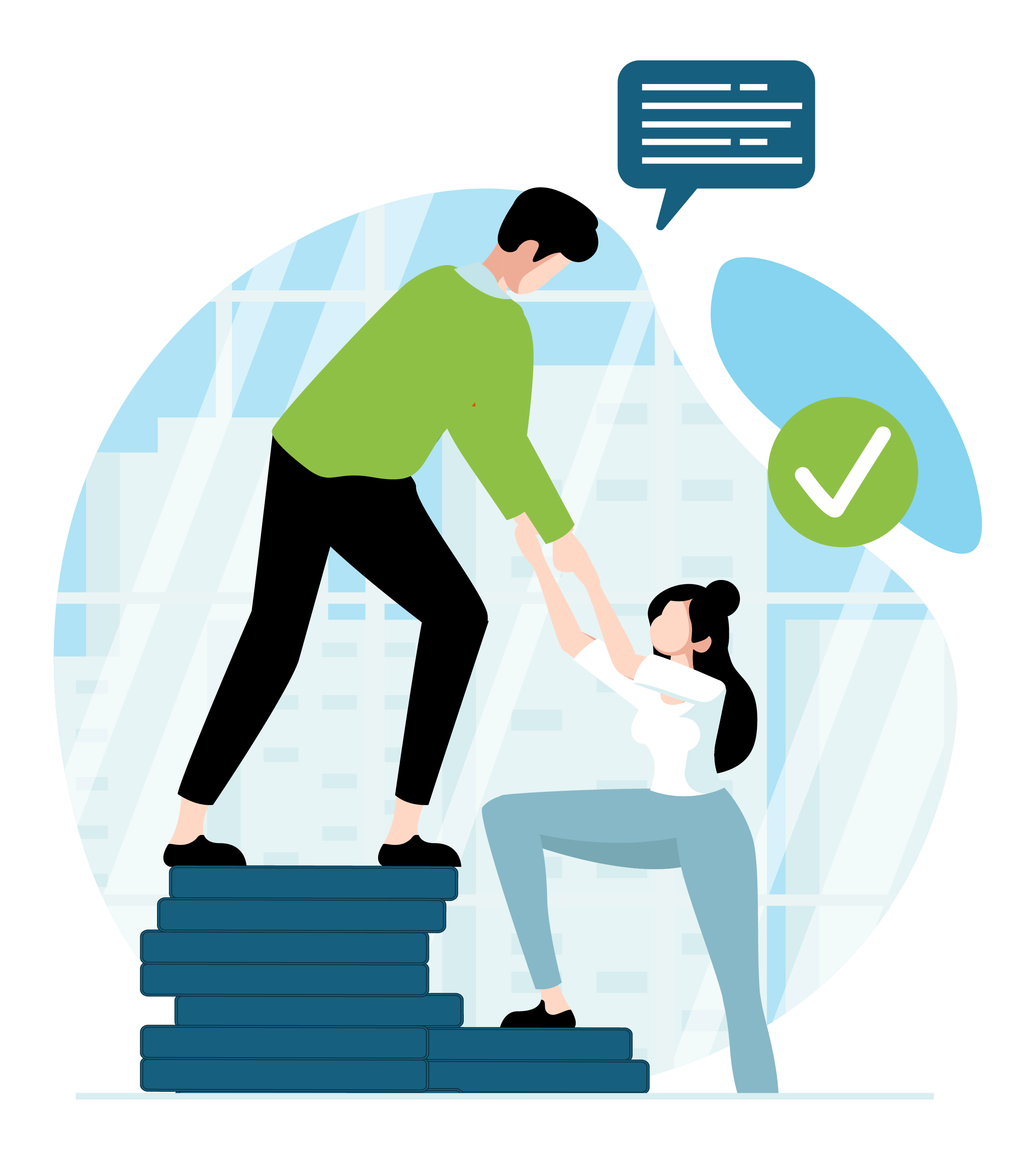 How we ensure your success with S/4HANA Support
We offer S/4HANA Support following best practices
Proven industry-specific solutions hence better results
Mission-critical S/4HANA Support at an expected speed with reduced downtime
We enable you to leverage embedded analytics thereby helping to make informed decisions.
Trusted support for on-premise, cloud, and hybrid scenarios.
Strategic solutions that consequently maximize return on investment.
Similarly customized support for every specific business requirement.
Our S/4HANA Support & Offerings
Along with the support we offer for S/4HANA, we also work with businesses looking to migrate to S/4HANA. LMTEQ offers the following services for S/4HANA
Examine your production and development system's compatibility for S/4HANA migration. Hence, we will also run the SAP Readiness Check 2.0 dashboard for your system and propose the mandatory steps you need to take inorder to have a smooth transition.
SAP Customer Vendor Integration
In order to achieve a smooth transition for your organization, we perform CVI synchronization for a trusted data conversion from customer / vendor master data into Business Partner master data. Thereby making your transition simpler and quicker.
SAP S/4HANA
Implementation
We offer S/4HANA implementation services under different scenarios.
New implementation

System conversion

Landscape transformation
Unlock your organizations SAP S/4HANA support, management, and maintenance services.
Request a Callback
Whether you want to start your S/4HANA journey or maximize your S/4HANA value, we aim to deliver results that matter the most to you. Get in touch with us today with your S/4HANA requirement.