Unlock your organization's potential with intelligent ERP both on-premise and cloud. Whether you are already running S/4HANA or considering to migrate to S/4HANA, the ultimate goal is to transform business processes with smart automation.
LMTEQ offers complete support to maximise your S/4HANA value with reduced cost and risk. We take full responsibility to have your mission-critical S/4HANA system backed with the right support. This also includes support for critical custom code, inter-op optimisations and tax, legal and regulatory updates.
We understand how unique your business is. LMTEQ offers industry-specific solutions following S/4HANA best practices. We offer customized support that is unique to your requirements, enabling you to transform your business.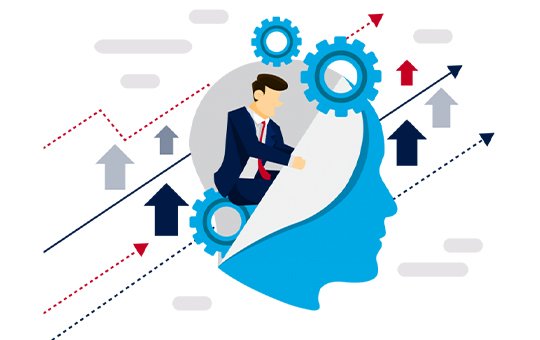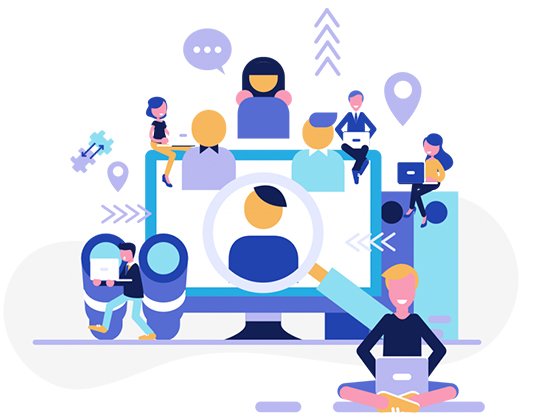 How we ensure your success with S/4HANA
We offer S/4HANA support following best practices.
Proven industry-specific solutions.
Mission-critical S/4HANA support at a speed you expect with reduced downtime.
We enable you to leverage embedded analytics to make better decisions.
Trusted support for on-premise, cloud and hybrid scenarios.
Strategic solutions to maximize return on investment.
Customized support for every specific requirement.
Our S/4HANA Support & Offerings
Along with the support we offer for S/4HANA, we also work with businesses looking to migrate to S/4HANA. LMTEQ offers the following services for S/4HANA
SAP Readiness
check
Examine your production and development system's compatibility for S/4HANA migration. We will run the SAP Readiness Check 2.0 dashboard for your system and propose the mandatory steps you need to take inorder to have a smooth transition.
SAP Customer Vendor Integration
Inorder to achieve a smooth transition for your organization, we perform CVI synchronization for a trusted data conversion from customer / vendor master data into Business Partner master data.
SAP S/4HANA
Implementation
We offer S/4HANA implementation services under different scenarios.
New implementation
System conversion
Landscape transformation
Request a Callback
Whether you want to start your S/4HANA journey or maximize your S/4HANA value, we aim to deliver results that matter the most to you. Get in touch with us today with your S/4HANA requirement.