Let's make your existing SAP Infrastructure as efficient as your business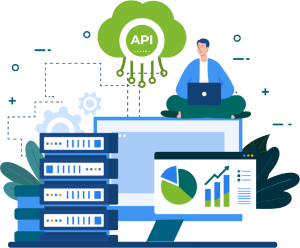 We understand that ERP and database solutions are critical to managing an organization. It's just as important to have a qualified Support Partner to address issues and answer inquiries swiftly when companies require technical or functional guidance. We at LMTEQ are specialized in providing support services and our SAP ECC support just might be the solution that you seek. 
LMTEQ's SAP ECC support is engineered to improve your organization's ERP solution using SAP ECC as a platform. Our SAP ECC consultants are experts in all the core ECC modules and can provide reliable assistance in enhancing the business results of your organization. We guarantee to maximize the return on your SAP investment.
Why do you need SAP ECC support?
Collaboration & Mission-critical support –

Interact with the support experts

during mission-critical situations.

Empower your ECC Suite –

Make the most out of your SAP ECC software to boost your organization's ERP process.
Gain Real-time business insights –

View and integrate data from multiple business units into digital screens in real-time.
Innovation and value realization –

Innovate faster and uncover the business value of your existing investments with access to tools, reports, and services.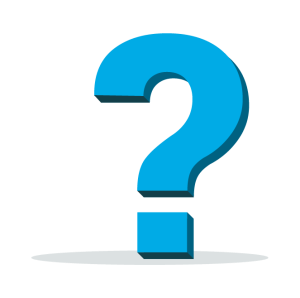 Why choose LMTEQ for SAP ECC Support?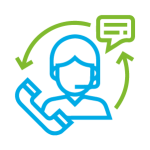 24/7 support
Get a 24/7 x 365 days support team with a guaranteed swift response time for critical issues.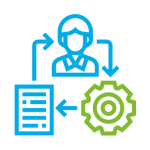 SAP Delivery Manager
We provide our clients with a dedicated SPOC to enhance coordination and deliver fruitful outcomes.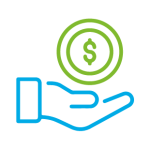 Operating cost reduction
We help you with optimal resource utilization and significantly reduce your operating costs (i.e., Price, Time & Personnel)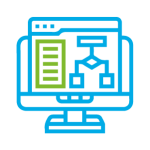 Future-proof design
Our goal is to help you get the most out of your SAP ERP system while reducing the need for future development and its costs.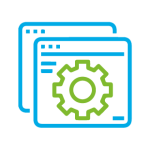 Application, customization, and data fixes
Our experienced team of SAP consultants develop fixes that are tailored to client-specific needs.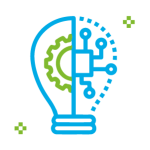 Advisory Services and Innovation
Take advantage of our technology and industry expertise to gain necessary inputs when required.
Are you worried about SAP ECC end of support?
Whispers in the SAP industry is that SAP has decided to terminate its ECC support in 2027. Customers who are still in the transition phase after 2027 can purchase extended maintenance until the end of 2030, thus marking SAP ECC end of support.
Want to continue with ECC even after the deadline? Not to worry! LMTEQ will provide you with a designated support service system until your organization is ready to make the shift to the newer version. When you are ready for the transition, we also provide you with migration and implementation services.