Navigate Your SAP ECC Journey with us Uninterrupted 24/7 Support, Custom Solutions
We grasp the significance of ERP and database solutions in efficient organizational management. LMTEQ specializes in comprehensive support, including SAP ECC support, enhancing ERP solutions using SAP ECC as a platform. Our expert consultants optimize core ECC modules, ensuring improved business outcomes and maximizing SAP investment returns for enhanced operational efficiency.
Why do you need SAP ECC support?
Collaboration and Mission-critical support
Interact with the support experts during mission-critical situations.
Gain Real-time business insights
View and integrate data from multiple business units into digital screens in real time.
Empower your ECC Suite
Make the most out of your SAP ECC software to boost your organization's ERP process.
Innovation and value realization
Innovate faster and uncover the business value of your existing investments with access to tools, reports, and services.
Discover Your Personalized SAP ECC Support Today!
Explore the
Nuanced Advantages and Technical Intricacies

with Us
Uninterrupted 24/7 support
Our team is available around the clock to help you with any SAP ECC issue, so you can always count on us when you need us most.
Custom solutions for your needs
 We work with you to develop custom solutions that meet your specific business needs, so you can be sure that you're getting the most out of your SAP ECC system.
We're not just solving today's problems – we're building solutions that last. Our approach maximizes the potential of your SAP ERP system while minimizing the need for costly future developments
We can help you reduce your operating costs by optimizing your system resources and providing you with streamlined support strategies.
Your SAP Delivery Manager
You'll have a dedicated SAP Delivery Manager who will be your single point of contact for all SAP ECC support issues. This ensures that you're always getting the best possible service.
Expert advisory and innovation
We'll provide you with expert advice and guidance on SAP ECC best practices and innovations. This will help you stay ahead of the curve and make informed decisions about your SAP ECC system.
about SAP ECC end of support
Whispers in the SAP industry is that SAP has decided to terminate its ECC support in 2027. Customers who are still in the transition phase after 2027 can purchase extended maintenance until the end of 2030, thus marking SAP ECC end of support.
Want to continue with ECC even after the deadline? Not to worry! LMTEQ will provide you with a designated support service system until your organization is ready to make the shift to the newer version. When you are ready for the transition, we also provide you with migration and implementation services.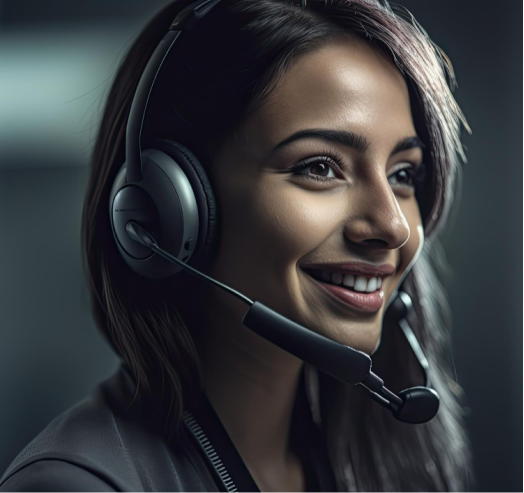 Don't Let SAP ECC Downtime Hurt Your Business. From optimization to innovation, We provide you with the entire support. Contact us today.