Unlock the right service experience for your employees with our ServiceNow HRSD services

ServiceNow HRSD:
The HRSD module in the ServiceNow platform helps organizations provide unified services to employees with the help of different HR activities from any location to increase their ROI through Enterprise-wide procedures that cover all digital channels that can boost staff productivity. LMTEQ offers remarkable ServiceNow HRSD services that enable you to provide scalable services and support for your employees that focuses on improving operational efficiency.
HRSD in ServiceNow is equipped with a wide variety of HR functionalities and is built to work with your current HR technology environment. Additionally, our HR Service Delivery services promote self-service accelerating digital transformation to the greatest extent possible, serving as a bridgehead for a unified experience and service delivery across departments.
Key Features & Capabilities of ServiceNow HRSD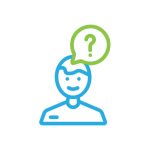 Case and Knowledge Management
Standardise the processing of employee inquiries and requests, as this helps to enhance HR services and efficiency over time.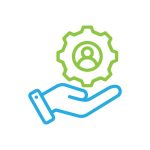 Employee Service Center
With a uniform platform, enable managers and staff to request services from any location. Keep everyone informed, involved, and productive.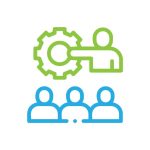 Employee Onboarding and Transitions
Automate onboarding & other employee lifecycle activities, boost efficiency & employee satisfaction in HR and other departments for cross-departmental events.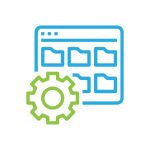 Employee Document Management
Receive storage space, a filing system, the ability to quickly recover documents, the option to specify who can read important documents, and the capacity to decide when to purge documents, all of which will help you handle vast amounts of documents more effectively.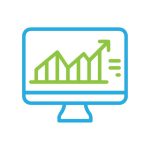 Performance Analytics
Put the subject matter experts and stakeholders in control of the data who are in charge of successful service delivery.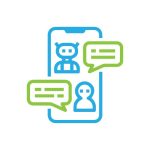 Virtual Agent
With the help of a conversational chatbot powered by AI, make it simple for employees & customers to solve problems quickly and obtain what they require at the time they require it.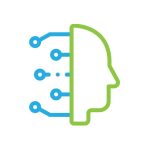 Predictive Intelligence
Automate onboarding & other employee lifecycle activities, boost efficiency & employee satisfaction in HR and other departments for cross-departmental events.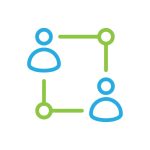 Employee Relations
Make that HR procedures, records, and communications are kept up to date, and handle delicate employee requests and cases with care.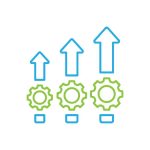 Process Optimization
With the use of in-platform process mining, assist analysts & process owners in quickly analyzing and improving their business processes in order to maximize process performance & uncover hidden inefficiencies.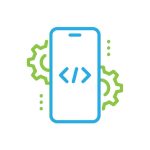 Now Mobile Apps for HRSD
With a uniform platform, enable managers and staff to request services from any location. Keep everyone informed, involved, & productive.Your employees will be able to view HR requests, ask for assistance, do HR chores, receive personalized mobile content & push notifications, talk with an agent, and more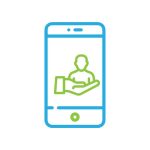 Mobile Onboarding app
Your new hires will be able to finish onboarding activities, get personalized mobile content and push notifications, see pertinent media sections, speak with an agent, and more.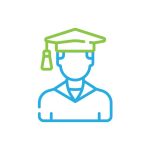 Alumni Service Center
The Alumni Service Center (ASC) offers a mechanism to stay in touch with former employees and non-employees like volunteers and contractors.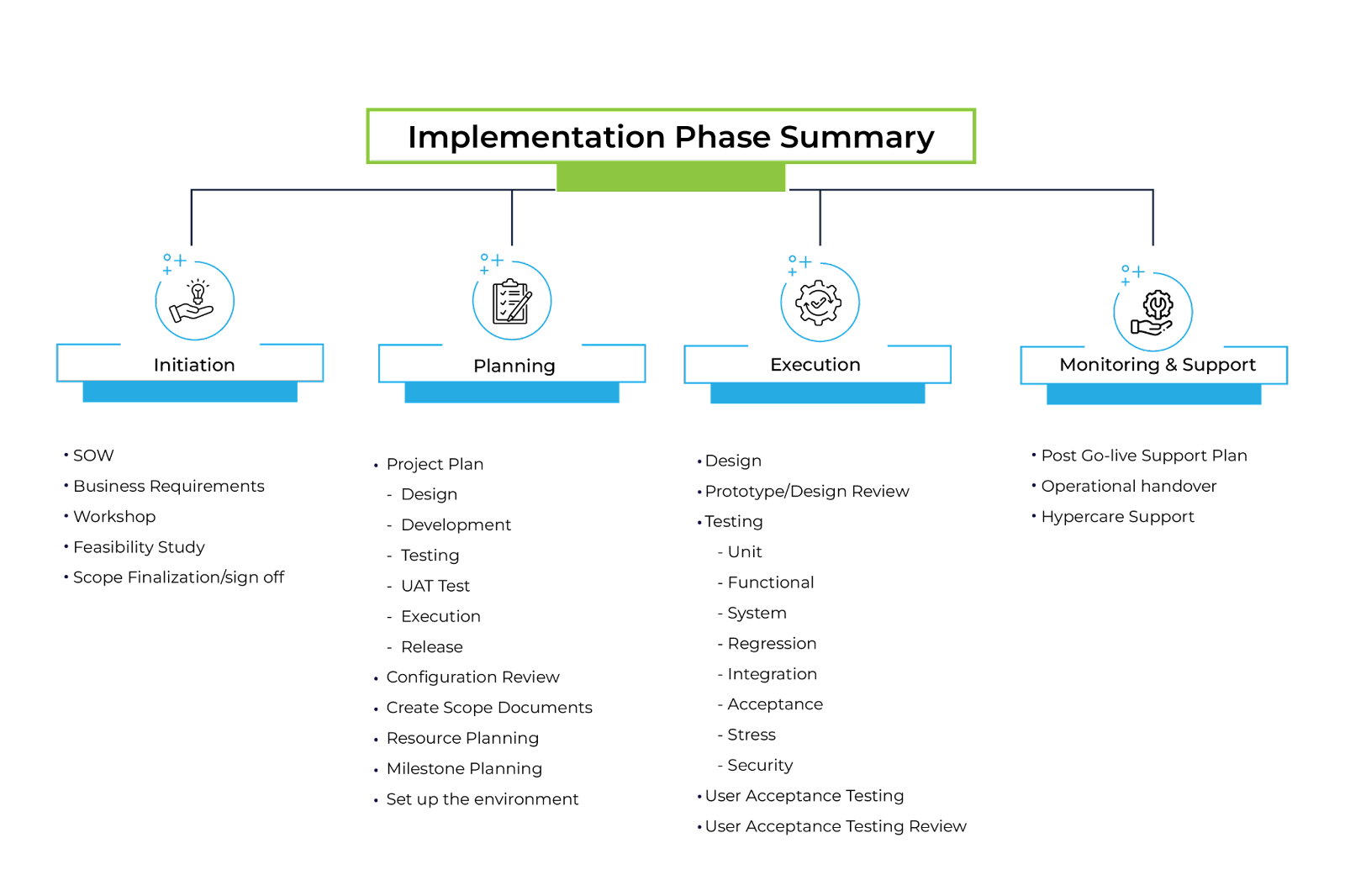 Common HRSD Integrations: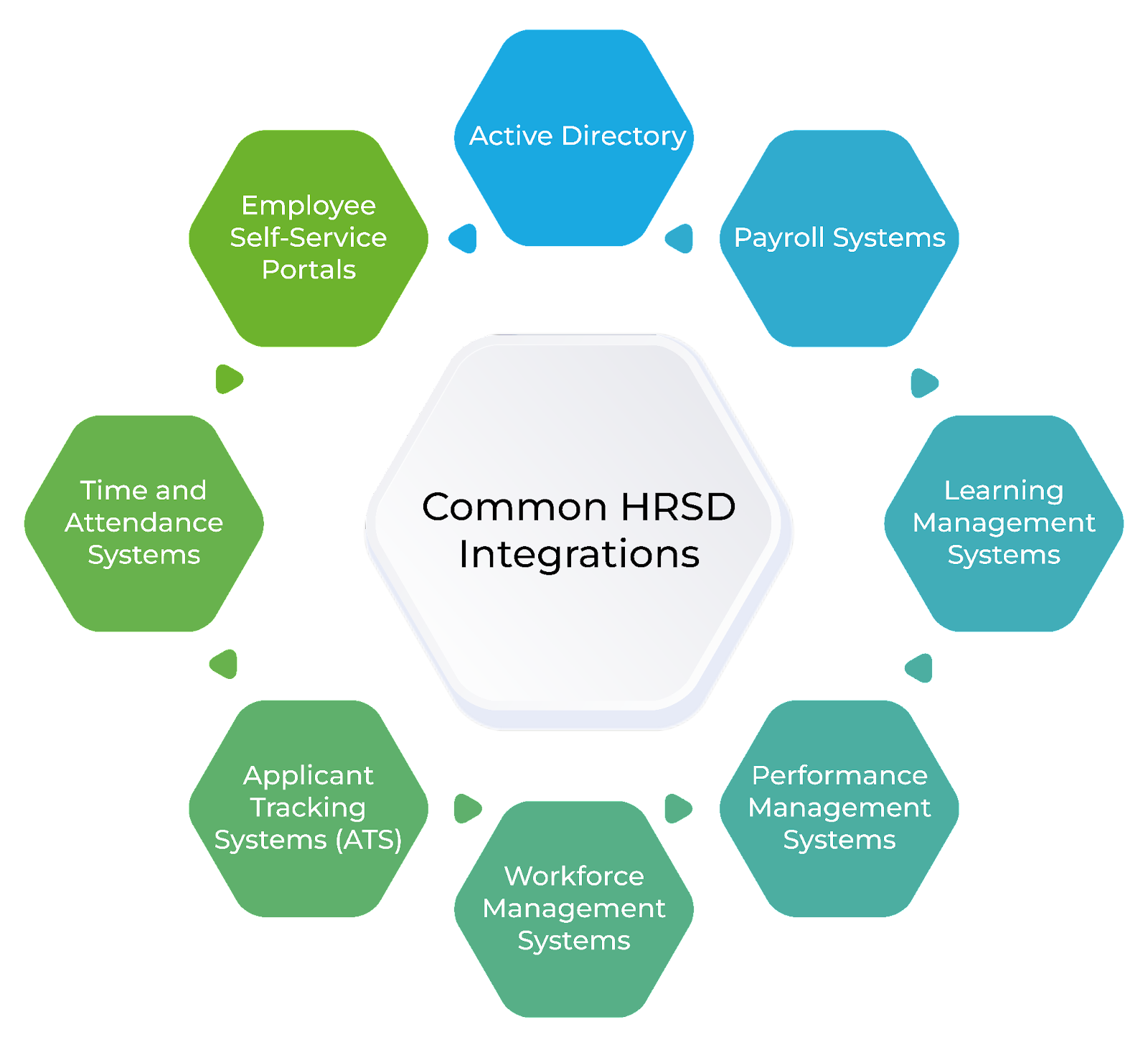 Once your organization completes ServiceNow HRSD Implementation, you can integrate your HRSD landscape with some of the below-mentioned HR compliance systems, ATI tools, and portal softwares that your organization utilizes.
Active Directory: ServiceNow HRSD can be integrated with the company's Active Directory to generate staff details automatically and guarantee precise data administration.
Payroll Systems: ServiceNow HRSD can be linked with the payroll systems to make sure that staff data, like salaries and tax details, are current.
Learning Management Systems: Integration of ServiceNow HRSD with learning management systems makes employee access to training and development resources much easier.
Performance Management Systems: Integrating ServiceNow HRSD with performance management systems provides a complete picture of the performance appraisal process of employees, to manage job reviews and monitoring goals.
Workforce Management Systems: ServiceNow HRSD can be integrated with workforce management tools to provide a consolidated picture of staff schedules, time-office inquiries, and attendance.
Applicant Tracking Systems (ATS): HRSD works with ATS to handle hiring procedures and keep track of candidates.
Time and Attendance Systems: HRSD integrates with time and attendance tools in handling employee requests for time off, monitoring absence, and payrolls.
8. Employee Self-Service Portals: HRSD integrates with employee self-service platforms to allow employees to maintain their own individual information, advantages, and time off claims.
Value Adds of LMTEQ's ServiceNow HR Service Delivery: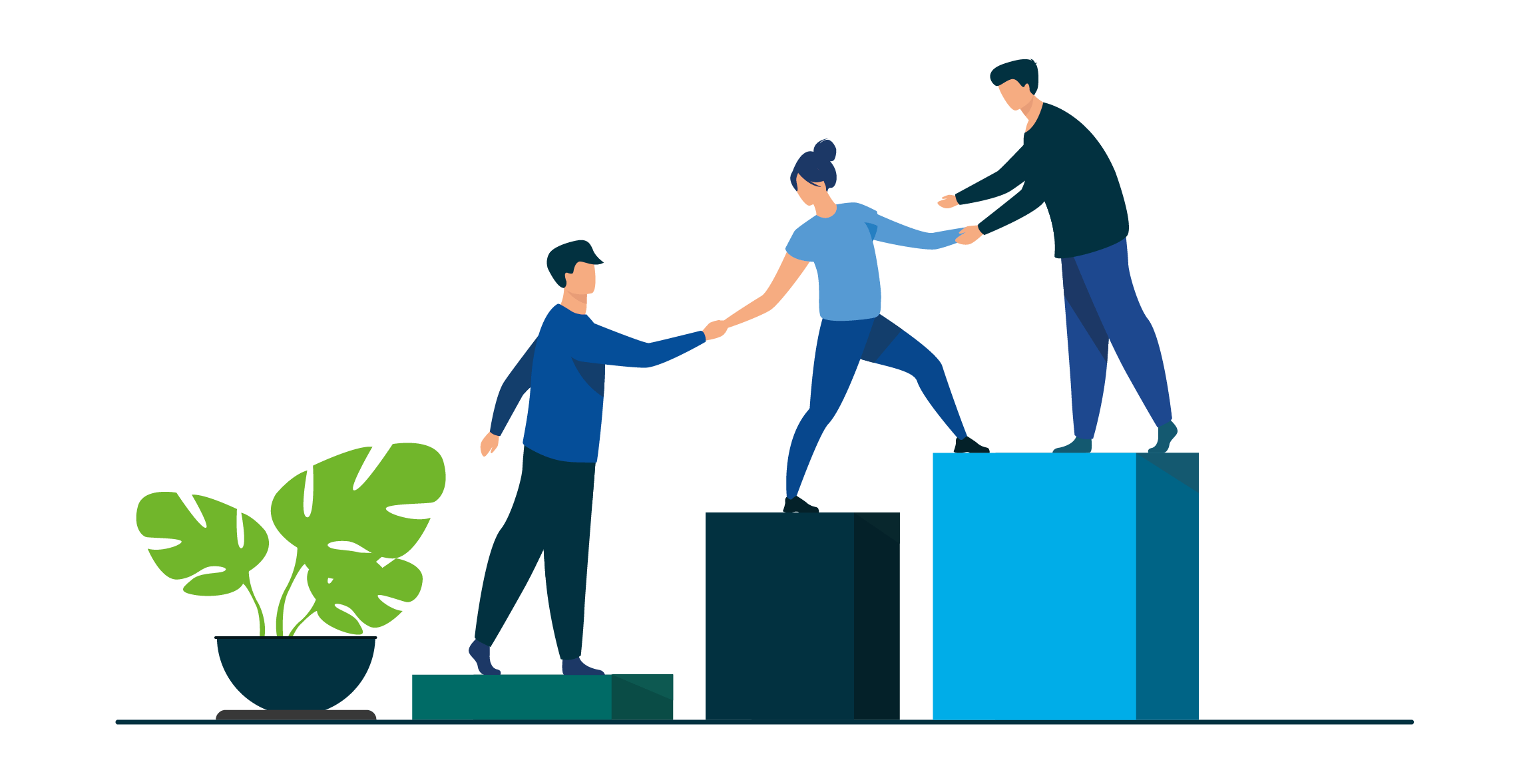 Mapping and providing simplified client-specific solutions for all Hr related concerns in a unified platform.
Categorize employee interactions by functional discipline.
Securely maintain employee details across their entire lifecycle.
Define Hr processes and policies to customize your organization's Hr procedures based on requirements like onboarding, interview, offboarding, performance management (etc).
Integrates seamlessly with existing HR-related systems, such as payroll, talent management, and background screening.
Up to 75% of monotonous inquiries from employees can be self-serviced and over 10,000 annual hours of assisting employees can be avoided.
Employee onboarding and departure productivity can be increased by 30% by Hr personnel.
We can integrate additional functionalities like Travel Management into the HRSD system to help your Hr team with organizing the day-to-day operation of the corporate travel program, traveler safety and security, credit-card management, travel, and expenses data management reimbursement of travel expenses, (etc).
We assist in incorporating your HRSD system with the GRC module to ensure risk mitigation and eliminate potential threats.
We can synchronize your ServiceNow HRSD landscape with SAP SuccessFactors.
Request a Callback
Would you like to reach our experts?
Just submit your contact details and we'll be in touch shortly.
You can also email us if you would prefer
[email protected]