Hospitals' need for SAP MDG Healthcare
The need for a stable tool such as SAP MDG healthcare is established as hospitals grow and branch out. It becomes crucial to maintain integrity of master data. Any mishap in the vendor, customer or materials master can hamper business, cause delays and result in an overall loss of revenue. What's more, inefficient master data practices over a period of time can indirectly affect human health and lives.
Hence, hospitals are implementing SAP solutions that are taking healthcare to a whole new level by hugely improving the quality of patient care and the overall efficiency of the enterprise. SAP MDG healthcare offers a suite of solutions to manage patient relationships, billing details, workflows and analytics.
LMTEQ implements SAP master data governance at hospitals and ensures a seamless journey from start to finish.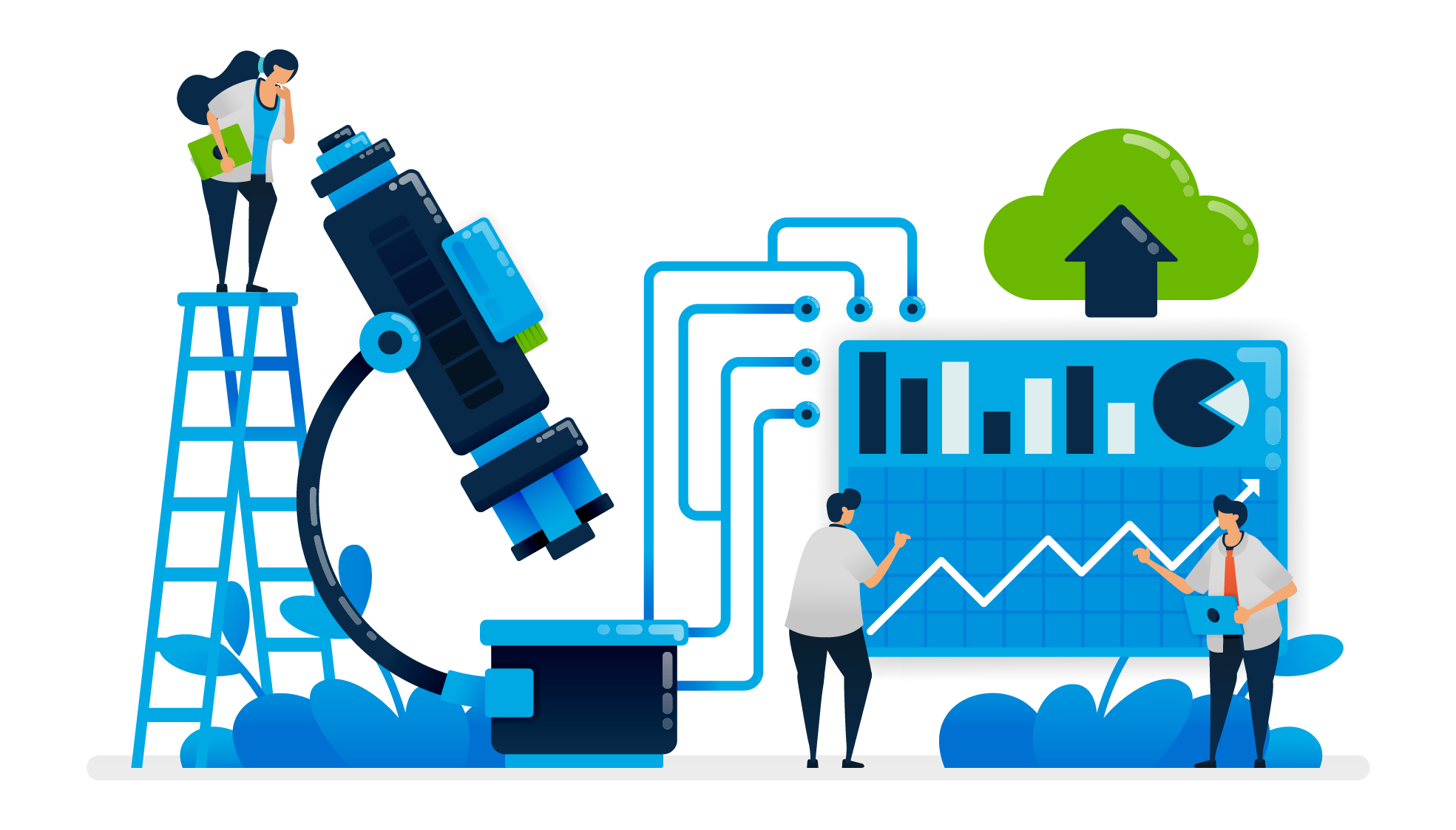 How do Hospitals benefit from effective master data governance (SAP MDG Healthcare)?
Governance of vendor master would avoid mishaps such as a mismatch in vendor's bank details causing unnecessary delays impacting business adversely
Governance of material master would ensure that descriptions / details of drugs, surgical appliances and equipments are always updated and consistent across the hospital, maintaining integrity and sanctity of master data and ensuring seamless
operations.
Governance of customer master would ensure that customer ship-to address and other details are always updated so that there are no delivery delays associated with the same, considering that these kinds of delays can jeopardize human health and lives.
Governance of business partner which the patient master/administration works with is crucial towards providing the right connectivity, mediation, navigation and resilience.
Governance of financial data alleviates financial mismanagement which would have a negative impact on business.
A financial controlling governance dashboard holds all data pertaining to costs and profits. Also, enabling organizational divisions to be based on a functional area or activity.
We, at LMTEQ analyze your ongoing business model and suggest one of these two approaches for SAP MDG Healthcare implementation.
For hospitals looking at maximizing future sales potential while continuing with their day-to-day operations undisturbed, we would first implement SAP core modules and then gradually shift to master data maintenance and governance strategies.
For hospitals looking at new master data solutions, we would look at migrating some of their legacy data objects such as P2P (Procure to Pay), R2R (Record to Report) and OTC (Order to Cash) to SAP MDG modules.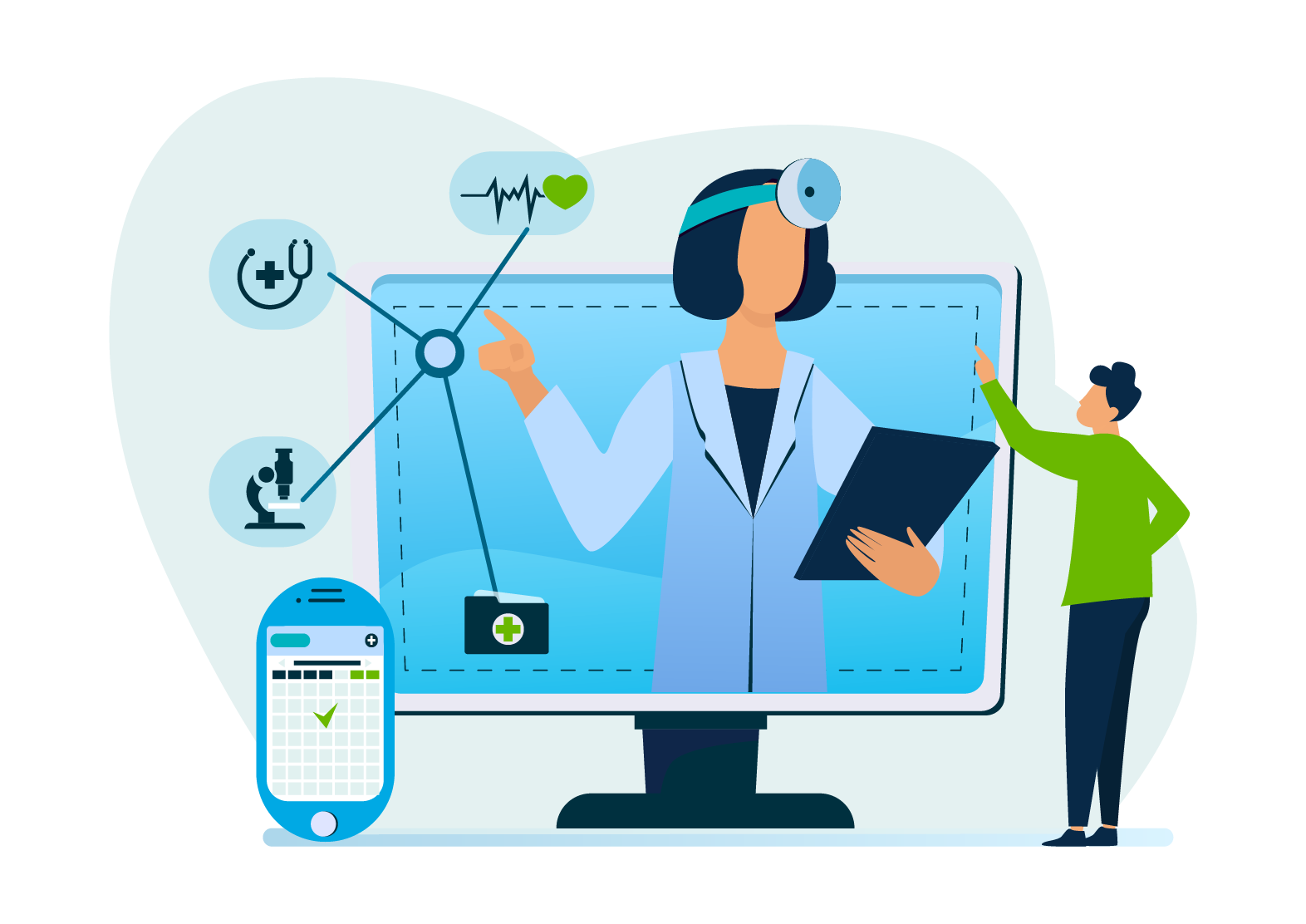 Key Features of SAP MDG Healthcare
Integrated data management capability across the entire enterprise system landscape.
Improves master data quality, ensuring compliance with legal requirements.
Facilitates stabilization and acceleration of overall business processes with workflow automation.
Facilitates accurate vendor data maintenance.
Enables one to create, maintain and de-activate material master records.
Provides tools to govern G/L accounts, financial reporting structure and company codes.
Enables the governance of co-related master data such as profit center, cost center hierarchy and cost center.
Streamlines the set of business processes for setting up of customers in SAP, receiving and processing sales orders for goods and services and receiving customers' payments.
Avoids master data duplication at the various centers.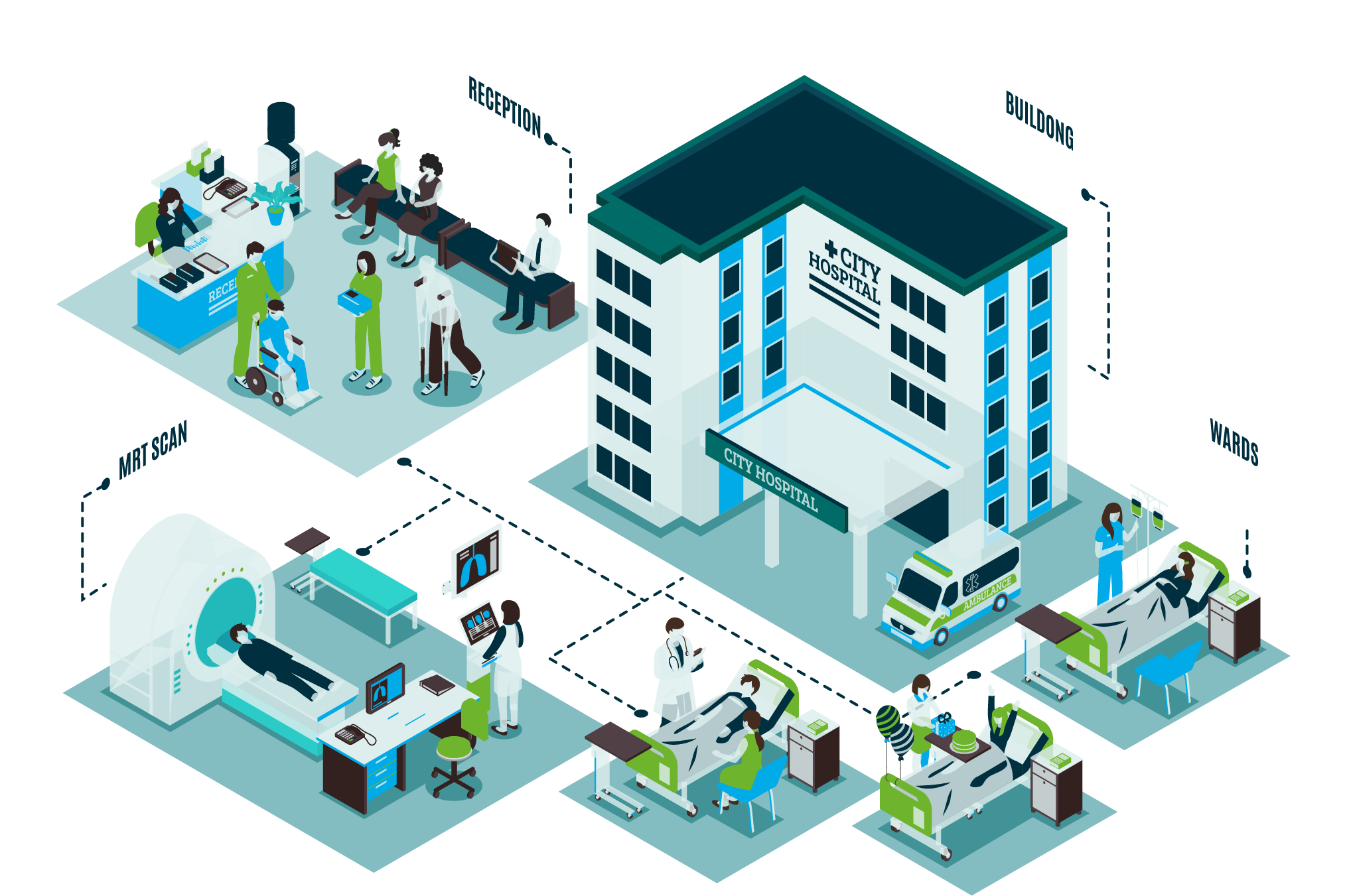 SAP MDG Healthcare Advantage
Relatively short implementation cycle.
No adverse impact to the current ongoing business.
Techno-functional aspect of SAP Master data governance is model driven with support for code-free implementation.'
Smooth transition of workflow functions such as SAP business workflow, business rule framework and ABAP dictionary to SAP master data governance module.
Easy upgrade from legacy master data systems such as SAP ECC to SAP Master Data governance.
Request a call back
LMTEQ will help you from start to finish in your endeavor to establish master data governance (SAP MDG Healthcare) to transform patient care by implementing an integrated data management capability to govern master data across your enterprise system landscape.