Achieving
GDPR Compliance

: SAP Solutions forData Protection and Privacy
LMTEQ works on SAP CRM enhancements thereby enabling SAP compliance with GDPR.
LMTEQ offers custom enhancements or solutions on top of SAP's standard delivery of DP&P (Data Protection and Privacy) solutions. We perform technical analysis and testing of DP&P solutions which would benefit during the health check of DP&P compliance software.
Our SAP specialists are experts in performing technical implementation and delivering software requirements in the areas of GDPR and DP&P.
This is your cue to avail SAP Integration Services with us at LMTEQ and stay a step ahead of market competitions.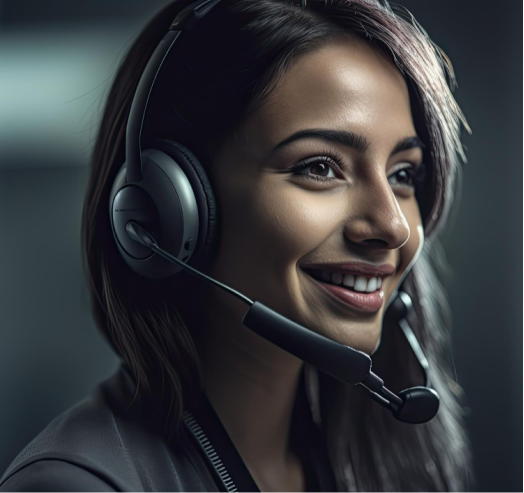 Are you prepared to embark on a transformative journey?
Contact us to find out how LMTEQ's Salesforce Implementation Services can revolutionize the marketing and sales approaches of your organization