Boost sales through any channel with SAP CPQ's smart selling technology
Looking to optimize your sales efforts to bring in better revenue for your business? SAP CPQ solution enables you to configure complex products, set pertinent pricing, and layout enticing proposals. SAP CPQ integration to a CRM or ERP platform helps empower your sales reps in delivering the right products for the best price in your industry within a short period of time.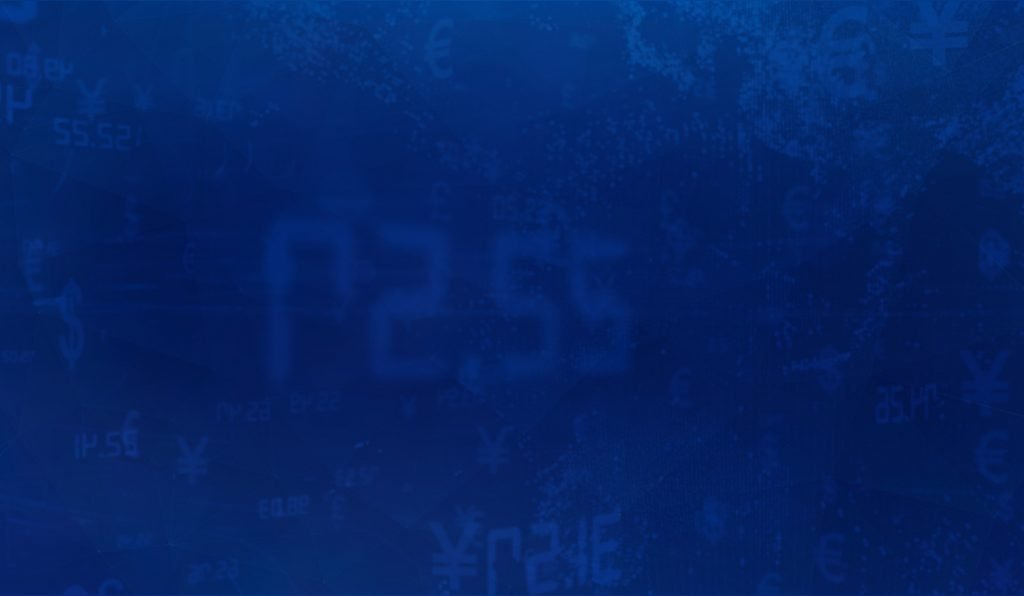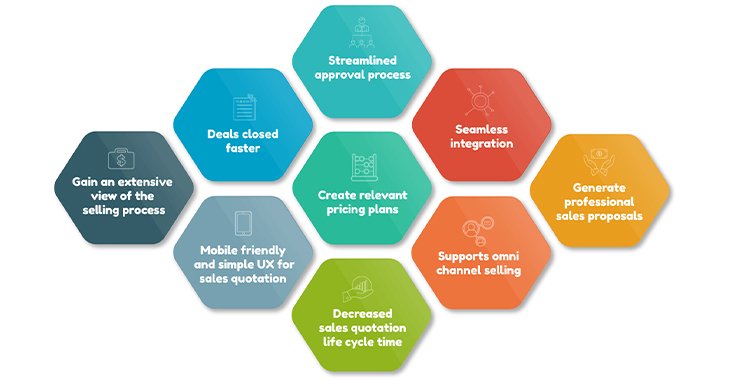 Business benefits of CPQ software
Gain an extensive view of the selling process.
Deals closed faster.
Mobile friendly and simple UX for sales quotation.
Decreased sales quotation life cycle time.
Create relevant pricing plans.
Streamlined approval process.
Seamless SAP CPQ integration.
Supports omni channel selling.
Generate professional sales proposals.
How we advance your sales progress with SAP CPQ Solutions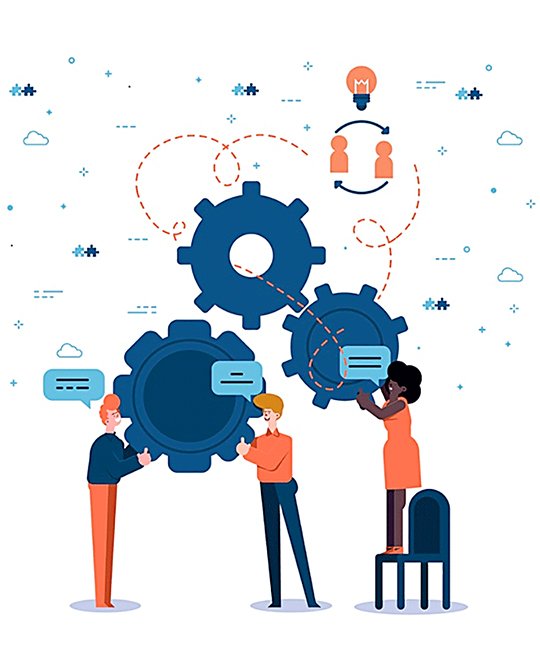 Increase in sales is the end goal for every business. Our SAP CPQ software solutions provide guaranteed simplified sales processes, with higher capabilities and performance.
Keeping your customers updated with the right information on services is crucial for any sales representative. Stay relevant and configure complex quotes instantly for your customers.
LMTEQ's expertise in SAP CPQ software, offers various sales benefits for your business. Some of which are :
Reduce the sales cycle
Minimize sales quotation creation process
Eliminate order errors
Offer optimized pricing
Gain a comprehensive insight on the sales cycle
Create faultless quote for unique and complex product configurations
Leverage our reporting tools to maximize performance and improve decision making.
Create customized sales proposals instantly.
Isn't better sales better revenue? LMTEQ's provides SAP CPQ Solutions to help optimize your company's sales arena. Our SAP integration services of SAP CPQ with your existing CRM or ERP platform could lead to boosting of sales and hence company's revenue. 
CPQ Support
We take up any kind of CPQ support services to enhance your existing CPQ solution for a better sales cycle.
LMTEQ's CPQ enhancements have created a huge impact on the sales division for our clients across the globe.