You take care of business and let us worry about the procurement process.
Any business organization needs a spending management system to control spending and cut operations costs. LMTEQ's SAP Ariba Support services offer your organization a good supply chain collaboration and procurement solution that enables your business to move faster and spend better. 
Our SAP Ariba Support helps businesses connect to the largest B2B network, creating a dynamic, digital collaboration with millions of suppliers and other trading partners worldwide. 
You can effectively adapt to today's global challenges by digitalizing your source-to-pay process with our SAP Ariba solutions.
What does SAP Ariba bring to your business?
Your business enterprise can gain the following benefits from SAP Ariba support services.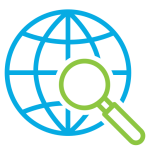 Strategic Sourcing Solutions:
We optimize your entire sourcing, contracting, and spending with our SAP strategic sourcing solutions to source and manage both direct and indirect materials on a single platform.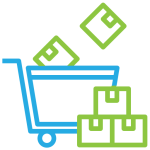 Recreate your procurement experiences with our SAP Ariba catalog for Procurement content, you can employ innovative capabilities and services for a seamless procurement process.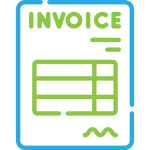 Automate your invoice management processes and supplier collaboration to turn your payables into strategic assets and bolster working capital management results.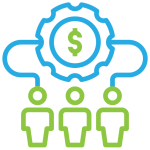 SAP Ariba Spend Analysis:
Our SAP Ariba spend analysis solution gathers your spend data from wherever it lives, classify it according to company and industry standards, and then enriches it with the latest market intelligence.
Our offerings: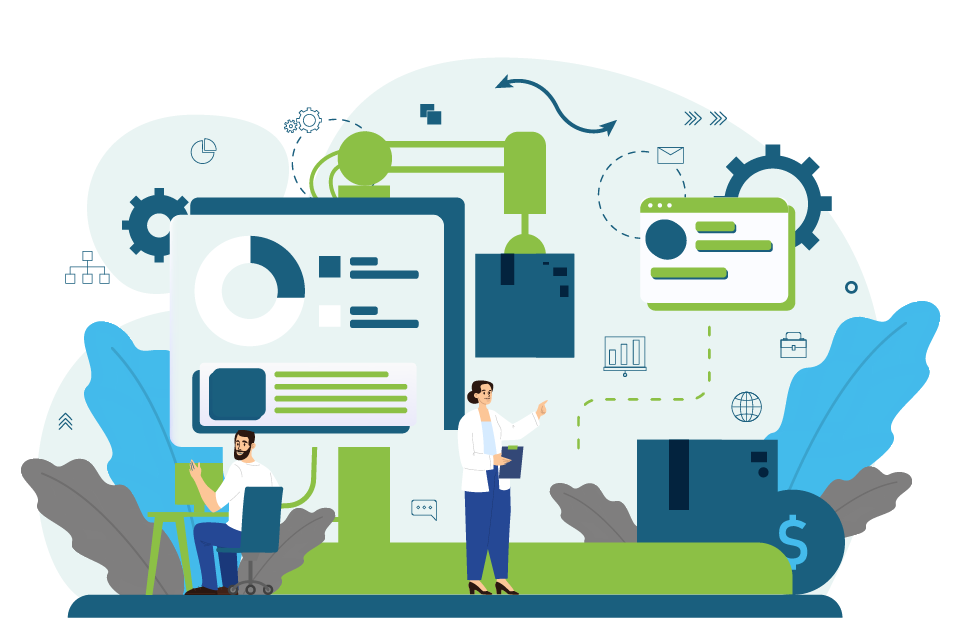 LMTEQ's support service offering for SAP Ariba includes the following:
We connect you to the right buyer with the right supplier.
Cutting down purchasing time and procurement costs.
We take care of your organization's commerce and document processes.
Integration with ERP systems like S/4HANA, ECC, people soft, Oracle ERP Cloud, Unit4 ERP, and other third-party systems using middleware systems Ariba SLP / SIPM, Ariba CIG, and ITK Interfacing with multiple systems. Ex: vertex, one source, Fieldglass integration.
Our support covers Upstream modules like SLP/SIPM, Ariba sourcing, Ariba contracts (etc.), and Downstream modules such as procure to pay (PR-PO Creations, Invoice management, reconciliations, and payments), finance (etc.)
With the help of our Ariba consultants, who are expertized in Ariba workflow & Ariba approval processes, your organization can benefit from customized workflow management.
Our support provides your organization with Ariba Network management and integrations, which acts as a bridge between suppliers and buyers.