Our Salesforce Migration Services - Shift to Salesforce Lightning made easy
LMTEQ's experienced Salesforce experts can facilitate Classic to Lightning Migration with data integrity and lightning tools enabled for your business requirements. Our Salesforce Migration Services ensures that your transition is persistent, efficient, and customized specifically to suit your requirements.
Our Approach to
Lightning Migration
Get the modern Lightning experience with
our Salesforce lightning migration services
01


Lightning
Readiness
Assessment
05


User Training
and
Adoption
03


Customization
and
Optimization
Lightning Readiness Assessment
We conduct a thorough evaluation of your existing Classic environment to understand your sandbox and workflows. We check if your system is ready to migrate and plan your migration strategy.
Initiate Migration
Post Readiness Assessment, we execute the migration with milestone approach. Data integrity is maintained as part of our successful migration startegy, which involves more than just shifting components.
Customization and Optimization
We modify the Lightning interface to fit your particular workflows, enhancing the user experience and guaranteeing a smooth transition. Our Salesforce Integration services can also assist you in integrating multiple systems to migrate data.
Migration Testing
To guarantee that apps, features, customizations, and integrations function as intended post migration, thorough testing, such as UAT, functional tests, and other relevant tests is carried out.
User Training and Adoption
LMTEQ supports change management by offering training sessions that equip your employees with the knowledge they need to maximize the Lightning Experience.
Data Cleansing & Transformation
We analyze your data architecture, ensuring precise mapping from the source system to Salesforce platform.
Using industry best practices, we clean and modify your data to get rid of duplicates and inconsistencies that could appear during migration.
We establish data migration schedules to minimize operational downtime,  guaranteeing uninterrupted business operations.
We employ a rigid validation practice to ensure the accuracy and reliability of migrating data, thereby retaining data quality post migration.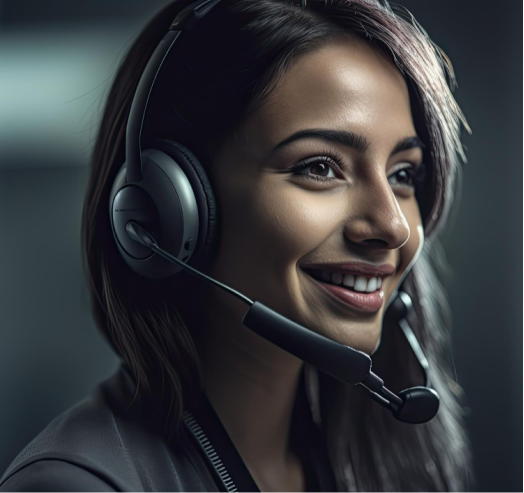 Get in touch with us to discuss how we can support your CRM transformation while ensuring business continuity.