Drive smart decisions for your business with our Microsoft Dynamics AX services platform. Investing in an ERP that is scalable, flexible and secure is crucial for an organization. With Dynamics AX, streamline your finance, supply chain, HR and CRM processes. LMTEQ stands as one of the most trusted Microsoft Dynamics AX implementation partners in India.
We help you leverage your Microsoft Dynamics AX ERP solution to run your business globally by standardizing business processes and reporting with our Microsoft Dynamics AX Solutions. It strengthens your core IT infrastructure, making it easier to manage and scale-up.
Our Microsoft Dynamics AX Services Platform
Microsoft AX Consulting
New Implementation
Upgrades
Dynamics 365 Migration
Custom Development and Enhancements
Integration
Third Party Add-ons
Digitalization
Dynamics AX Support
Our Microsoft Dynamics AX Core ERP Solutions
Enhance workforce productivity
Gain complete project control
Make smart decisions with real-time information
Improve your collaboration capabilities
The LMTEQ Difference
Dynamics AX end of life support
Gain continuous support until and beyond the transition
As Microsoft will soon end it's support for AX, businesses are contemplating on the upgrade. If you are not quite ready for Dynamic 365 and are looking for ongoing support for AX, LMTEQ offers extended support that helps you extend the lifespan of Dynamics AX installation by 12, 24 or 36 months.
We also help your team prepare for the Dynamics 365 cloud migration. Gain support across every version of Axapta 4.0, Dynamics AX2009, Dynamics AX 2012, AX2012R2, AX2012R3 and Dynamics 365. LMTEQ's support also assists you to manage customized Dynamics AX solutions as well as Dynamics AX ISV solutions.
Save up on Dynamics AX Licensing Cost
Leverage LMTEQ's Microsoft License Health Check
Get an extensive licensing check and learn how to cut down and optimize your Dynamics AX user count to fit your business needs.
Our Microsoft licensing team will review and analyze your Dynamics AX usage patterns and user licensing to find ways to reduce your ongoing Microsoft licensing costs. We help get your organization the best licensing deal possible while keeping you away from costly Microsoft licensing audits.
Dynamics 365 Upgrade
Take up LMTEQ's Dynamics 365 upgrade assessment
If your business is thinking of upgrading from AX2012 to the latest Dynamics 365 version, we recommend you to take up the Dynamics 365 upgrade assessment and cloud migration estimate. Our Microsoft Dynamics AX Implementation services shall provide you with adequate information required to assist you in upgrading to the latest solution.
Advantages of taking up LMTEQ's upgrade assessment:
Smooth code migration from Microsoft Dynamics AX 2012 to Dynamics 365
A better understanding of Dynamics 365 versus extensions inside of Dynamics AX modifications
Easily evaluate customizations and ISV solutions during upgrade to Dynamics 365
AX Functional and Technical Expertise
Functional
Finance
Manufacturing
Supply Chain
Sales & Marketing
HR & Payroll
Projects
Services
Retail
Localizations
Consolidations
Budgeting & Forecasting
Corporate Finance Analysis
Technical
X++
.Net
Morphx
SSIS, SSRS, SSAS
Power BI
Enterprises Portal
Management Porter
Ax Versions 2012, R2, R3, 2009, 4.0, 3.0
Retail POS, AX7 and Dynamics 365
Why LMTEQ?
Years of expertise in Microsoft Dynamics AX services
In-depth domain knowledge
Experienced SMEs
Dedicated ODC team
Best practice implementation
A complete suite of services
Adaptable solutions
Our Microsoft Dynamics AX Implementation services also assist you when your organization is ready for the transition.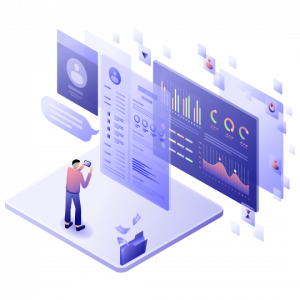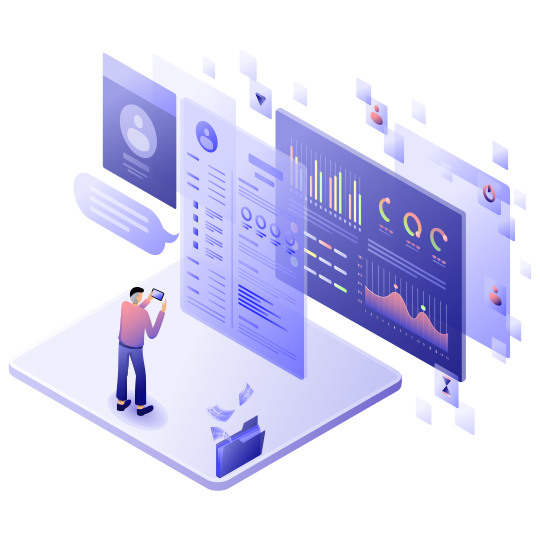 Request a call back
Would you like to reach our experts?
Just submit your contact details and we'll be in touch shortly.
You can also email us if you would prefer
[email protected]