SAP Master Data Governance
MDG

Implementation
LMTEQ's SAP Master Data Governance (MDG) implementation process ensures data meets business standards and is managed across your enterprise with accuracy and integrity.
Data Management plays an important role right from data creation through its entire lifecycle in the enterprise. Therefore, having the right data at the right place is crucial since every decision to be made is purely data-centric.
The
MDG Benefits

We Offer
MTEQ offers industry specific solutions with SAP MDG custom data models best suited for that particular domain. Along with exclusive solutions, here are a few benefits your business could gain.
With our SAP Master Data Governance (MDG) consulting services, we focus on enabling your master data to bring in real value to the organization. LMTEQ follows industry leading data management strategies to ensure that you have the right data at the right place and accessible to the right person.
LMTEQ comes with a well thought out plan for SAP MDG implementation. We aim to offer end to end data management solutions. That is, from SAP MDG initial data load to optimizing data governance solutions for every added business requirement.
Based on your business requirements, LMTEQ will strategize the roadmap. We ensure that the SAP MDG implementation steps to be taken will abide by your organization's data governance objectives. We believe that data is everything for a business. With that mind, we develop SAP MDG custom data models that adhere to business rules along with the right SAP MDG Support services.
With LMTEQ, keep your master data harmonised and have a smooth transition to S/4HANA.
Manage your data efficiently with LMTEQ's SAP Master Data Management. We ensure simple hassle-free implementation and migration process.
LMTEQ's CRM
On-Prem Support Services
01. Initial Configuration
LMTEQ leverages the out-of-box solutions offered by SAP for different master data domains. After that, we work on building SAP MDG custom data models for customizing solutions to every unique business requirement. These customizations are a major game changer since the default models might not cater to every customer's need.
We analyse your requirements and work on the following to have the project up and running.
Data model changes.
Process definition to describe the flow and the fall out conditions.
User interface definition.
Validation and Derivations.
Since you run your business, it makes sense to have you enabled with the processes that you will be working with. So, our MDG experts will provide best in class SAP MDG consulting. This is to help you gain the required knowledge and hands-on experience in MDG. By doing so, you can compare your existing solution with MDG. Then, analyze how beneficial SAP MDG implementation is for your business.
SAP Master Data Governance (MDG) Healthcare
SAP MDG in Logistics and Supply Chain Management
SAP MDG F for Banks, Financial Services and Insurance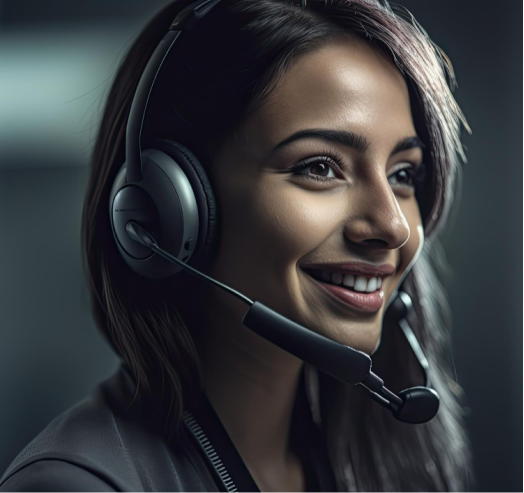 Are you prepared to embark on a transformative journey?
Contact us to find out how LMTEQ's Salesforce Implementation Services can revolutionize the marketing and sales approaches of your organization