LMTEQ's SAP Master Data Governance (MDG) implementation process ensures data meets business standards and is managed across your enterprise with accuracy and integrity.
Data Management plays an important role right from data creation through its entire lifecycle in the enterprise. Therefore, having the right data at the right place is crucial since every decision to be made is purely data-centric.
SAP MDG guarantees data integrity across SAP as well as non-SAP systems optimizing business processes. Gain analytical insights of your business data with process analytics. Have an overview of process information and deep insights on process quality to examine data related issues in your system.
SAP Master Data Management ensures that all your data is synchronized over on-premise and cloud systems. We create an organizational governance model following best practices before we get started with the implementation process.
With our SAP Master Data Governance (MDG) consulting services, we focus on enabling your master data to bring in real value to the organization. LMTEQ follows industry leading data management strategies to ensure that you have the right data at the right place and accessible to the right person.
Our SAP MDG Implementation Steps
LMTEQ will work with you right from the SAP MDG initial data load to having the data managed across your enterprise. Take a look at our implementation process and how we make it work for you.
Initial Configuration
LMTEQ leverages the out-of-box solutions offered by SAP for different master data domains. After that, we work on building SAP MDG custom data models for customizing solutions to every unique business requirement. These customizations are a major game changer since the default models might not cater to every customer's need.
Blueprinting Phase
We analyse your requirements and work on the following to have the project up and running.
Data model changes.

Process definition to describe the flow and the fall out conditions.

User interface definition.

Validation and Derivations.
Knowledge Sharing
Since you run your business, it makes sense to have you enabled with the processes that you will be working with. So, our MDG experts will provide best in class SAP MDG consulting. This is to help you gain the required knowledge and hands-on experience in MDG. By doing so, you can compare your existing solution with MDG. Then, analyze how beneficial SAP MDG implementation is for your business.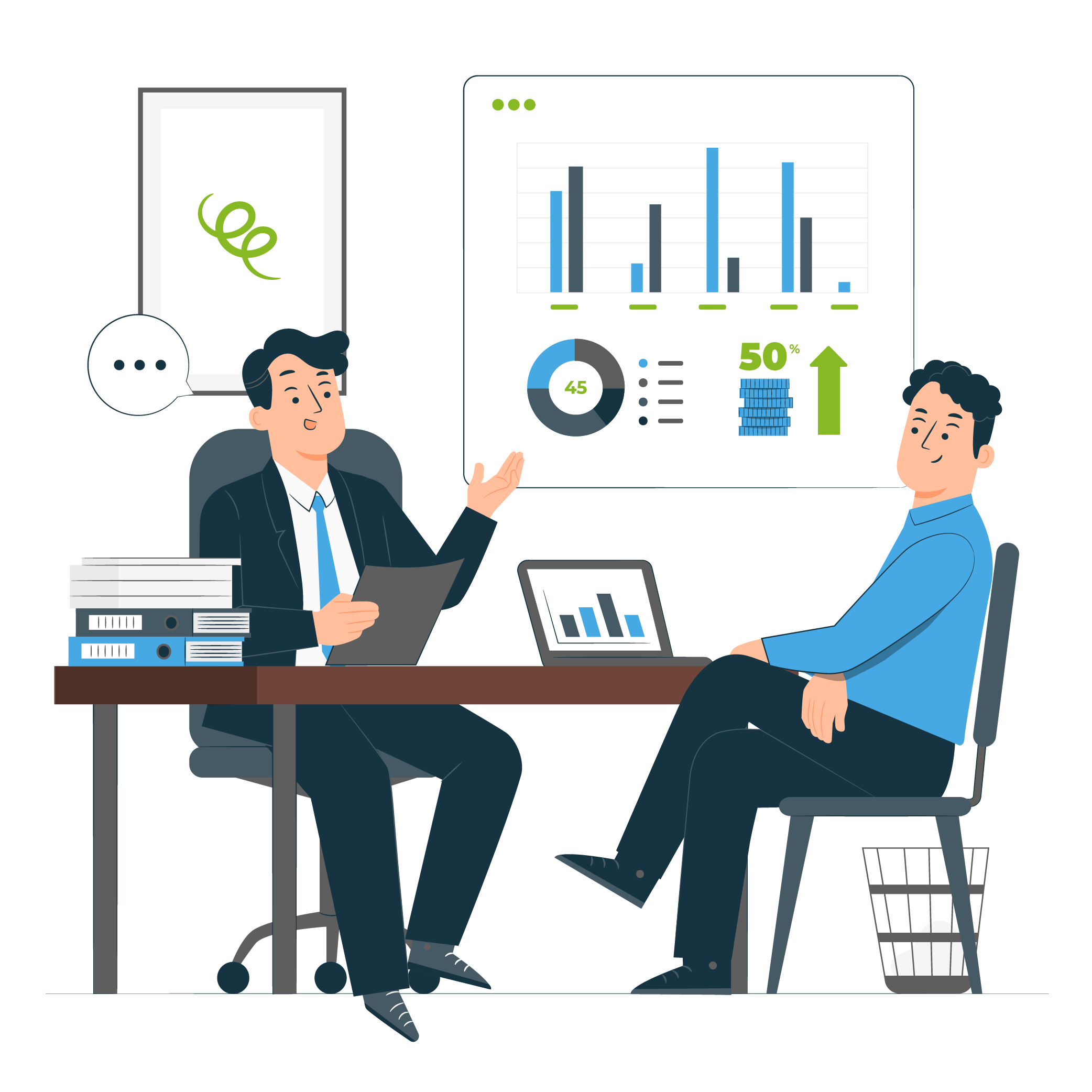 The MDG Benefits We Offer
LMTEQ offers industry specific solutions with SAP MDG custom data models best suited for that particular domain. Along with exclusive solutions, here are a few benefits your business could gain.
A transparent view of the SAP MDG implementation process.
Faster and successful MDG deployments.
Master data prepared for S/4HANA.
Framing constructive data governance rules.
Automation of inbound data population like customers, vendors, materials, business partners etc, from SAP CRM, PLM, SRM and other external supplier systems managing SAP data.
Centralised business rules management.
Easy adaptation to new business requirements with agile workflows.
Creation of logical workflows.
Why LMTEQ?
LMTEQ comes with a well thought out plan for SAP MDG implementation. We aim to offer end to end data management solutions. That is, from SAP MDG initial data load to optimizing data governance solutions for every added business requirement.
Reduced implementation efforts.
Best practice SAP MDG consulting.
Operating costs within budget.
Reduced effort and time in building rules, workflows and UI extensions with pre-built ABAP code.
Accelerated SAP MDG blueprinting.
Domain expertise in various industries like manufacturing, retail, supply chain, oil & gas, logistics etc.
Expert assistance in data extraction, data cleansing and loading of data.
Robust approach for MDG customizations, deployments and upgrades.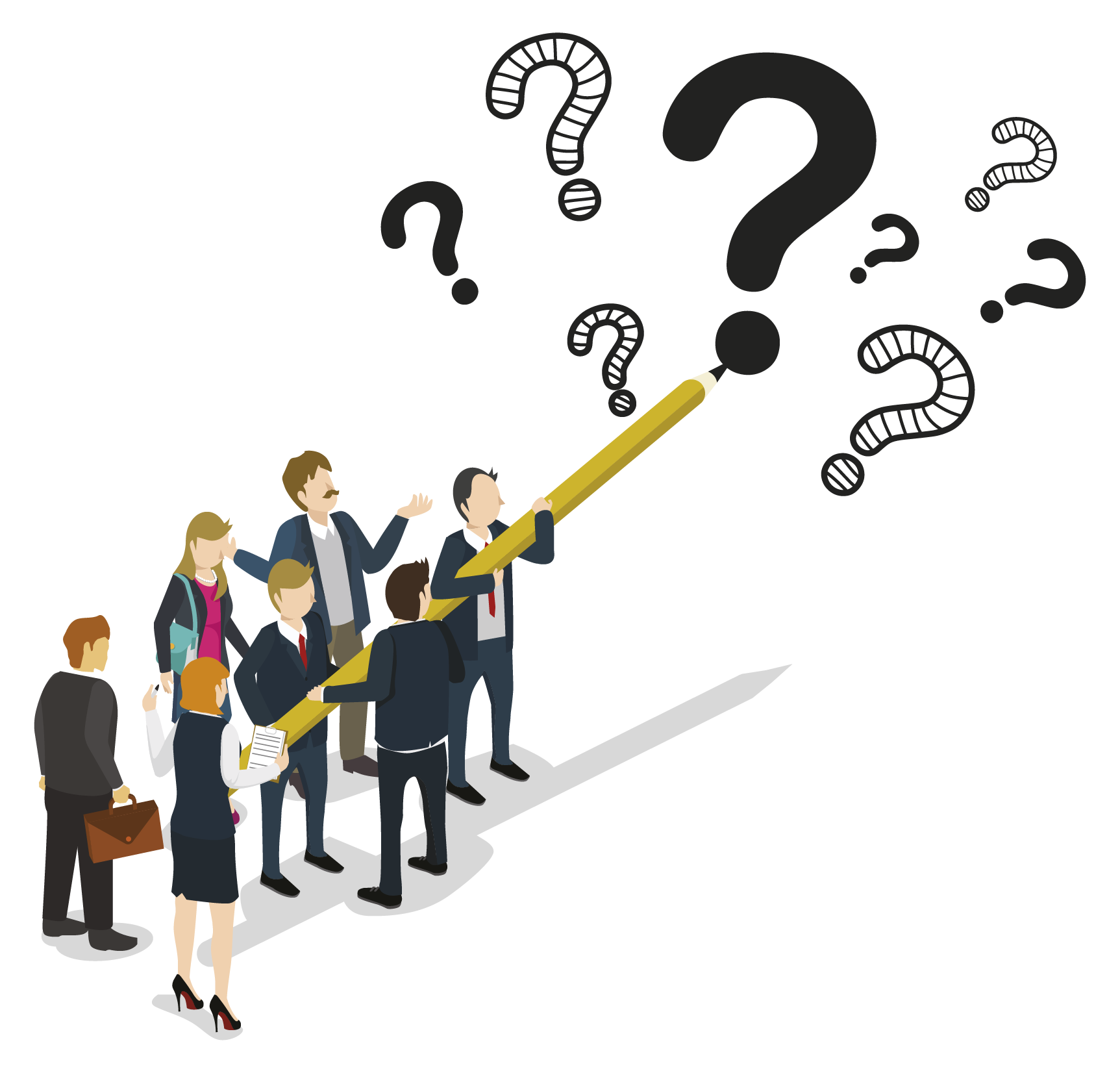 Based on your business requirements, LMTEQ will strategize the roadmap. We ensure that the SAP MDG implementation steps to be taken will abide by your organization's data governance objectives. We believe that data is everything for a business. With that mind, we develop SAP MDG custom data models that adhere to business rules along with the right SAP MDG Support services. 
With LMTEQ, keep your master data harmonised and have a smooth transition to S/4HANA.
Manage your data efficiently with LMTEQ's SAP Master Data Management. We ensure simple hassle-free implementation and migration process. 
Request a call back
Would you like to reach our experts?
Just submit your contact details and we'll be in touch shortly.
You can also email us if you would prefer
[email protected]