Our ITSM solution is key for IT organizations that are looking to enhance their IT service management and delivery. At LMTEQ, we believe that providing excellent IT services shouldn't be complex, which is why our ITSM is user-friendly, adaptable, and extensible. Our ServiceNow ITSM support system can assist you in achieving streamlined IT processes, enhanced user experience, and nurturing business success, regardless of the size of your company.
How ITSM Helps Businesses?
A comprehensive ITSM approach is constantly evolving, emphasizing continuous process improvement to maximize efficacy and influence. It offers an agile, scalable option designed to develop with your company. This ensures that your IT infrastructure management and support services remain efficient and reliable, allowing you to focus on your core business functions.
Drive business success with innovative ITSM processes.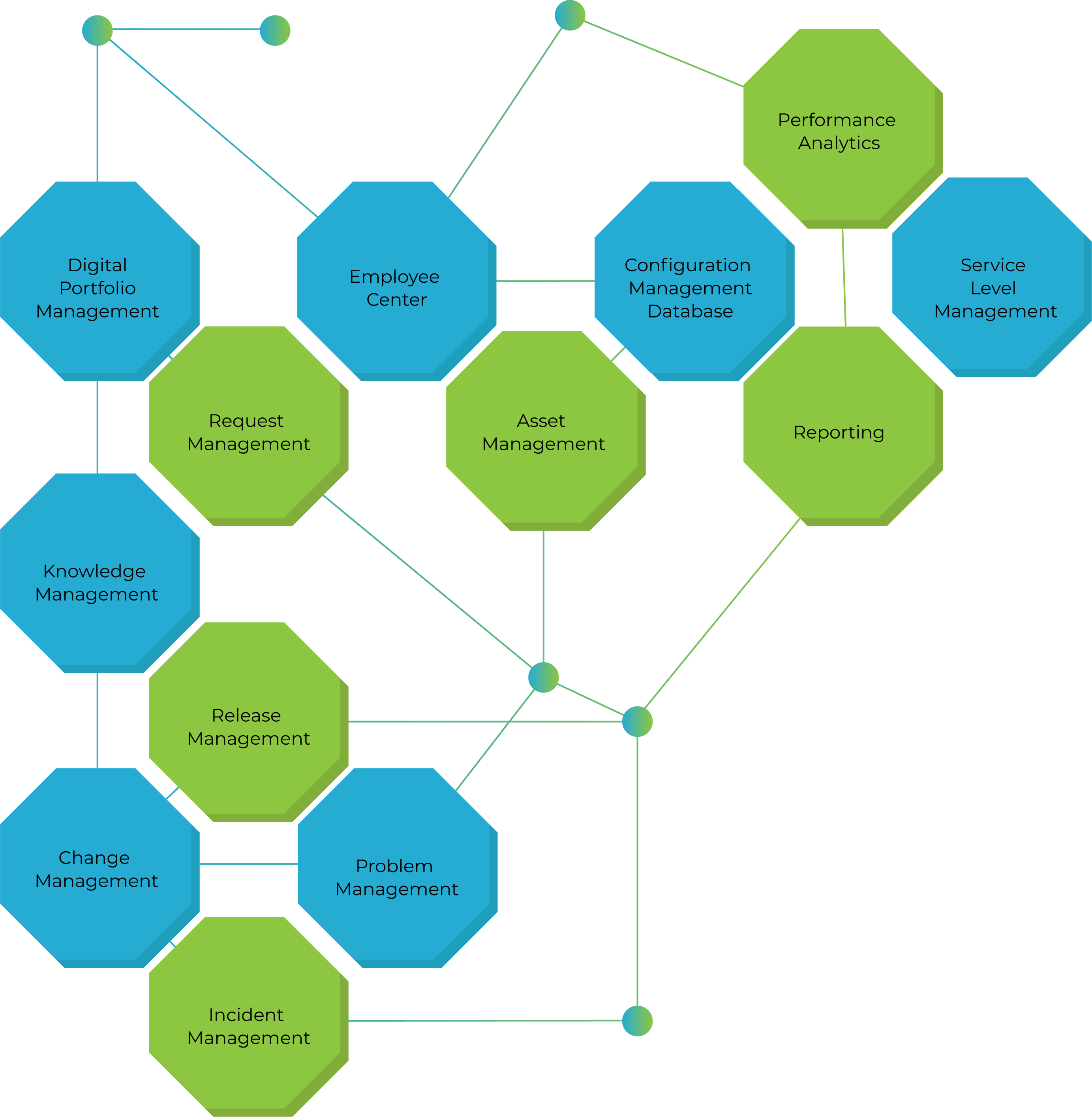 Incident management:

The Incident Management module of ITSM enables you to restore services and rectify difficulties immediately. Maintain employee efficiency and contentment by making it simple for them to contact assistance to track down and resolve concerns.

Problem Management

:

Our Problem Management module assists in locating and addressing the underlying causes of recurrent incidents to lessen the adverse effects on your customers and enhance the caliber of your IT services.

Change Management

: The

IT Change management

system allows you to find and repair even the most difficult problems, reduce the effect of unforeseen difficulties, and even prohibit problems from occurring in the first place.

Release Management:

Our Release Management feature assists you in managing the release of new software and hardware, ensuring that changes are efficiently and effectively tested, authorized, and published.

Knowledge Management:

With Knowledge Management module enable your organization to create, manage, and share knowledge articles, improving user self-service and reducing the workload on your IT team.

Request Management:

Request management gives customers and employees access to AI-powered self-service. Make it simple to order products, services, and responses at any time and on any device.

Digital Portfolio Management: T

his provides application, service, and product owners with a single UI for managing offerings throughout the course of their existence. With a comprehensive vision, you can make smarter judgments.

Employee Center:

With a unified platform, Employee Center enables managers and workers to request services from anywhere and also maintains everyone's engagement, productivity, and knowledge.

Asset Management:

Asset management makes managing infrastructure, operations, and field services simpler management. Decisions on the stockroom, contracts, and inventories are up to date

.
Configuration Management Database:

Make more intelligent choices by gaining visibility into your IT environment using CMDB. Use Service Graph, a cutting-edge set of records, to expand your CMDB.

Reporting:

Utilize pre-defined reports to access data quickly, enhance awareness and actionability, and improve data security and integrity. 

Performance Analytics:

Discover insights to forecast trends, plan resources, enhance service, and allows you to construct management dashboards, report on KPIs and metrics, and answer critical business questions to improve service quality while lowering costs.

Service Level Management:

The SLM tool assists in gathering service needs, as well as monitoring and reporting on agreed-upon service 'levels. Analyze performance with respect to service assurances, and prioritize, reassign, and escalate assignments.
Why Choose LMTEQ?
Enhance the standard and safety of IT services.

Improve customer happiness and experience

Simplify your IT processes and save money.

Minimize service outages and delays.

Increase the output and efficiency of your IT staff.

With our complete analytics and reports, you can gain insights into your IT processes. 
Our ITSM solution is designed to improve the user experience while giving your IT team more control.
The following features distinguish LMTEQ ITSM: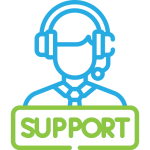 Support Desk: With LMTEQ's Service Desk, you can swiftly manage problems, requests, and changes in a unique, integrated interface.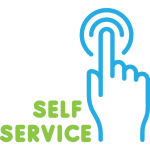 Self-Service Portal: With the help of our self-service site, users can post and follow up on their queries, read knowledge-base articles, and chat with chatbots to receive immediate guidance.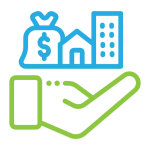 IT Asset Management: LMTEQ ITSM's ITAM module enables you to track your hardware and software inventory, ensure compliance, and manage asset lifecycles efficiently.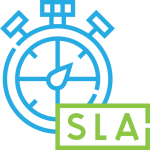 Service Level Management: LMTEQ ITSM's Service Level Management module helps you define, monitor, and report on service level agreements (SLAs), ensuring that you meet your service delivery commitments.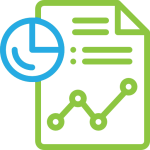 Analytics and Reporting: LMTEQ ITSM provides comprehensive analytics and reporting capabilities that help you gain insights into your IT operations management, identify trends, and make data-driven decisions.
Contact us today to learn more about LMTEQ ITSM service and see how we can help you optimize your IT infrastructure services and deliver high-quality IT services to your users.
Request a Callback
Would you like to reach our experts?
Just submit your contact details and we'll be in touch shortly.
You can also email us if you would prefer
[email protected]