LMTEQ'S ServiceNow ITSM:
Where Efficiency Meets Innovation
Whether you are currently utilizing ServiceNow or considering transitioning your IT system and processes to a cloud-based solution, LMTEQ can help you fully harness the capabilities of your ServiceNow ITSM implementation. We provide customized solutions and expert guidance on processes, ensuring that businesses can make the most out of their investments in ServiceNow.
Key ITSM modules We work with
Problem Management
Address underlying causes of incidents, enhancing IT service quality.
Release Management
Efficiently manage software and hardware releases.
Request Management
Provide AI-powered self-service for easy ordering and support.
Employee Center
Enable service requests and engagement from anywhere
Configuration Management Database
Gain visibility into your IT environment with CMDB.
Service Level Management
Gather service needs and monitor agreements effectively.

Incident Management
Restore services quickly, maintaining employee efficiency and satisfaction.
IT Change Management
Manage changes effectively, reducing unforeseen difficulties.
Knowledge Management
Empower users with self-service options and reduce IT team workload.
Digital Portfolio Management
Manage offerings with a comprehensive view for smarter decisions.
 IT Asset Management
Simplify infrastructure, operations, and field services management.
 Reporting and Performance Analytics
Access insights, enhance awareness, and improve data security.
Unhindered Customer Experience: We've Got Everything You Need
Our Approach to Unveiling
Your Organization's ServiceNow ITSM Transformation

Our journey includes crafting a strategic roadmap for your ITSM expedition. This roadmap aligns IT infrastructure management with your business objectives, delivering concrete value.

Tailored Implementation, Ecosystem Integration
We ensure the ITSM ServiceNow solution aligns precisely with your unique needs. Flawlessly integrating into your workflow, it becomes an integral part of your operational fabric.

Prioritizing user experience, we design an intuitive ServiceNow ITSM interface with efficient self-service options and streamlined incident resolution

A Collaborative Partnership
We become your committed partner, nurturing open communication and a robust working relationship. Together, we achieve your ITSM goals.

Experience the Difference with LMTEQ
Elevate your ITSM capabilities with LMTEQ's ServiceNow expertise. Let's transform your ITSM vision into reality, driving efficiency, productivity, and innovation.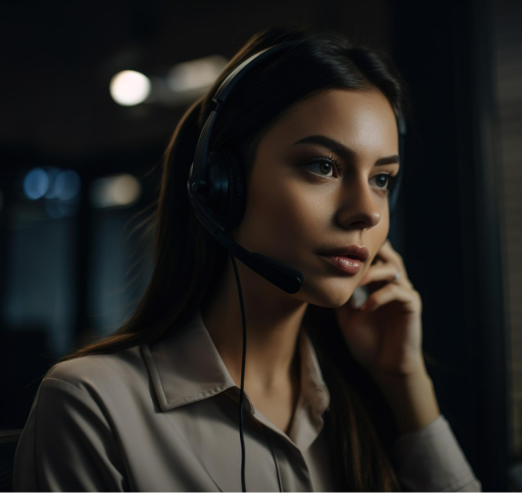 Your ITSM Revolution Awaits!
Get in touch with us to harness the full potential of ServiceNow and drive your organization's IT operations