SAP S/4HANA Cloud- Drive business excellence with cloud
We all are in an era where cloud has the superpower to capsize business-as-usual and enable companies to rapidly innovate and drive business excellence. It is therefore an inference that businesses get transformed when they begin their journey towards the cloud. SAP S/4HANA Cloud ERP solution is one such game-changer for your business.
S/4HANA Cloud is a cloud-based professional business suite and Software as a service (SaaS) that relies on the most advanced technologies on the market. It enables better performance, process automation, and a simplified user experience with SAP Fiori.
It makes sense to choose cloud over on-premise if you are planning to go hands-free without having to spend much on hardware, database, networks, and huge IT talents. SAP will back your moves by owing the responsibility of your entire system, upgrades, and maintenance. You are automatically enrolled in the SAP S/4HANA cloud upgrade schedule and the regular release cycle for the latest innovations and product enhancements.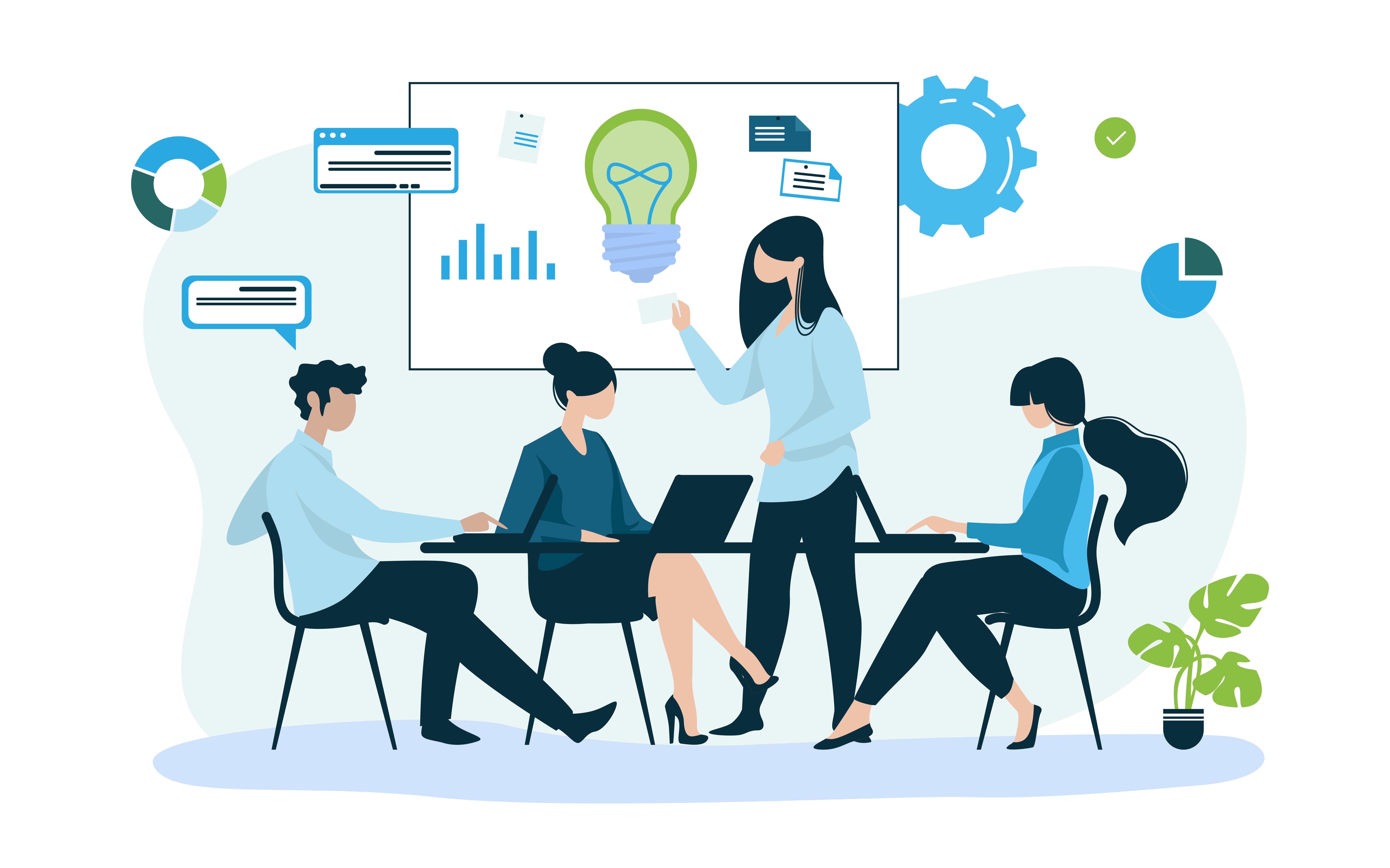 Reduce on-premise incidents upto 75%
SAP S/4HANA Cloud system offers process standardization and a simplified front end to reduce your team's effort for incident support. This, therefore, enables you to focus your resources on mission-critical operations.
What LMTEQ can offer you
LMTEQ has extensive experience in SAP S/4HANA Cloud support and service operations. We possess a deep understanding and robust experience around the key functions and lines of business – from strategy and architecture to human resources, finance, supply chain, and procurement.
We offer a customized S/4HANA cloud support and services portfolio for your business and build your fit-for-purpose SAP landscape in the cloud.

LMTEQ enables Go-Live at a quick pace with our standard delivery model designed for the implementation of the SAP cloud ERP system along with

SAP ERP Support services. 
We seamlessly integrate other SAP solutions into SAP S/4HANA cloud based on your business requirement and manage hybrid IT landscapes.
LMTEQ's integrated and unique approach addresses the effort required to cleanse the existing data, decommission existing IT architectures, prepare & orient users, and coordinate the overall change management.
Single platform – Simplified business processes – Predictive analytics – Redefined user experience
How we impact the bottom line for your business
Rapid implementation and automation for repetitive tasks.
Easy integration with your existing Cloud or On-premise solutions.
Adhere to SAP standard best practices and solution adoption for complex business scenarios.
Enriching analytic capabilities based on business needs.
Improving security measures to prevent data loss.
Dynamic app extensibility for specific business outcomes.
SAP integration and migration delivered through SAP activate methodology.
Strategic road map to accelerate time-to-value.
Flexible implementation package.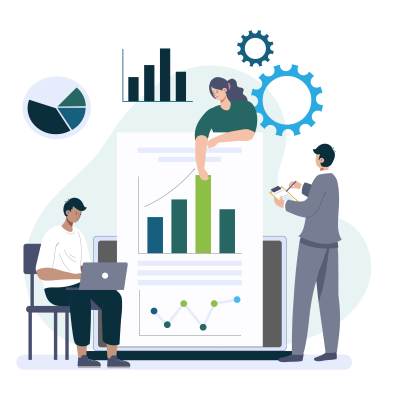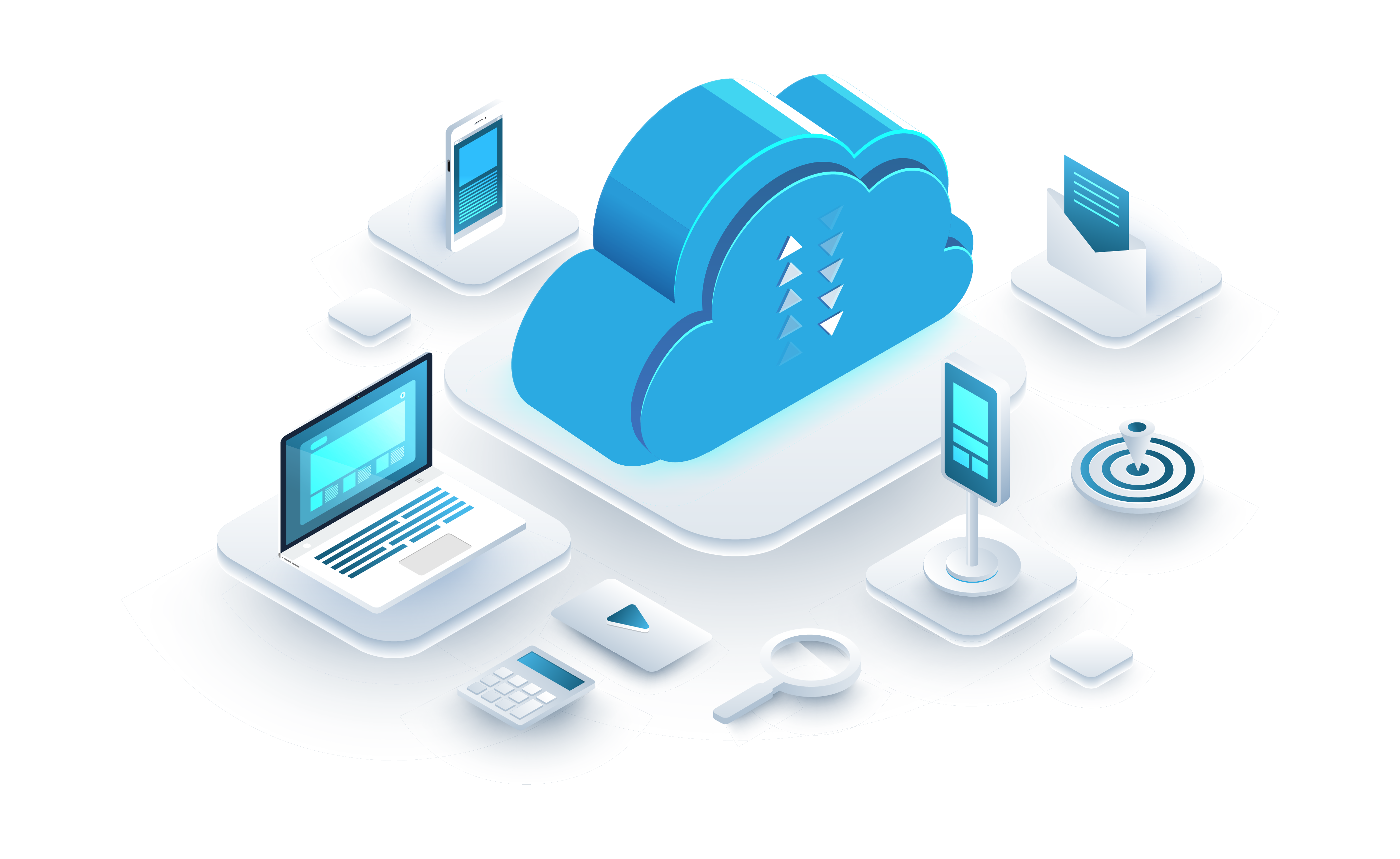 Interesting features of SAP S/4HANA Cloud
Get to Streamline your processes with Digital Assistant, SAP CoPilot
Seamlessly integrate 4IR technologies to your processes with S/4 HANA Cloud platform
Be ready to integrate the blockchain digital ledger and Internet of Things capabilities to support your digital business models.
What SAP S/4HANA Cloud means to your business? Shift to SAP S/4HANA Cloud ERP solution and capsize your business with us @LMTEQ. Maximum accessibility and transparency with Cloud ERP system.
Request a Callback
Would you like to reach our experts?
Just submit your contact details and we'll be in touch shortly.
You can also email us if you would prefer
[email protected]