Organizations face a lot of challenges with respect to logistics and supply chain management. Margins are tight, deliveries have to be made on time and budgets have to be respected.
An efficient centralized system (SAP logistics management system) to integrate processes and master data to ensure high performance is the need of the hour.
Organizations need a core set of governed master data of customers, suppliers, products, locations etc to strategize and increase sales apart from mitigating risks and improving profits. They recognize the need for SAP master data governance in logistics and supply chain management. (SAP logistics management system)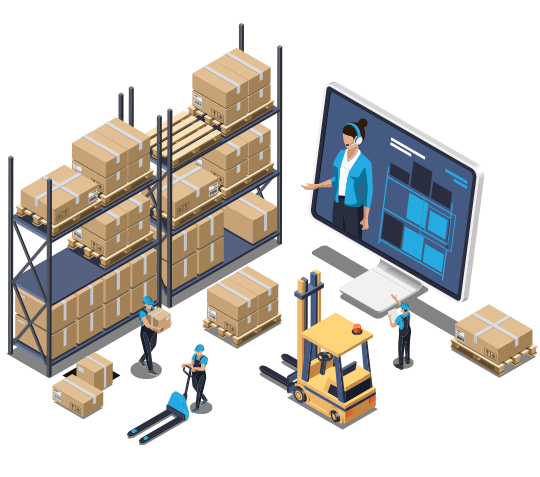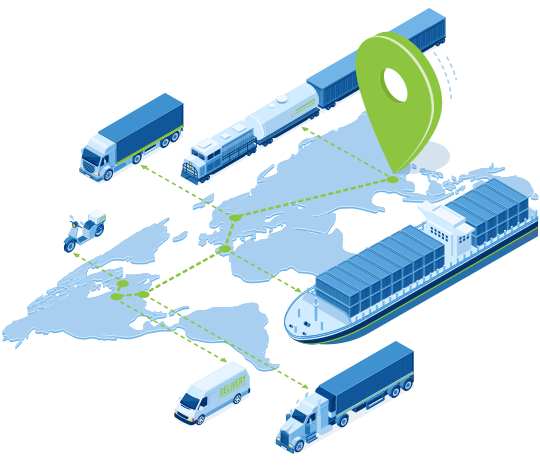 Challenges faced by businesses in logistics
Inventory management is crucial for any business. When there is no real-time visibility into available inventory, both sales and customer satisfaction get adversely affected. Also, if systems are not centrally integrated, managing inventory from multiple warehouses becomes a cumbersome task.
In the absence of effective data sharing across the supply chain, transparency goes for a toss and consumers are unable to make informed decisions about the products that they desire to buy. Moreover, an automated workflow to help sort incoming and outgoing packages, place shipments on shipping containers and check packages for defects before shipping is highly recommended for seamless operation of the business.
Industries are looking out for SAP master data governance in logistics and supply chain management to
Automate workflow to increase efficiency
Effectively manage task assignment
Develop new cost-cutting processes through inventory automation
Provide real-time reports and alerts for better decision making
Have a system for complete merchandise tracking
Increase speed and efficiency of information transfer
SAP MDG Logistics Features
Centralized data architecture – Managers can have access to data from customers, vendors, products, routing etc at one place.
Data reliability – Consistent data with master data being cross referenced across various departments
Mass updates – A change in the master data will reflect in all other related databases.
Backup and easy recovery of data
Enhanced user interface – To gauge customer behavior and make informed decisions.
Workflow automation to increase optimization and efficiency
Highly efficient auditing enabling complete compliance with regulations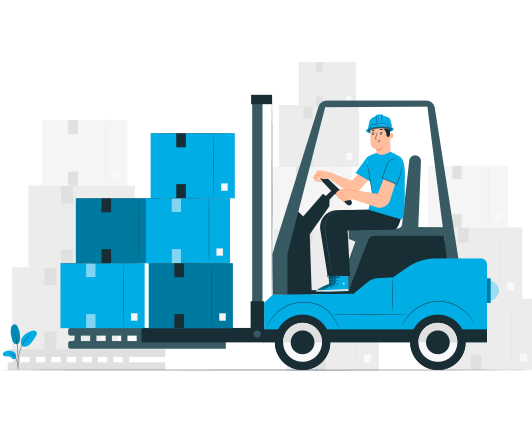 We at LMTEQ assist you with a robust solution (SAP logistics management system) to govern master data in logistics to improve business operations.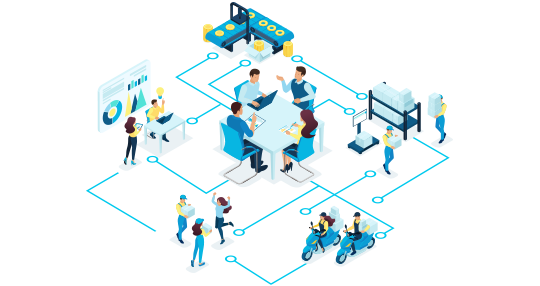 Benefits of SAP MDG in Logistics and Supply Chain Management
Efficient warehouse management
Increase in "In-stock" leading to better sales
Faster movement of goods
Efficient transportation leading to lesser disruptions in business operations
Faster payments to suppliers
Real-time analytics for better decision making
Smarter operations making way for better business
Master data governance (MDG) of SAP logistics that includes comprehensive management and governance of materials, sales and distribution, production planning and control, product data, quality and plant maintenance systems enables.
A single version of truth in the ever evolving data landscape providing a consolidated platform for data synchronization and centralization
Homogeneity and transparency across the enterprise system landscape eliminating silos across different departments
Accurate predictions and forecasting leading to evolved inventory management
Data standardization and improved collaboration between internal and external parties
Trusted data, real time analytics and holistic data governance
Request a call back
LMTEQ helps in the support and implementation of SAP MDG logistics to ensure consistency, harmonization and standardization of data across the enterprise system landscape.