SAP solutions for Oil and Gas
The Oil and Gas industry is experiencing modification and remodeling into a very digital world where the pursuit of competitive agility, gain, decarbonized price chains, and distributed portfolios are at the forefront of executives' thinking. In this fast-changing context, LMTEQ offers integrated and intelligent SAP solutions for Oil and Gas Industry to deal with the challenges faced and build the foundations for future innovation and growth:

Providing the momentum, scale, and agility of the cloud.

Simplified through the adoption of conventional market processes.

Harnessing the most recent technological innovation to deal with business challenges and unlock confined prices.
Moreover, LMTEQ also ensures a hassle-free SAP implementation process to support Oil and Gas Industry.
The Oil and Gas business is facing new challenges:
SAP Purchase orders and purchase requisitions, billing, and material movements happen in silos. The systems are disintegrated and don't communicate to every alternative – a significant bottleneck. 
Most of all transactions involve papers and additional resources to try to do similar work, the oil and gas company is attempting to beat disintegration. 
Lack of operational insight because of information transparency, where the existence of multiple O&G units operates globally Limited visibility and in-depth data on supply chain cycle with information spread from varied sources. 
Isolated business processes for asset management, project management, asset solidity, safety, and compliance lead to a high-level inconsistency resulting in unreasonable operational prices.
SAP solutions for Oil and Gas industry provided by the S/4HANA Cloud platform are meant to assist oil and gas industries in cutting back operational and ownership prices and current new revenue opportunities.
The future of the oil and gas industry is to technologize operations, providing better visibility and control of base business processes.
The platform features tools for pre-configured, integrated, and easy (user-friendly) business processes. It'll enable firms to cut implementation. 
The future of the oil and gas industry claims that SAP solutions can deliver new business standards, simplifying operations and freeing up resources.
Explore SAP solutions by Oil & Gas Industry section:
Oil Exploration and production.

Biofuel and Biodiesel.

Offshore Drilling 

Maintenance, Repair, and Operations (MRO)

Sustainability operations 

Petrochemicals 

Oil refinement and process

LNG 

CNG 

Upstream Oil & Gas 

Performance analytics 

Oil Import and Exports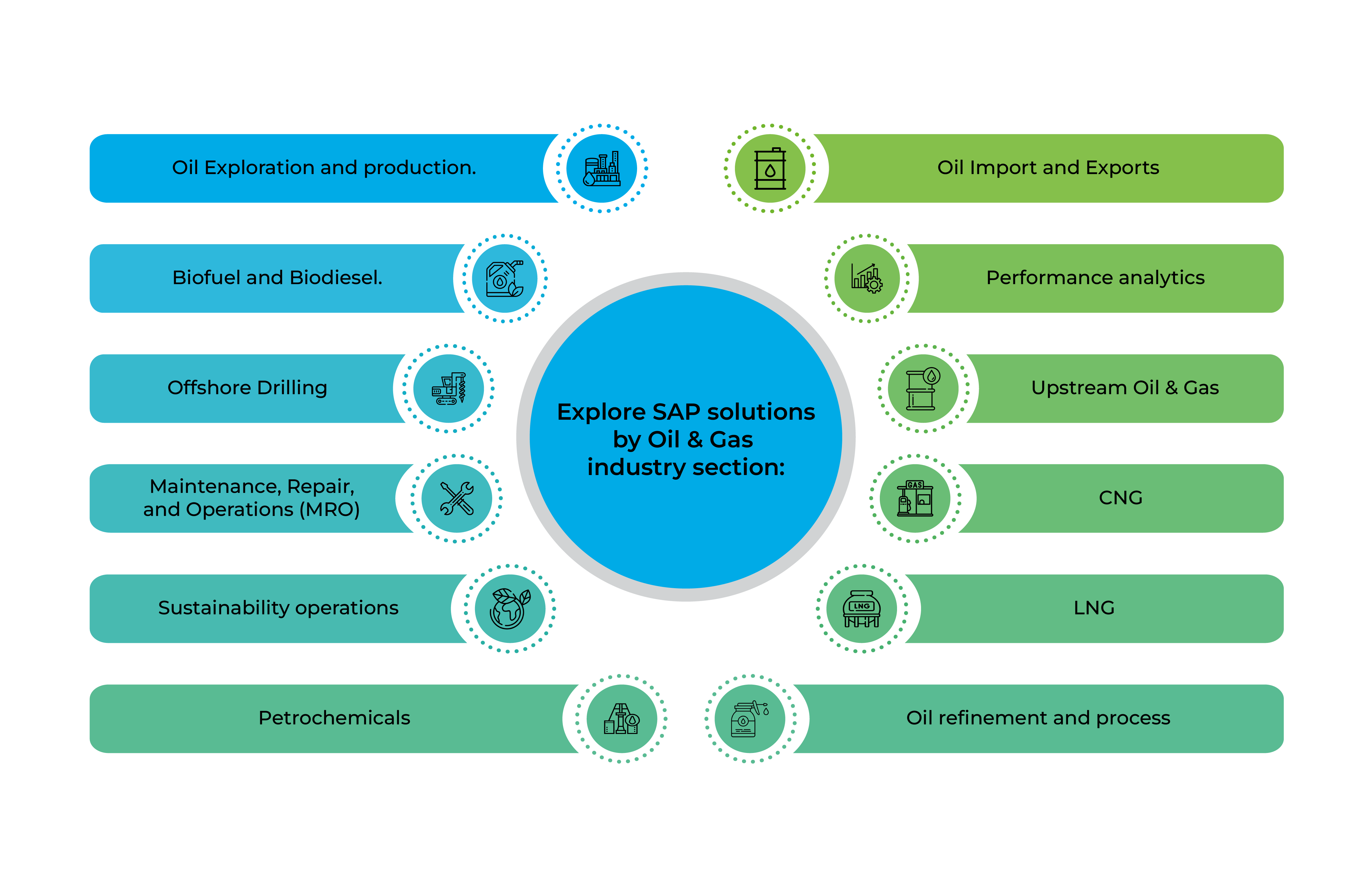 What are the most prominent business challenges faced by the Oil & Gas Industry? Rapidly Changing Business Portfolio, the Oil & Gas business has its ups and downs. As we know, once the downswing of events from 2014 to 2017, most of the upstream firms' prices upskilled their portfolios, improved their assets, and took much time to get their business back to being one of the top oil and gas companies.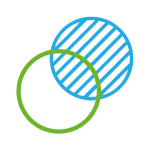 Lack of Transparency
Transparency consists of various aspects. However, the most effective way to describe it involves ready access to comprehensive, reliable, timely, and international comparison of knowledge. The information must pass significantly to completely different stakeholders, therefore emulating engagement. It becomes a challenge within the Oil & Gas business.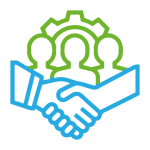 Managing old Plants and Instruments
Asset Management would get high on your tie if you manually maintain the previous plants and appliances. You need a tumultuous technology to develop the leading powerful solutions. The Oil and Gas ERP systems will be your aid during this case.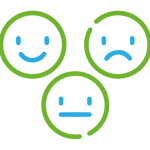 Slow Reaction on Customers
With intense competition, each business should provide efficient solutions to avoid fallout with their client. With the ever-growing changes and demands within the O&G business, each company should ensure that they're on the right track in finding customer's requirements with Oil and Gas ERP systems.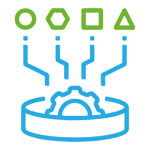 Product Variability
With inconsistent quality, you wish to stay on track of the plant, product, and shift. It could prove to be a troublesome job if maintained solely in sheets instead of S/4HANA Cloud outfall.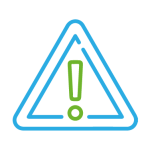 Increased Risk
Market Volatility will lead to high off grades in conjunction with wide quality swings—managing its chain in oil and gas.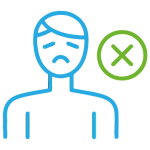 Lack of Business Certainty
A consistent business forecast is crucial for business performance to plan and recommend new plans to affect results.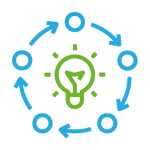 Varying Method Conditions
Higher energy use will lead to variations within the method conditions. Making a note of it's of high priority for analytics.
LMTEQ is a SAP certified partner in India, we assure you the best quality of expert service and support. We strive towards adding value to your business in all possible ways.