Accelerate Contract Life Cycle Management From Start to Finish With LMTEQ and Conga Integration
Welcome to a New Era of Contract Life Cycle Management!
LMTEQ and Conga have joined forces to bring you a seamless document management integration that redefines collaboration and efficiency. Discover how our combined strengths empower your teams to create, automate, and manage documents effortlessly.
Enhance your Revenue Life Cycle Management With LMTEQ
Document Automation Excellence
LMTEQ pioneers a new era in document automation by integrating sophisticated technology solutions. Our advanced document generation tools redefine how your organization manages documentation. From template creation to contract management, we enhance your document-centric workflow, ensuring precision, efficiency, and adaptability.
LMTEQ unleashes the full potential of your business data through our advanced analytics solutions. By leveraging our technical expertise, your organization gains profound insights into processes, trends, and performance metrics, empowering data-driven decision-making and strategic business optimization.
Consultancy Services for Technological Transformation
Our consultancy services are engineered to maximize the impact of your technological investments. We collaborate closely with your team to understand unique challenges and goals, developing and implementing solutions that optimize processes, enhance efficiency, and foster innovation.
Our Partnership Potential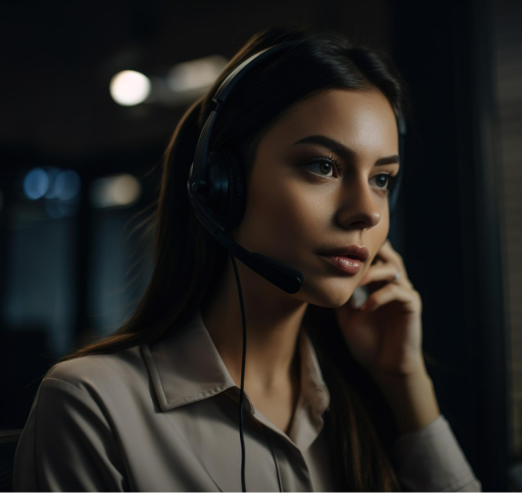 Mastering Contracts, Amplifying Success – LMTEQ's Precision in Contract Lifecycle Management.
Rely on our team of skilled professionals to streamline your intricate contract management processes. Reach out to us today!