Enhancing User Satisfaction: Strategies for Successful
SAP CRM Testing
It could be problematic for your business to have issues with the CRM software as it would directly impact your growth, adding a gap between you and your customers. This requires effective SAP CRM testing to have it work flawlessly helping you close deals faster and better.
Correct data is an indication of a good CRM system. LMTEQ performs data quality check ensuring there are no duplicates, incorrect or missing data and see to it that data is mapped correctly. We perform data warehouse testing making sure it does not populate the CRM with invalid data.
LMTEQ

offers industry-leading

SAP CRM

testing services for different functional modules
Our
SAP CRM

Testing Services
Keep your SAP CRM intact and refined with LMTEQ's SAP CRM Testing services. The results of SAP Application testing will result in the company's growth.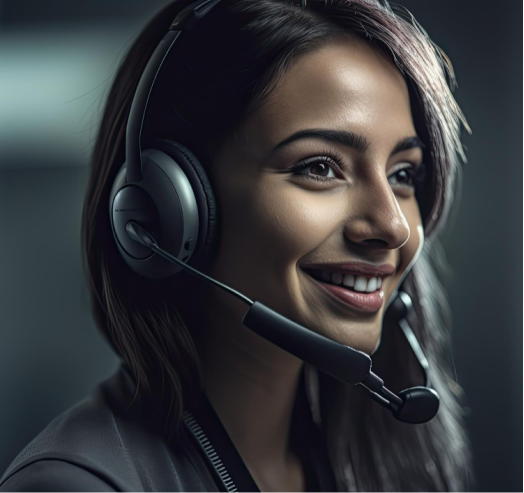 Are you prepared to embark on a transformative journey?
Contact us to find out how LMTEQ's Salesforce Implementation Services can revolutionize the marketing and sales approaches of your organization