Are You Making The Most Out Of Your Investments In SAP Software?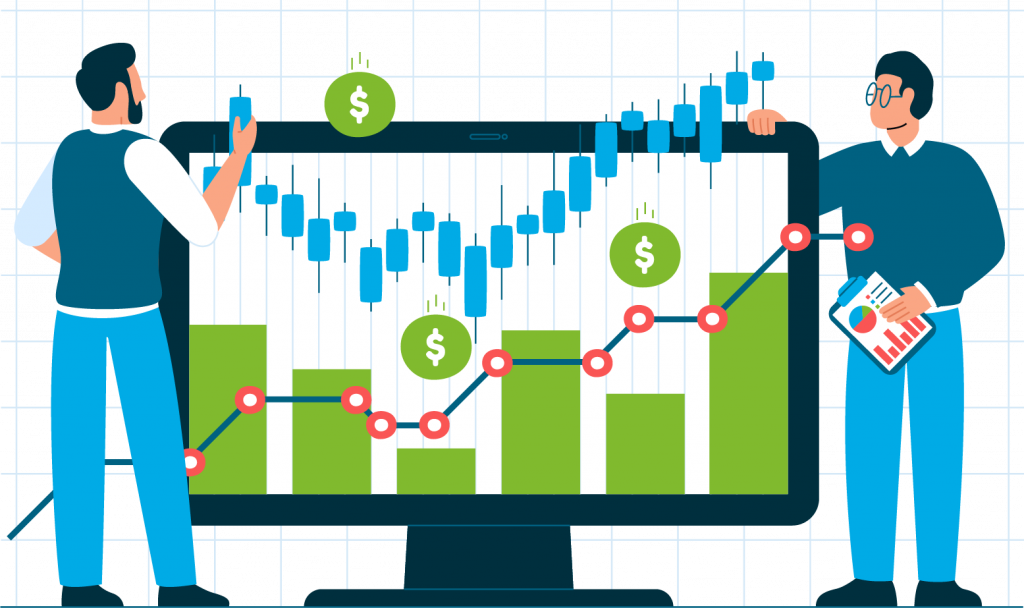 With LMTEQ's SAP Enterprise Support services, Optimize Your IT Landscape, Innovate Business Processes And Reduce Your Total Cost Of Ownership.
With LMTEQ's SAP Enterprise Support, Optimize Your IT Landscape, Innovate Business Processes And Reduce Your Total Cost Of Ownership.
LMTEQ helps you adapt to the ever-changing business landscape and stay on top of your game. Therefore by using our support services, you can benefit from expert guidance and knowledge transfer that'll enable you to be successful with SAP solutions.
Moreover, by addressing your unique business challenges, we can help you establish problem-avoidance methods, optimize your operations, and take advantage of SAP innovations. We help and work in-par with you throughout your business journey. Thereby crafting SAP support packages and patches in coherence with your business requirement.
What customers achieve with LMTEQ's SAP Enterprise Support Services
What customer says about our SAP Enterprise Support Services!
Moving to independent support has been a game changer to the business. We are glad to have partnered with LMTEQ for this big step. They helped us maximise our cost savings to a large extent ensuring operational efficiency.
Vice President, manufacturing sector
The value our SAP Enterprise Support brings in
Our SAP support services ensure that you have a seamless SAP journey without any hassles. Experience premium support from industry experts with customer service that is a class apart, adding that extra value to your business.
Gain direct contact with LMTEQ's industry specific expert.

Custom sap support packages and patches

24*7 support

Adherence to SAP best practices for each and every business scenario

Mission-critical SAP IT support

Bug fixes, code optimization and document correction as per SAP standard best practices.

Reduced downtime by 99 %

TQC for SAP OS/DB migration check

TQC Business Process Performance Optimization

SAP Security optimization desk

Early monthly alert reports

Optimization of cumbersome business processes within a short period of time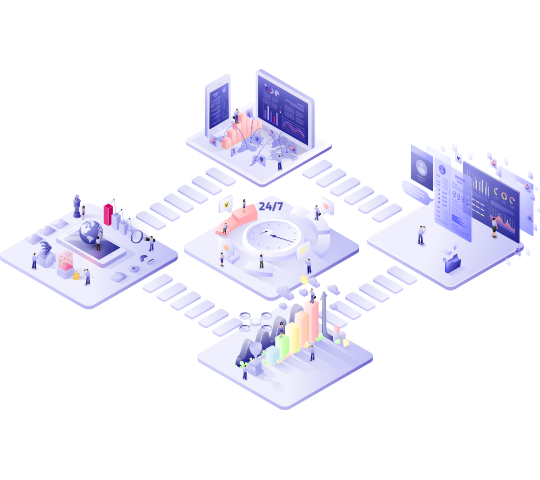 Why LMTEQ?
We leverage your existing ERP to achieve business objectives without performing low-value upgrades or migrations.
Hence we ensure seamless and hassle-free support to your solutions.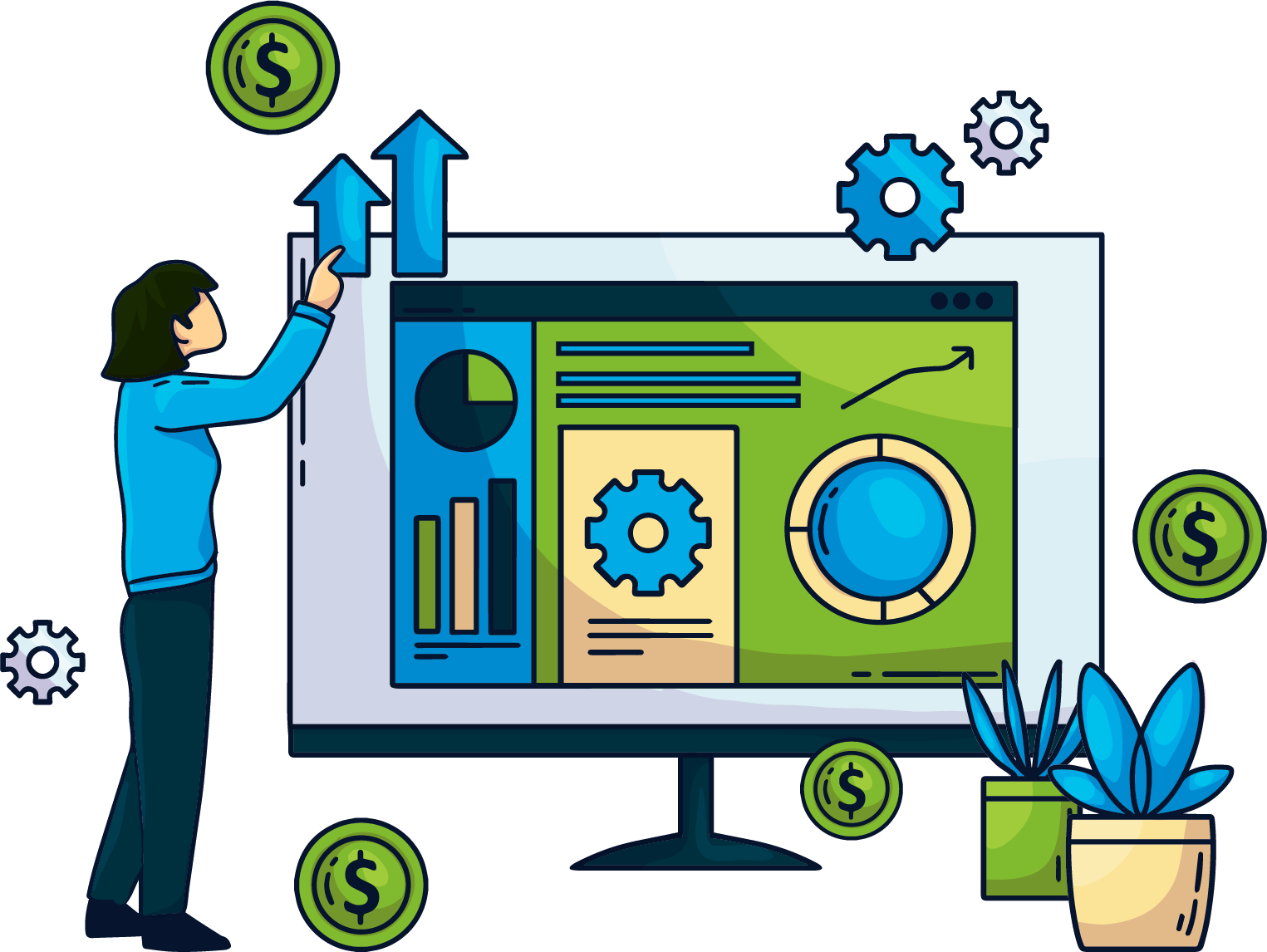 LMTEQ offers valuable enterprise software support that is typically not included in standard software vendor support. Hence, we provide support for customization, performing tuning, and interoperability.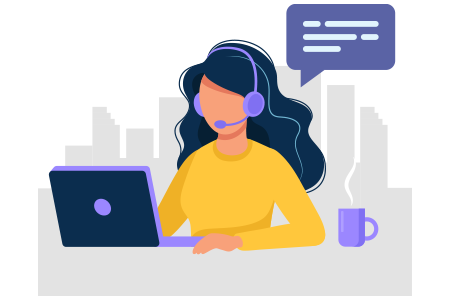 Save upto 50% on your annual support fee with LMTEQ, thereby freeing up your budget for innovation. Consequently, we follow a business-driven roadmap approach rather than a vendor-dictated roadmap. Hence, giving you complete ownership and flexibility to focus on strategic planning for business growth.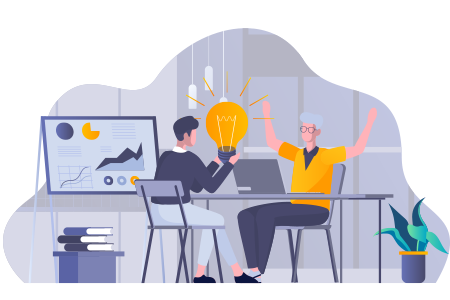 SAP Enterprise Support Program
Experience qualitative support that goes beyond routine maintenance. At LMTEQ, SAP IT support is redefined.
The Gain
15 years of guaranteed support
Exclusive global account manager for every client
Named regional primary support engineer
15-minute guaranteed response SLA
Complete support without upgrades
Upto 50% saving in annual support fees
Full control on setting your SAP roadmap
The Assistance
Application and documentation fixes
Operational and configuration support
Performance support
Interoperability and integration support
Customization support
The Access
Gain complete access to :
documentation and best practices
SAP Service Marketplace Platform and SAP Developer network
SAP's help and support portals