Transform, digitalize and build your business strength with LMTEQ's SAP Partnership. We are a global SAP implementation partner company that focuses on providing industry-leading SAP solutions to our clients.
The world is changing fast and the key area of focus for enterprises is meeting their customer and market demands. During this stage of change, you need to have an experienced SAP global technology partner. LMTEQ works along with SAP technology to provide you with intelligent enterprise solutions. We ensure that we put your business process at the forefront while crafting unique SAP solutions that work. We work closely in building industry-leading solutions and transforming your business experience. To do this we create a strategic roadmap that'll help you in your progression for the future.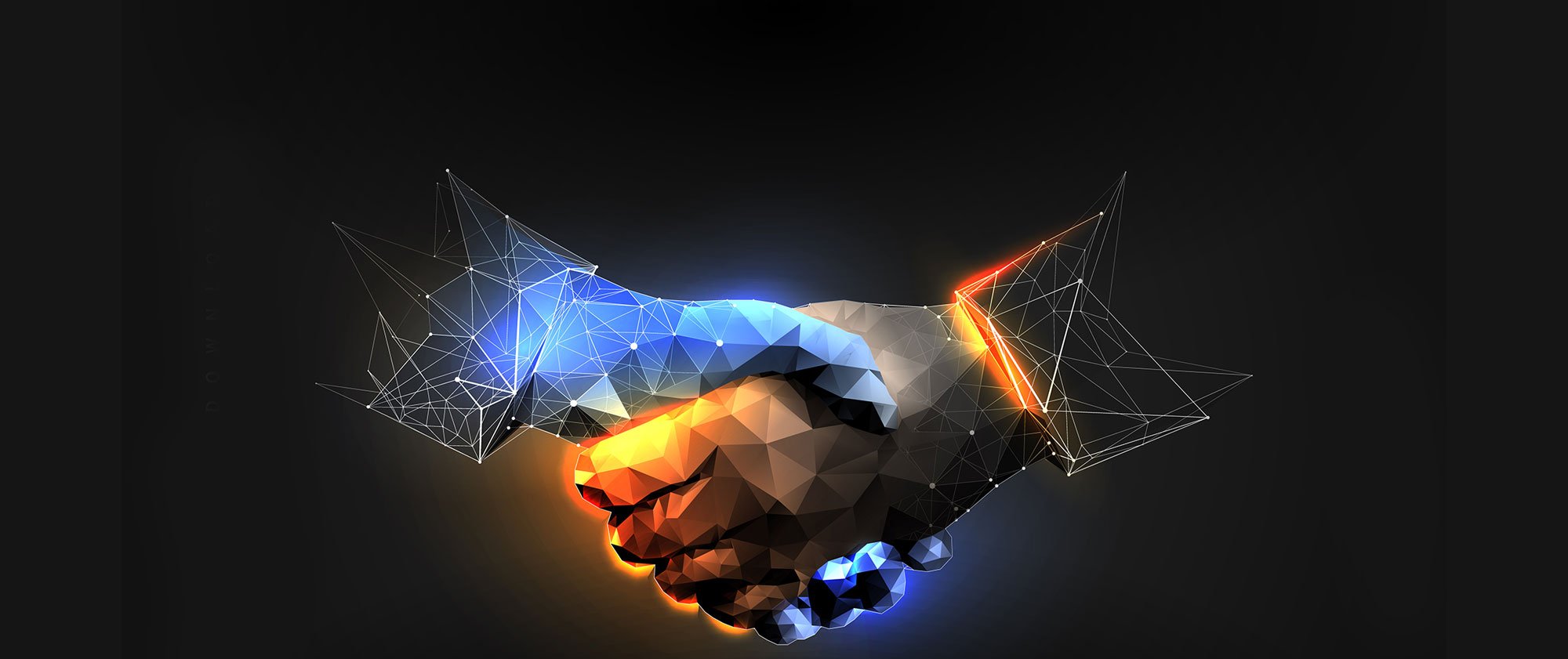 With our cutting-edge research, we cover a wide range of business cases. This goes all the way up to architecture, design, and optimizing your overall operating model. Our years of experience and expertise in providing SAP solutions by award-winning consultants will guide and accelerate your SAP business. Unlock the key to greater potential and value through innovation. We provide end-to-end SAP cloud solutions focusing on offering delightful customer experience, transforming business processes, and creating business models by identifying new opportunities. Gain a competitive advantage with our unique innovations.
Below is our potential that you can harness for intelligent enterprise management
We simplify your business process with SAP solutions.
Help enhance your overall business experience across SAP offerings.
Ease your operations and cloud for SAP solutions.
As an SAP implementation partner, we enable you to implement SAP S/4HANA seamlessly and unlock your organization's potential.
Drive innovation and provide a wide range of offerings from cloud services.
All services that are managed stretch from SAP operations to solutions and services.
Global strategic relationship with SAP across multiple solutions, geographies, and partnership categories.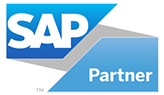 LMTEQ and SAP Partnership key highlights
Successfully tested and valued strategy in pioneering and unlocking greater potential and value through SAP.
Putting the business needs and market demands way before IT workflows.
High growth rate roadmaps towards realizing the full potential and value of your business transformation.
Advanced and instant onboarding to SAP S/4HANA — with high speed and security than standard approaches.
Ability to deliver an end-to-end portfolio by managing services, infrastructure, and re-selling of licenses.
Enterprise end to end alerting and monitoring that proactively identifies, triggers and course corrects before any business impact.
Business Process Integration and Management for multi-cloud integrations for your organization.
Enable you to establish problem avoidance methods and optimize your operations for maximum ROI.
Minimize your risk and accelerate your contract lifecycles.
Improve cash-flow and provide value while reducing the cost of ownership.
Reduce complexity and optimize investment in SAP applications and the SAP HANA platform.
Helps you move your needle for transformation and building public trust.
LMTEQ's SAP Partner Support and Service
We proactively ensure our development remains closely in line with SAP's latest updates.
Provide on-going SAP support for your SAP infrastructure.
Help you tap into the latest technology and knowledgebase offered by SAP
Our SAP Support Portfolio enables us to provide SAP support solutions that are future-proof.
Provide you with 24×7 support for our hybrid deployment scenarios: on-premise, cloud, and on-premise and cloud.
Gain access to SAP IT services that will help you innovate and help increase your ROI ten times.
Use SAP's security optimization desk.
Access to SAP Service Marketplace Platform and SAP Developer network.
15 years of guaranteed SAP support.
Adaptable SAP AMS support models for your unique requirements.
Help you report, follow-up, and solution for incidents.
Aids you in enabling spend control and transparency.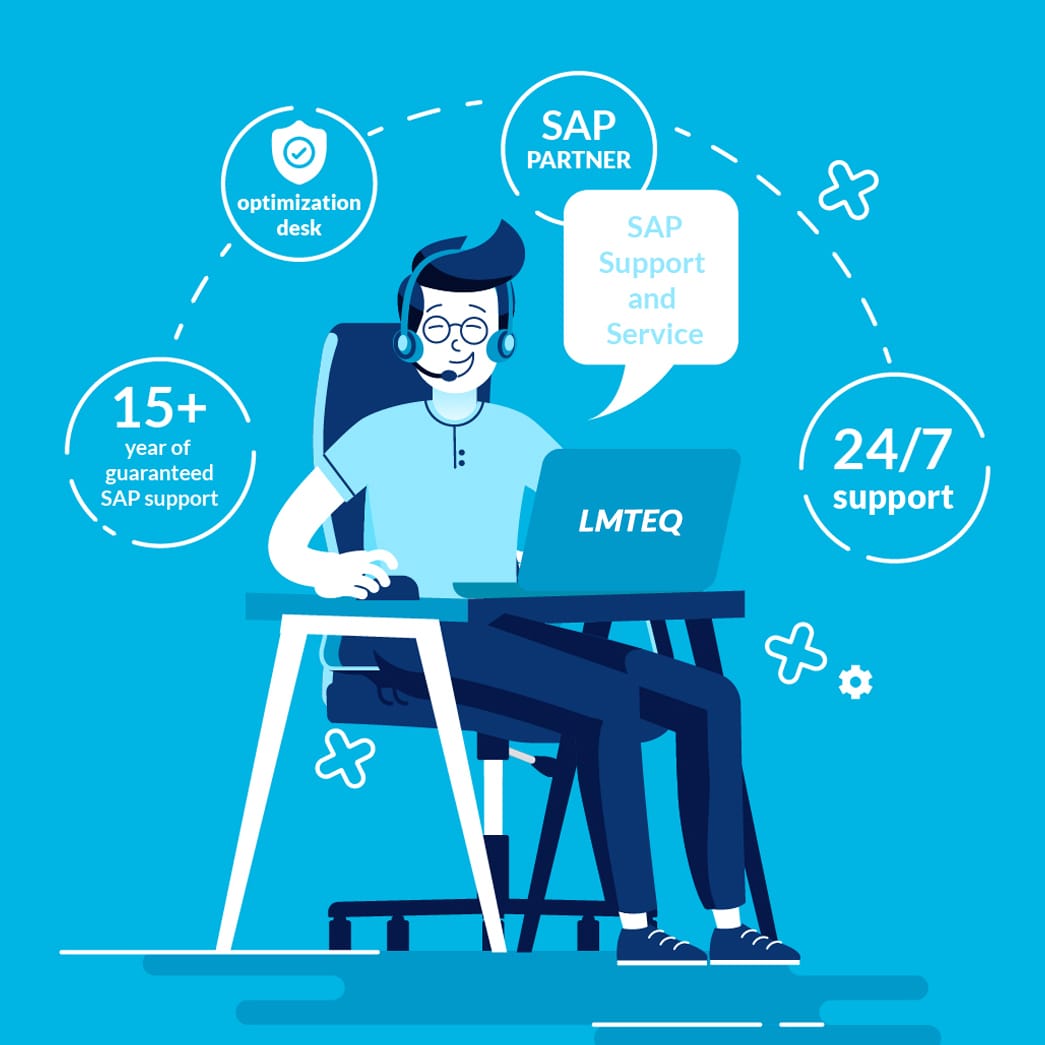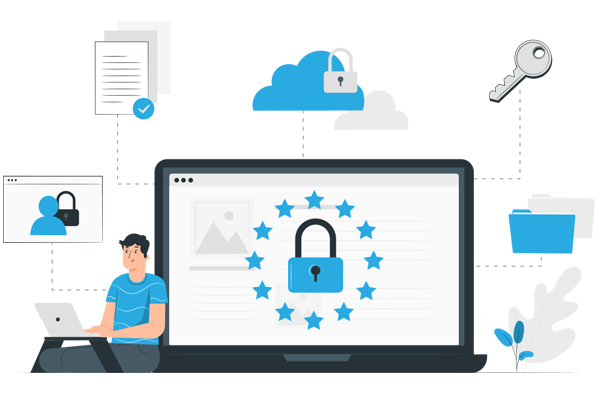 Our SAP Licences
Being a valued reseller we manage and optimize your SAP License. We use individual and customized licensing solutions with efficiency by providing on-demand innovation. Our SAP licenses are provided, managed and optimized based upon the following criteria:
SAP Partner Managed Cloud subscription-based licensing for all on-premise SAP solutions.
SAP SaaS reselling by providing value-added application integration and management.
Added reselling on classical SAP license.
Provides IP reselling for non-SAP cloud solutions.
Are you ready to transform as an intelligent enterprise?
Just submit your contact details and we'll be in touch shortly.
You can also email us if you would prefer
[email protected]