LMTEQ

Global SAP Partner Services
Transform, digitalize and build your business strength with LMTEQ's SAP Partnership. We are a global SAP implementation partner company that focuses on providing industry-leading SAP solutions to our clients.
Below is our potential that you can harness for intelligent enterprise management
LMTEQ's SAP Partner
Support and Service
ELMTEQ and

SAP Partnership

key highlights
Successfully tested and valued strategy in pioneering and unlocking greater potential and value through SAP
Putting the business needs and market demands way before IT workflows.
High growth rate roadmaps towards realizing the full potential and value of your business transformation.
Advanced and instant onboarding to SAP S/4HANA — with high speed and security than standard approaches.
Ability to deliver an end-to-end portfolio by managing services, infrastructure, and re-selling of licenses.
Business Process Integration and Management for multi-cloud integrations for your organization.
Enable you to establish problem avoidance methods and optimize your operations for maximum ROI.
Minimize your risk and accelerate your contract lifecycles.Improve cash-flow and provide value while reducing the cost of ownership.
Reduce complexity and optimize investment in SAP applications and the SAP HANA platform.
Enterprise end to end alerting and monitoring that proactively identifies, triggers and course corrects before any business impact.
Helps you move your needle for transformation and building public trust.
Being a valued reseller we manage and optimize your SAP License. We use individual and customized licensing solutions with efficiency by providing on-demand innovation. Our SAP licenses are provided, managed and optimized based upon the following criteria: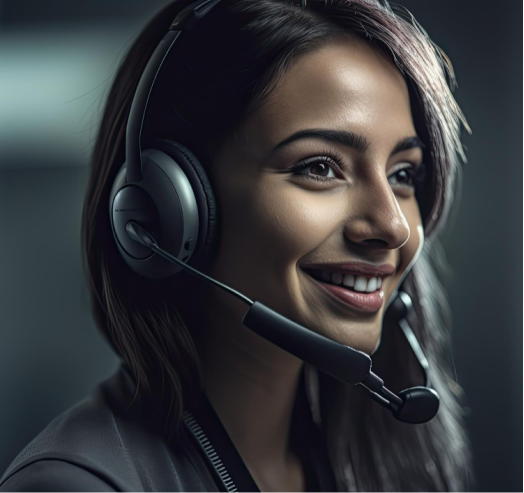 Are you prepared to embark on a transformative journey?
Contact us to find out how LMTEQ's Salesforce Implementation Services can revolutionize the marketing and sales approaches of your organization