LMTEQ's Salesforce Implementation Services – where innovation meets efficiency.
LMTEQ is the Salesforce implementation partner your organization needs! Our best-practice implementation approach combines agile and waterfall methodologies to provide specialized solutions that reimagine your business operations. From the initial consultation to the post-implementation support, we assist you each step of the way. 
Our Salesforce Implementation Methodology
With our Salesforce implementation methodology, we can create superior plans, processes, and milestones for a successful and efficient Salesforce solution deployment for our clients
Consulting and Planning :
 We extensively explore your business processes, gaining insights into your pain points and objectives.
Requirement Gathering :  Our experts then craft a comprehensive implementation scope document customized to your specific needs after analyzing your requirements.
Production and Customization :  We configure and construct the platform to suit your specific workflows. Customizations are strategically implemented to cater to your specific needs.
Data Migration :  Migrating data from legacy systems requires meticulous attention. Our team ensures precise and secure data transfer, minimizing downtime for your operations.
Integration :  We flawlessly integrate Salesforce with your existing software applications and third-party systems such as SAP, other ERP systems, ServiceNow, etc. This guarantees a smooth data flow and minimizes disruptions in your operations.
User Training :  Empower your team with the skills needed to excel on Salesforce. Our comprehensive training programs ensure a hassle-free transition and rapid user adoption.
Testing and Quality Assurance :  We conduct rigorous testing of every aspect of your Salesforce implementation to identify and resolve potential issues. Following quality assurance, we prepare for the Go-Live phase.
Go Live : After creating and testing your customized Salesforce-based solution in the development environment, the new solution is rolled out to the production environment, marking a new era of streamlined efficiency within your organization.
Post Go-live Support : Our post-Go-live Salesforce support services include monitoring performance, tracking user adoption, gathering feedback, and providing customization to align with evolving needs. This encompasses the development of custom apps for emerging business requirements, ensuring continuous efficiency and growth.
Join us and Rebuild your approach to marketing
We bring these value additions to your table when implementing Salesforce in your organization.
Customized Approach
We choose the finest solution to implement for your business
Smooth Data Migration
We assist with the seamless migration of data from your current legacy databases or systems
Unified Environment
Integrate your CRM platform with one or multiple APIs.
App Development
Customize, Integrate, and Develop Custom Applications.
End-to-End Implementation Solution
We provide a full suite of Salesforce solutions, including consultations, migration, integration, and support services.
Embracing Adaptability
We constantly evolve to embrace new technologies and be ready for future innovations. Embracing Adaptability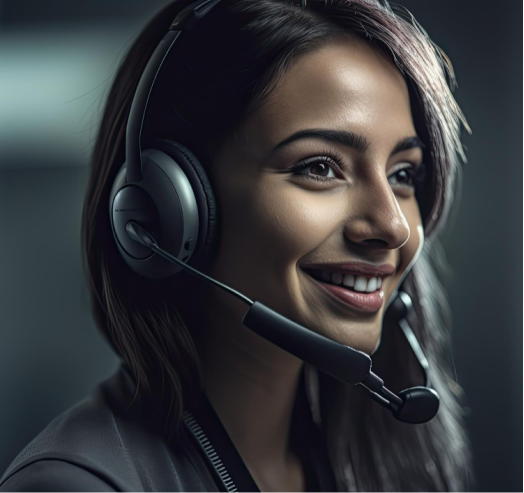 Are you prepared to embark on a transformative journey?
Contact us to find out how LMTEQ's Salesforce Implementation Services can revolutionize the marketing and sales approaches of your organization