Harnessing the Power of Data:
LMTEQ SAP Solutions

Empower Utilities Industry to Thrive in the Digital Era
Redefine a digital world by reinventing power generation, transmission, distribution, and retail.
The utilities industry is in the core of a huge global shift toward sustainability and renewable energy sources.
Empowering innovations for your

business
The future of utility is no doubt but digital. With digitalization, large and small utilities can have a better view of their information, automate processes, make data driven decisions, engage, and respond to their customer base. From a business standpoint, they can function more efficiently, explore growth opportunities, operate more strategically, and develop an edge they need to thrive amongst disruption in the energy space.

The current scenario for many utilities, falls short of a plan for the future. Aging and disparate systems, established manual processes, and the exponential growth of business data makes digital transformation challenging. Many leaders are unaware of where to begin the transformation. Continuous regulatory and market pressures to operate as a sustainable organization increases the challenge.
How do we impact the bottom line with our
SAP solution

for Utilities?
LMTEQ helps you quickly deploy modern digital capabilities for an ever changing marketplace.
Our SAP utilities module delivers SAP S/4HANA as a preconfigured, intelligent, industry-ready offering. S/4HANA works as an end-to-end system for running your entire business that helps you rapidly implement a smart and modern digital core, reduce complexity, and operate more efficiently. SAP Cloud migration can be easily done without scaling your infrastructure and keeping the software up to date.

Apart from the core functionality of SAP S/4HANA for streamlining business transactions, offering a transparent and comprehensive system of record for your data, and delivering high value insights with embedded analytics, LMTEQ provides a wide variety of functionalities.


Key features include a completely functional web interconnection to support call-center Operations, advancements for utility asset accounting, a real-time FERC solution integration to GIS for a deep view of master and transactional data, and customized SAP Work Manager fields and screens to support field workers. Across the solution, UI improvements are made using SAP Fiori.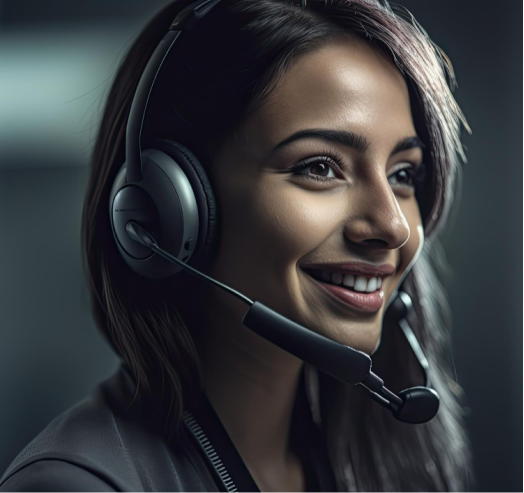 Are you prepared to embark on a transformative journey?
Contact us to find out how LMTEQ's Salesforce Implementation Services can revolutionize the marketing and sales approaches of your organization