SAP Solutions for Utilities
Redefine a digital world by reinventing power generation, transmission, distribution, and retail.
The utilities industry is in the core of a huge global shift toward sustainability and renewable energy sources.
By 2025, we predict that a large number of industry players will start to gain revenue from services and energy data. Therefore, SAP Solutions for Utilities Industry will definitely serve as a super tool and support your process towards success. 
45 of the 50 top utilities companies use SAP solutions.
91% of the top Forbes Global 2000 Utilities run SAP.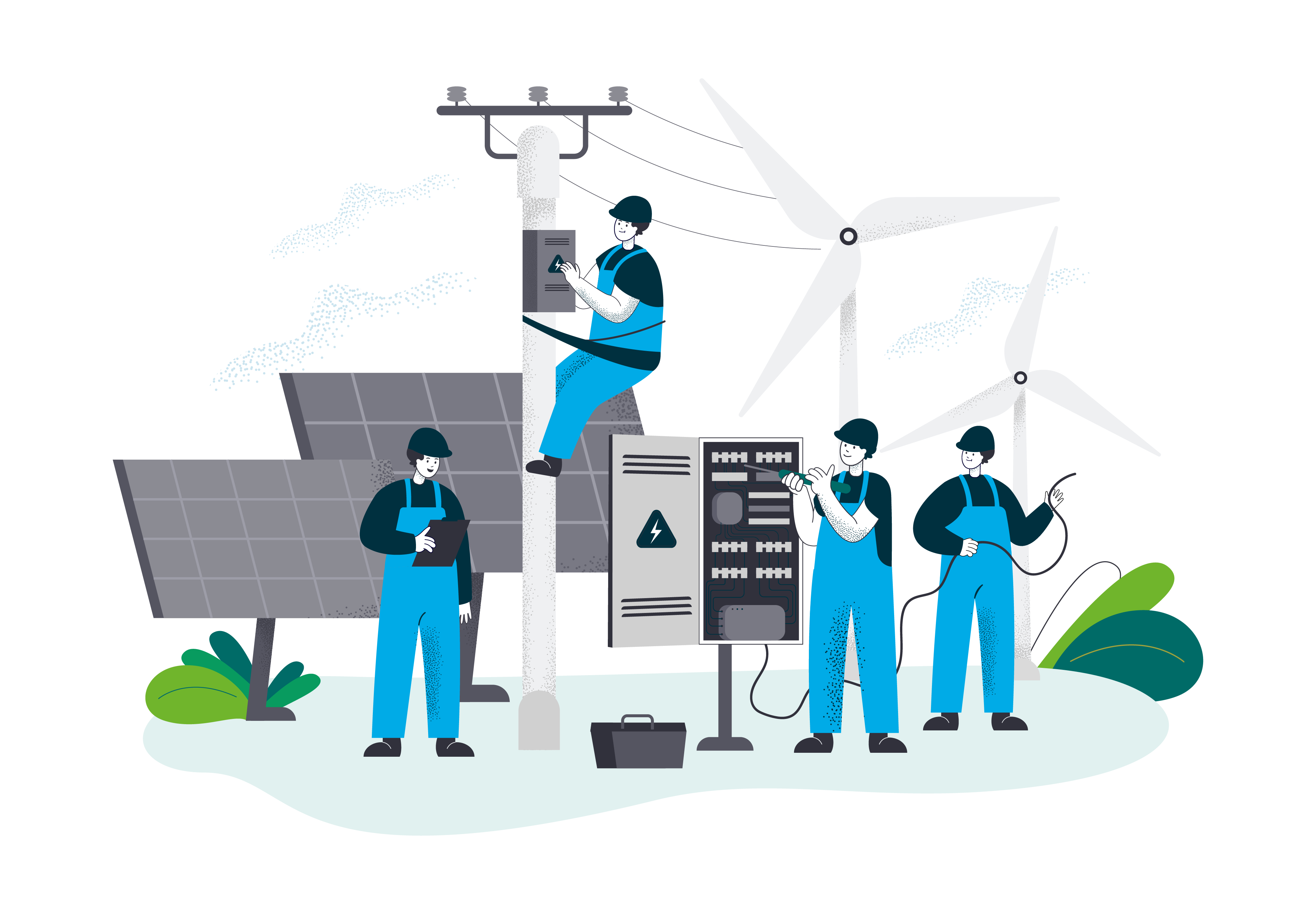 Empowering innovation for your business.
The future of utility is no doubt but digital. With digitalization, large and small utilities can have a better view of their information, automate processes, make data driven decisions, engage, and respond to their customer base. From a business standpoint, they can function more efficiently, explore growth opportunities, operate more strategically, and develop an edge they need to thrive amongst disruption in the energy space. 
The current scenario for many utilities, falls short of a plan for the future. Aging and disparate systems, established manual processes, and the exponential growth of business data makes digital transformation challenging. Many leaders are unaware of where to begin the transformation. Continuous regulatory and market pressures to operate as a sustainable organization increases the challenge.
LMTEQ's SAP CRM for Utilities helps you promptly transform your business with a modern ERP solution. 
How do we help?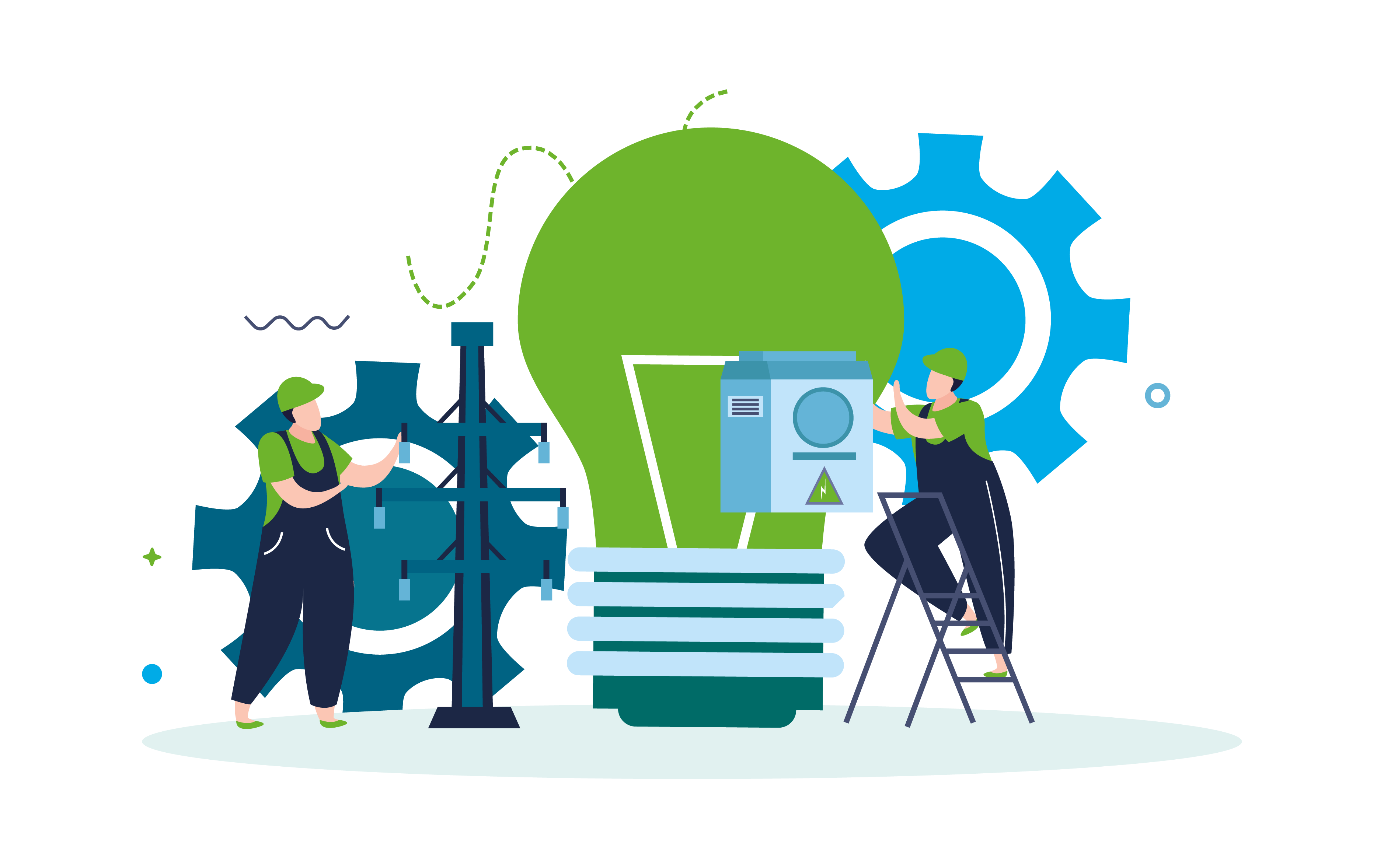 LMTEQ helps you quickly deploy modern digital capabilities for an ever changing marketplace.
Our SAP utilities module delivers SAP S/4HANA as a preconfigured, intelligent, industry-ready offering. S/4HANA works as an end-to-end system for running your entire business that helps you rapidly implement a smart and modern digital core, reduce complexity, and operate more efficiently. SAP Cloud migration can be easily done without scaling your infrastructure and keeping the software up to date.
Apart from the core functionality of SAP S/4HANA for streamlining business transactions, offering a transparent and comprehensive system of record for your data, and delivering high value insights with embedded analytics, LMTEQ provides a wide variety of functionalities.
Key features include a completely functional web interconnection to support call-center Operations, advancements for utility asset accounting, a real-time FERC solution integration to GIS for a deep view of master and transactional data, and customized SAP Work Manager fields and screens to support field workers. Across the solution, UI improvements are made using SAP Fiori.
Gain accelerated results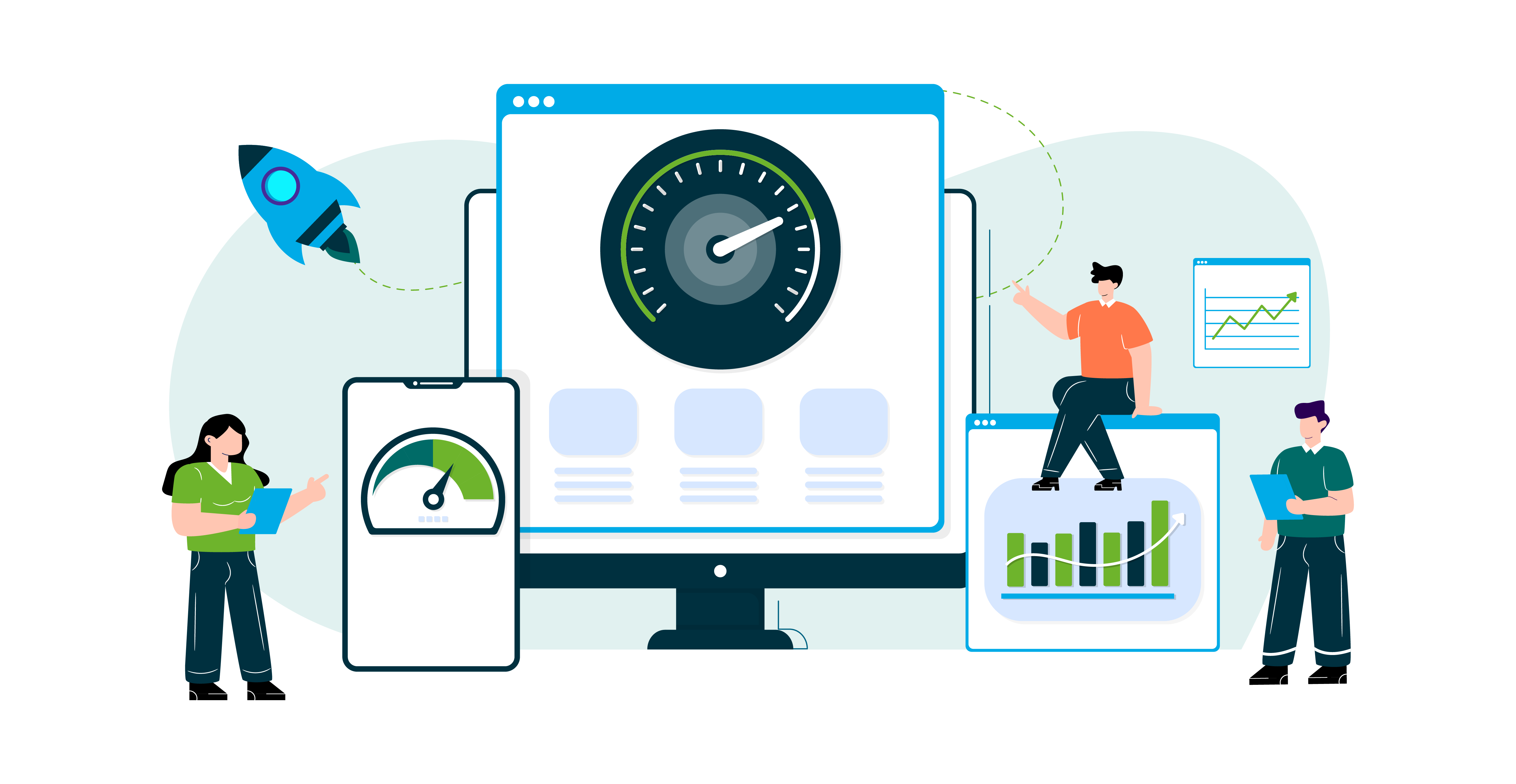 Spend less time managing IT operations and focus on the business.

LMTEQ brings you a preconfigured SAP S/4HANA ERP solution, tailored for your business needs paired with

utilities industry

accelerators as part of our

SAP utilities module. 

We leverage our

SAP

business process framework for

utilities

, leading best practices, scenarios and templates, optimized UI, KPI framework, and other tools that can help accelerate your move to SAP S/4HANA

We can also host the solution in a managed cloud for your business, so you don't have to be concerned about scaling your infrastructure and keeping the software up to date. 
The LMTEQ advantage:
With LMTEQ, you can start transforming business processes across the enterprise. We help you enable and support a few key scenarios in the utilities industry: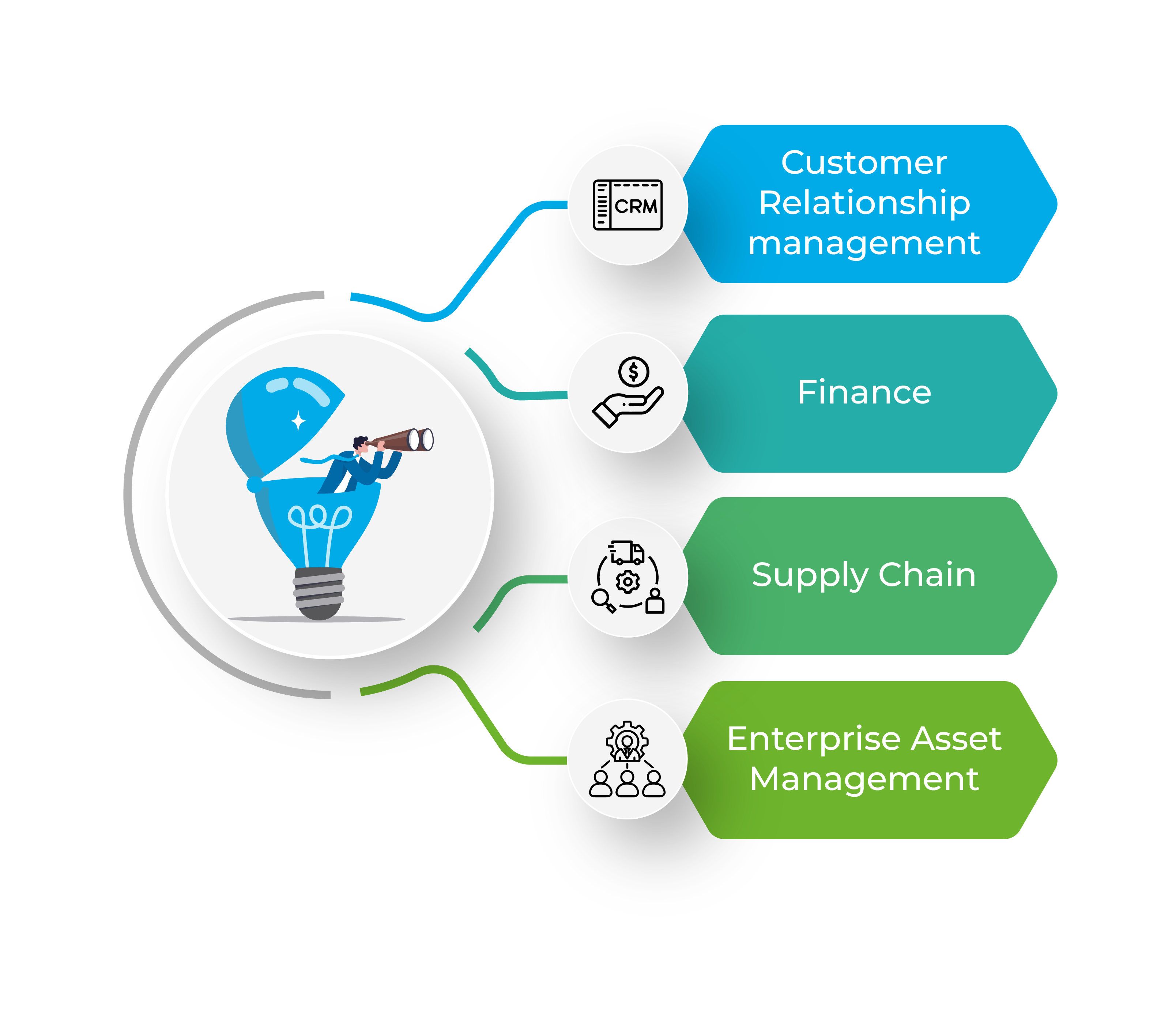 Customer relationship management
Electric, water and gas service for customers

Payments, returns, deposits, refunds, account determination, taxes and direct debits

Billing: residential, commercial, exceptions, print, cancel/rebill, OpenText integration

Customer service: create customer/account, searches, move-in/out, product change, factsheet, replication, billing views

Meter reading, AMI integration, exceptions, meter procurement
Finance
General ledger management, profit center masters, cost center masters

Transaction processing

Non-PO invoices

Capital work-order lifecycle, asset accounting

Month-end close

FERC/regulatory reporting
Supply chain
Source-to-contract 

Source-to-pay 

Buying against a punch-out catalog

Contingent work management 

Inventory management 

Warehouse management 
Enterprise asset management
Capital work (long cycle): customer- and utility-initiated

Customer work (short cycle)

Inspections and Maintenance

Project initiation and budgeting
How do we impact the bottom line with our SAP solution for Utilities?
What kind of results can you expect by moving to an SAP S/4HANA solution in a managed cloud? Here are a few potential advantages of it :
Embed analytics to deliver actionable insights for qualified decision-making

Boost employee satisfaction by reducing complexity with intuitive SAP Fiori user interface and apps

SAP CRM for Utilities

is capable of enhancing your ability to adapt to changing market conditions. 

Include an enterprise wide innovation platform that can can make use of emerging technologies, IoT capabilities, big data and ML to help deploy new business models

Gain actionable insights that can help you manage the business better

Improve compliance and reporting through systemized procedures and policies.

Improve cost management through advanced analytics 

Maximize your ability to offer predictive and preventive maintenance for assets, getting proactive about issues instead of being reactive.

Simplify and streamline IT so you can spend less time on system maintenance and more time on strategy and innovation

Eliminate process silos between departments