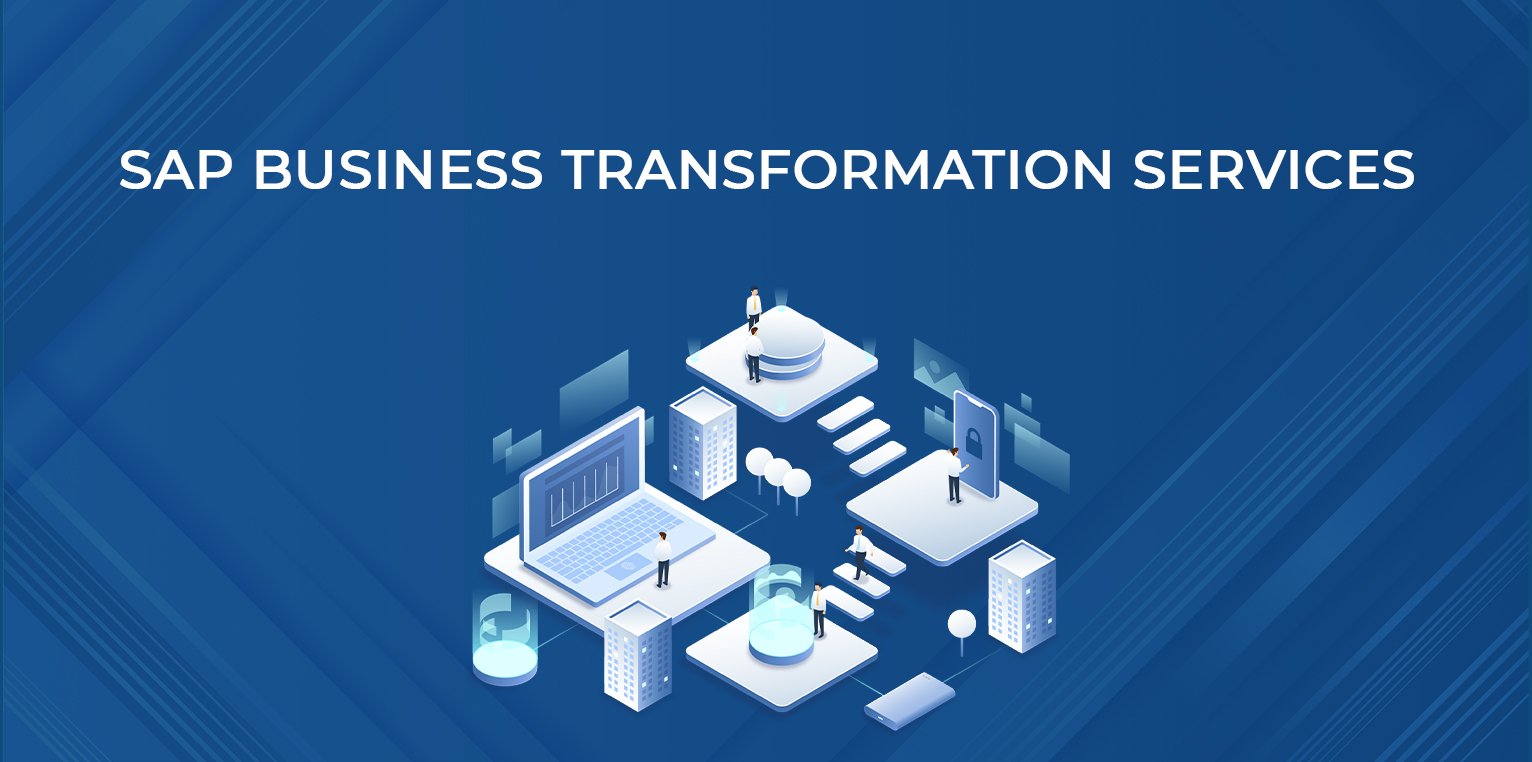 In this blog, we'll first look at what business transformation is and how it helps your business and then try to understand how SAP business transformation services can further enhance your business transformation.
What is Business Transformation?
Business transformation entails making significant changes to how businesses are run in order to adapt to the changing market conditions. 
Any shift, realignment, or adjustment in a company's activities falls under the umbrella of business transformation. The purpose is to strengthen the company's alignment with its business strategy and vision by modifying processes, people, or technologies as needed.
Different kinds of Business Transformation:
There are four kinds of business transformation: Business Process Transformation, Business Model Transformation, Domain Transformation, and Cultural/Organizational Transformation.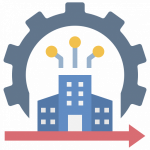 Business Process Transformation:
Businesses nowadays place a lot of emphasis on business processes. Data, analytics, APIs, machine learning, and other emerging technologies give companies new ways to reimagine operations. Process transformation may bring a lot of value, and technology adoption is increasingly becoming a must in many fields.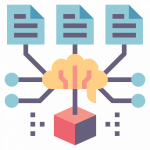 Business Model Transformation:
Digital technologies are being used to persuade businesses to rethink their traditional business models. Business model transformations focus on the fundamental building blocks of a business, answering the question of how value is delivered in a company. Business process transformations focus on a business, whereas business model transformations focus on the fundamental building blocks of a business, answering the question of how value is delivered in a company. Businesses that shift their business models successfully bring up a slew of new market opportunities.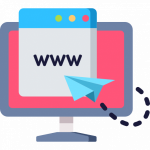 Domain Transformation:
Domain transformation refers to the process through which a company can completely shift its business goals in relation to its market emphasis. Products and services are being redefined as a result of technological advancements. Many CEOs are ignorant of the very real potential for these new technologies to open up totally new markets for their companies, and it is typically this sort of change that generates the latest value.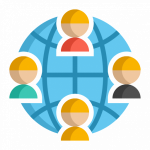 Cultural/Organizational Transformation:
Employees must collaborate with the correct mentality to cope with the digital environment over a long and never-ending digital transition. Digital necessitates rapid workflows, a higher interest in testing and learning, decentralized decision-making, and a stronger emphasis on business ecosystems, according to certified B2B firms.
Factors that impact the transformation of a business:
The following are some of the primary elements that influence business transformation:
Progression in technology.

A motive for efficiency.

Acquisition or merger.

Profit margins are low.

Customer expectations are high.
These factors are the engine of transformation that inspires businesses to change their operations for better success.
SAP business transformation services:
There are several improvements that must be done on a regular basis for businesses to become SAP intelligent organizations. To be more specific, the present SAP system must be maintained and improved on a regular basis to accommodate new installations and integrations. Only then will a company or organization be able to keep current and compete with competitors that are constantly implementing new systems.
These implementations might be small, like custom updates, or large, like an SAP ECC to SAP S/4HANA transition project. In any case, business transformation is required for each integrated release to guarantee that all previously accessible SAP business processes and functionalities are compatible with the new integrations.
However, dealing with the inconvenience of business transformation is a time-consuming process.  As part of the RISE with SAP project, SAP offered SAP business transformation services as a service model to tackle this hassle. Many individuals confuse RISE with SAP as one product. It's essentially a collection of SAP solutions packaged together as a single holistic offering to help businesses adapt and transform effectively. RISE with SAP includes the following products;
SAP S/4HANA Cloud Suite,

System Hosting Options,

Business Technology Platform (BTP),

SAP Business Network Starter Pack and

Embedded Tools and Services.
SAP business transformation services allow you to change your business into an intelligent enterprise on your own terms and timeframe. You may minimize complexity with a streamlined engagement and guided path through your business transformation. You can alter every aspect of your company with the accelerated value delivered by RISE with SAP and SAP's formidable partner ecosystem. SAP will give speedy time to value and the capacity to adapt to change without needing huge upfront investments.