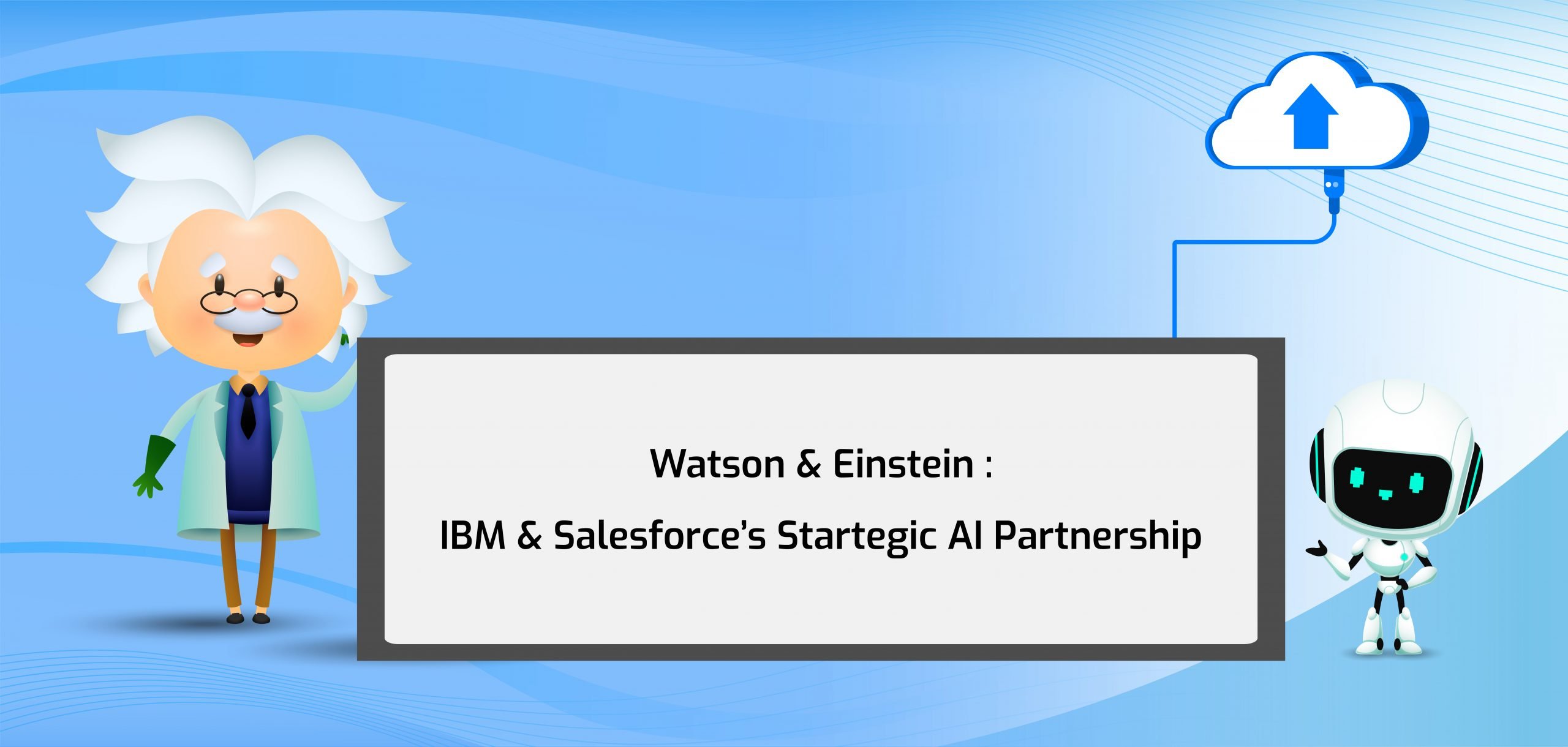 In this blog, let us look into the collaboration between 2 market-leading AI platforms; Watson & Einstein, to bring interesting and profitable insights to clients.
What is Watson?
Watson is an IBM supercomputer that combines artificial intelligence (AI) with sophisticated analytical tools for the best results as a "question answering" machine. Thomas J. Watson, the man who founded IBM, is honored by the supercomputer's name.
80 teraflops per second are processed by the Watson supercomputer (trillion floating point operations per second). Watson accesses 90 servers with a total data bank of more than 200 million pages of information, which it processes in accordance with six million logic rules in order to replicate (or exceed) the capacity of a high-functioning human to respond to queries. The system and its information are contained in a room big enough to house ten refrigerators.
What is Salesforce Einstein?
Salesforce created Salesforce Einstein, an Artificial intelligence (AI) software specifically for the Salesforce Customer Success Platform. As part of its spring 2017 product release, Salesforce's AI product, Einstein, is now accessible across the company's main cloud offerings.
It is a collection of cutting-edge AI features that empower users to derive more intelligent insights from their data in order to provide personalized customer service, receive prompt recommendations for the best course of action, and automate repetitive tasks. 
Features of Salesforce Einstein:
The following are a few features of Salesforce Einstein: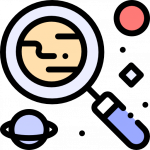 Salesforce Einstein Discovery:
Businesses can utilize Salesforce Einstein Discovery, AI-powered analytics, to automatically find pertinent trends in their data without the need to create complex data models.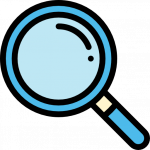 Salesforce Einstein Search:
By providing results customized to each user's individual requirements, Salesforce Einstein Search enhances the standard Salesforce Global Search feature. Furthermore, it allows Salesforce users to change the records that the search result has returned more quickly.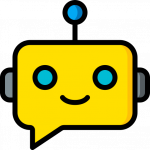 Salesforce Einstein Bot: 
Salesforce Einstein Bot is a Natural Language Processing (NLP) and Natural Language Understanding (NLU) chatbot created with Salesforce Einstein Artificial Intelligence (AI) technology to comprehend the customer inputs and handle their queries by providing what they require.
Watson & Einstein Synergy: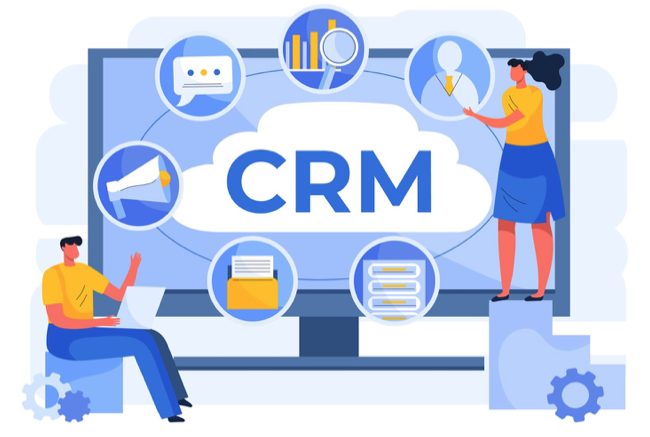 IBM and Salesforce have established a strategic partnership to enable seamless integration between Einstein, the AI that drives the Salesforce CRM, and Watson, IBM's AI platform for businesses. This collaboration makes the best of both worlds to revolutionize Sales and Customer Relationship Management.
The combined AI provides Customer engagement for sales, marketing, services, and commerce operations. The Salesforce Intelligent Customer Success Platform will receive direct access to Watson insights,  combining deep customer insights from Salesforce Einstein with Watson's structured and unstructured data across many industries. 
What does Watson bring to Salesforce Einstein?
IBM and Salesforce will develop combined solutions made to take advantage of artificial intelligence and help businesses decide more quickly than ever before. 
Integration of Salesforce Einstein and IBM Watson works as follows;
Incorporate Watson APIs into Salesforce.

Watson provides insights from unstructured data within/outside the organization. 

From the Salesforce Platform, Einstein provides insights into customer data.
For instance, Watson can give weather and retail industry data to Einstein, who can then combine the information with precise buying and preference data to send clients highly individualized email marketing.