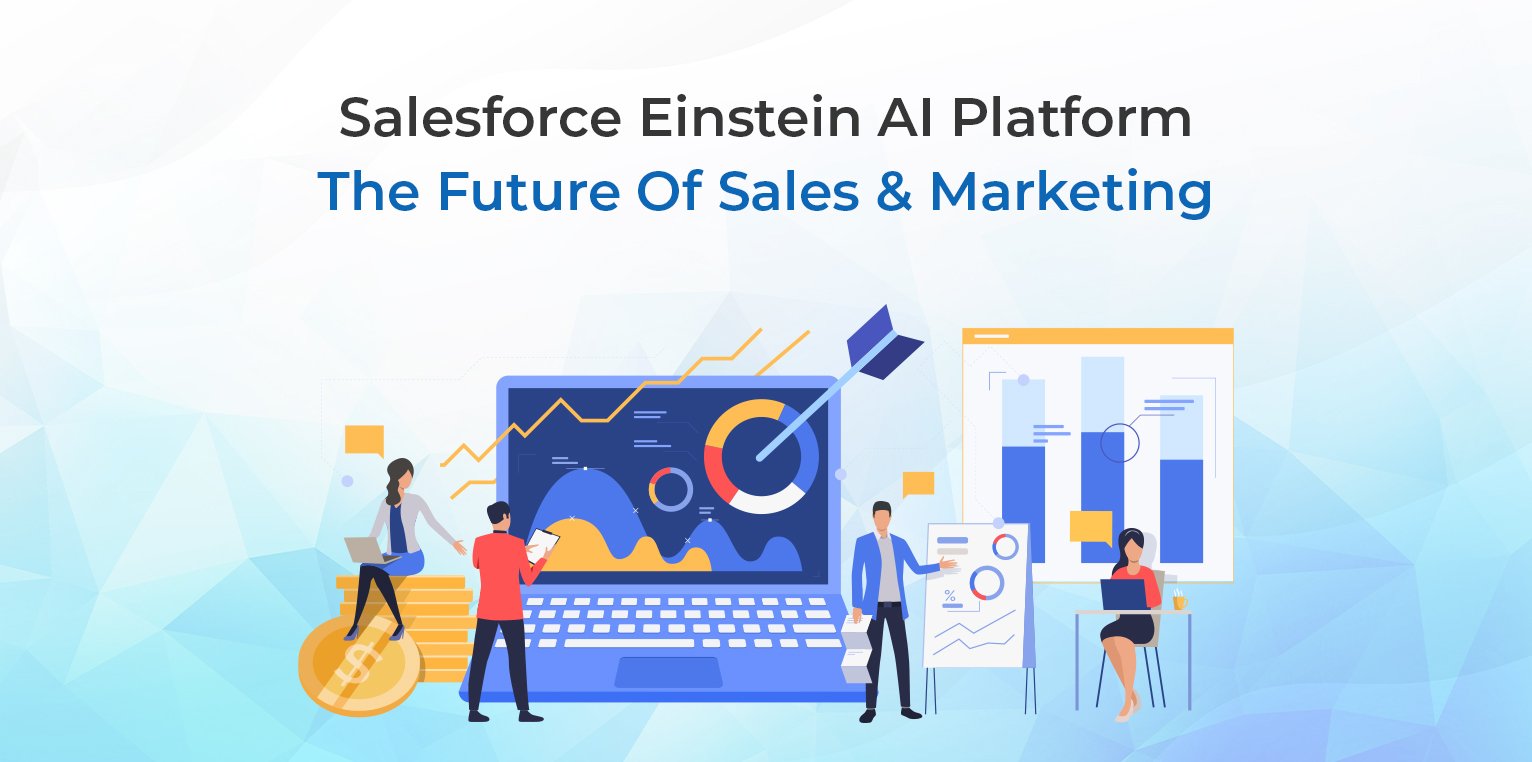 Nearly every aspect of our life is being impacted by artificial intelligence (AI) technology. Salesforce Einstein AI platform is an intelligent AI technology integrated into the Salesforce platform that offers powerful AI technologies to everyone at their workstations.
Salesforce Einstein is an advanced artificial intelligence platform that gives users access to a more thorough and current view of their customers and sales opportunities. Moreover, the Einstein tool in salesforce Lightning offers administrators and developers a wide range of services to help them create intelligent applications and maximize AI for their companies.
In this blog, let us look into the future of the Salesforce Einstein AI platform & how it could provide valuable business insights to your organization.
Benefits of Salesforce Einstein in Marketing, Sales, and Service?
Providing a more individualized customer experience is the primary objective of AI for Salesforce CRM. It automates mundane operations to save time for more significant actions by using improved insights and predictable outcomes. Let us look at the Benefits of Salesforce Einstein in the areas of Marketing, Sales, and Service. 
Marketing:
With the aid of Einstein tool in salesforce Lightning, you can design a more specialized campaign by understanding the involvement and behavior of your clients.
Additionally, you can use Einstein AI to gather useful insights to enhance the timing and content of your marketing initiatives. Salesforce Einstein is the most dependable AI for CRM when it comes to the most potent AI technology for marketing.
Sales:
By anticipating outcomes, Salesforce Einstein AI enables you to grow your own deals and distinguish them from lost deals. It aids in determining whether or not customers are less likely to purchase a product. 
Instead of writing complex code, one may create bespoke AI models in Salesforce at their convenience with just a few clicks.
Business owners can forecast the specific future sale of their company with the aid of Einstein's Predictive Intelligence. Managers and CEOs can develop strategies in advance with the support of accurate projections. Use the Einstein Prediction Builder to create customized forecasts for the future of your company.
Services:
You can better understand customer feedback by using Salesforce Einstein AI. resulting in improved customer satisfaction and higher client retention. Using Natural Language Processing (NLP), you can discover language patterns that are useful for responding to requests, answering inquiries, and locating brand-related online chats.
The CRM, ERP, and other data sources are all combined into one perspective using the Einstein Reporting Tool. This improves customer service by giving the user instant access to answers to pressing questions. The Einstein Reporting Tool can be used to assist your staff in responding to frequent inquiries received from customers.
Integrating Salesforce Einstein with Clouds: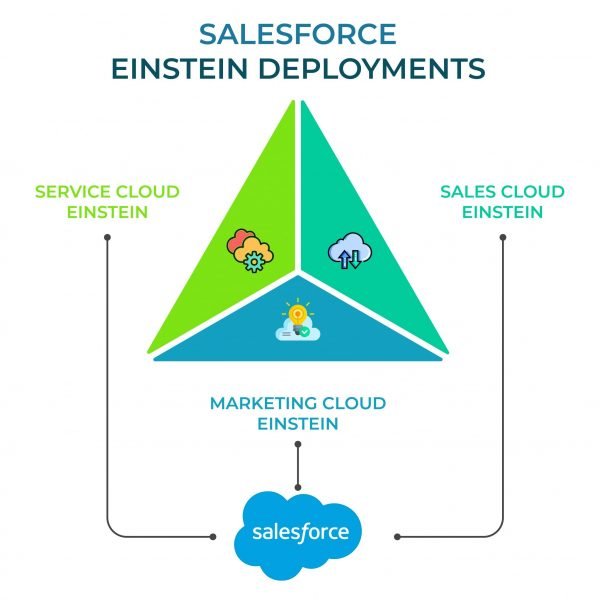 Let's analyze how Salesforce Einstein technology integrates with various Salesforce clouds.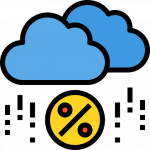 Sales Cloud+Einstein
To distinguish between deals that were won and deals that were lost, Sales Cloud Einstein analyses your CRM data. Then it zeroes in on the top leads and recommends the necessary steps to close them.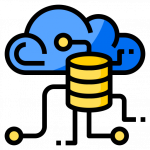 Service Cloud+Einstein
With Service Cloud Einstein, customer insight generated by AI & ML (machine learning) can be automatically discovered by contact centers in real-time. It aids businesses in effectively enhancing customer experience.
You can anticipate what your customer will need from your service thanks to the Einstein technology integrated with Salesforce Service Cloud. With AI for CRM, your staff can offer superior client services at the appropriate time.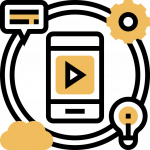 Marketing Cloud+Einstein
When you run email campaigns using Salesforce Marketing Cloud and Einstein technology, you construct customer journeys that can be assessed at every point. Einstein assists all stages of email marketing. It might ensure that your messaging is consistent throughout all of the mediums you employ for marketing.
Any organization can unquestionably benefit from Salesforce's Einstein artificial intelligence platform, which allows you complete control over tailoring AI-powered apps and services to your specific needs.