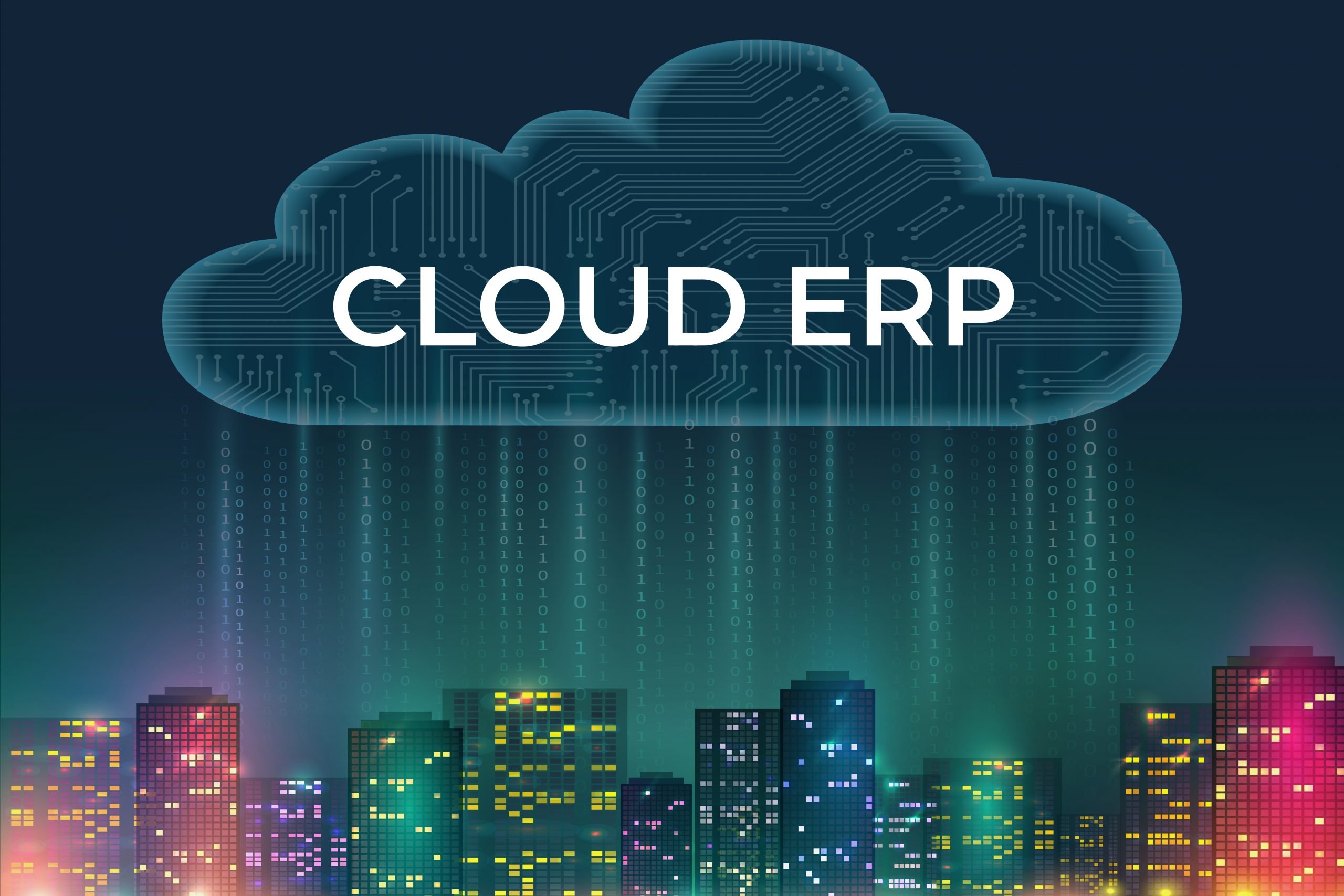 Understanding Cloud ERP
The term enterprise resource planning (ERP) was first used in the 1990s to refer to software that facilitates the management and automation of all business activities, from finance to sales to manufacturing, within an organization, later in 2000 Cloud ERP was introduced. 
Cloud ERP is an enterprise resource planning (ERP) system that enables enterprises to access through the internet. It runs on a vendor's cloud platform. There are various benefits of Cloud ERP software that helps with procurement, production, distribution, and fulfillment by integrating and automating key financial and operational company processes. It also manages inventory, orders, and the supply chain.
The Benefits of Cloud ERP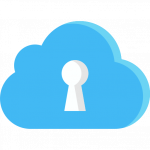 The increased security that cloud ERP gives companies of all sizes is one of its greatest advantages. Cloud ERP eliminates concerns about data breaches because it tracks every activity and encrypts all data.
A cloud platform makes it simpler to beta-test application programming interfaces (API). The same is true for user acceptance testing, which is made simpler by cloud ERP (UAT).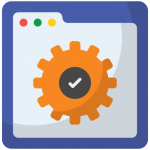 With cloud ERP, you may free up onsite space and resources that could otherwise result in a vast and expensive configuration. Your computational labor can be used for other things as the system is entirely in the cloud.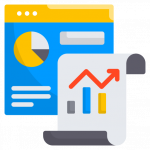 Real-time analytics offered by cloud ERP enables businesses to view crucial information as it becomes available. This information is easily accessible while you make crucial business decisions, even as numbers and money vary.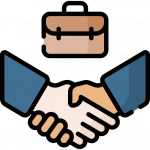 Cloud ERP frequently enables younger businesses to avoid the infrastructure buildup that has taken more established businesses years to create.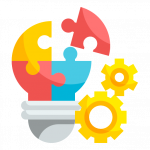 Scaling is simple with cloud ERP since you can modify the entire infrastructure to the correct scale for each stage of your business' development.
One of the critical advantages of cloud ERP for budgeting is that network gear is not an added cost. A subscription is how you pay for the service itself.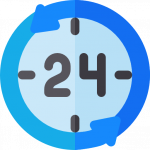 Vendors manage ERP cloud services. As a result, cloud ERP assistance is available around-the-clock for any service concerns that may emerge. In contrast, on-premise hosting often necessitates a separate purchase of a maintenance package.
The Growth of Cloud ERP Market Share
One of the major factors propelling the expansion of the global cloud ERP market is the increasing trend toward digital transformation across sectors. The Covid-19 epidemic has provided industry with a chance to usher in a period of technical advancement. The way businesses connect, create, and get useful insights is rapidly altering as a result of transformative technology like the cloud. The growth of Cloud ERP Market share was estimated to be worth USD 55.40 billion in 2022 and is anticipated to rise to USD 168.34 billion by 2030, at a compound annual growth rate (CAGR) of 12.53%.
What is going to be the Future of Cloud ERP?
Real-time data, automation, machine learning, and interconnectivity will be key components of the future of Cloud ERP. Until recently, businesses could only use on-premise ERP solutions. Now, thanks to cloud computing technologies, they can operate their business operations online. This alone demonstrates how quickly the sector is evolving. Operating costs, schedule compliance, and on-time delivery are some of the concrete business benefits of cloud ERP. ERP suppliers will update their offerings in the future to accommodate the organization's changing technological requirements. There may be less coding and more use of APIs and tools for extensibility.
The Need for Cloud ERP
Customers today demand quicker product and service delivery, constant product and service improvement, higher reliability, and cheaper prices. In order to provide customers with the best value, companies frequently need to go outside their own walls. They, therefore, require software that not only helps them manage their increasingly complicated internal processes but also aids in managing global business networks. Without cloud ERP, this is not possible. With its cutting-edge functionality and flexibility, cloud ERP is a crucial component for success in the digital age.